Digital health round-up: a new dawn in diabetes care, and more
Views & Analysis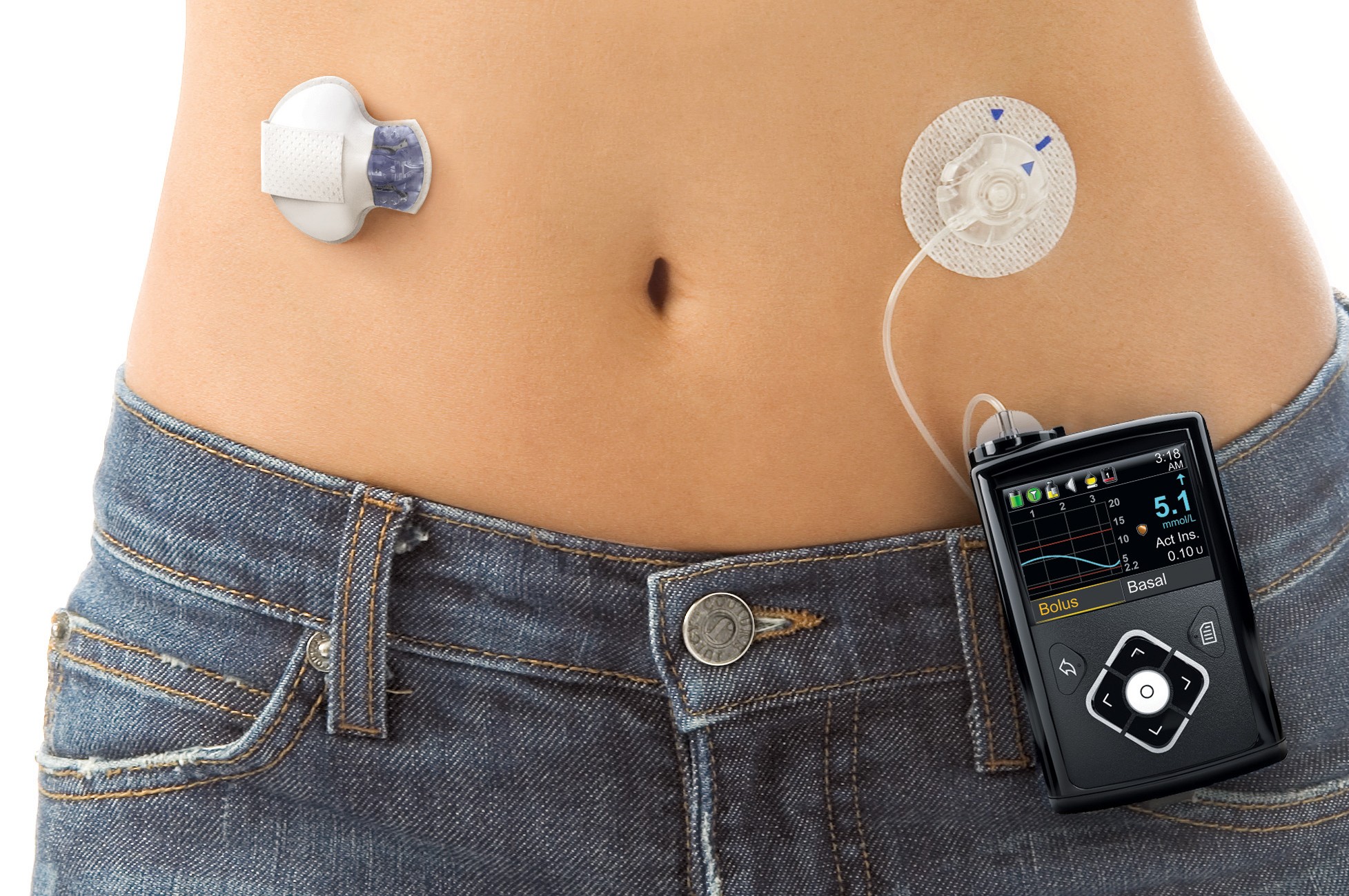 A round-up of this week's top digital healthcare news. Marco Ricci reports.
High times for diabetes care
Digital is truly leading a change in the way diabetes is treated, ranging from complete digital management platforms to insulin-delivery wearables.
This week, two innovative platforms were given the green light to further the digital revolution in diabetes care.
The first comes in the form of Medtronic's MiniMed 670G, which, as of Wednesday this week, is now the world's first automated insulin delivery system to be approved by the US Food and Drug Administration (FDA).
The MiniMed 670G is a 'hybrid closed-loop system', which can monitor blood glucose levels at all times and deliver appropriate doses of basal (background) insulin.
The system comprises a blood glucose sensor worn for seven days at a time, an insulin pump and an infusion patch that delivers insulin.
The device's approval comes three months after Medtronic submitted its application. The application included data from a study involving 123 type 1 diabetes patients where the device was initially not used for two weeks, followed by three months of as frequent use as possible.
Results suggested that the MiniMed 670G was effective at reducing time spent with low blood sugar (44% decline), reducing time spent with dangerous hypoglycemia (40% decline), and reducing baseline A1C (from 7.4% to 6.9%). No serious adverse events were reported.
Although exciting news for people with type 1 diabetes, the MiniMed 670G is still not quite a true 'artificial pancreas'. Bolus insulin - i.e. that which needs to be delivered during meal times - still needs to be manually requested. Nonetheless, it is a massive step towards a fully automated - and revolutionary - solution.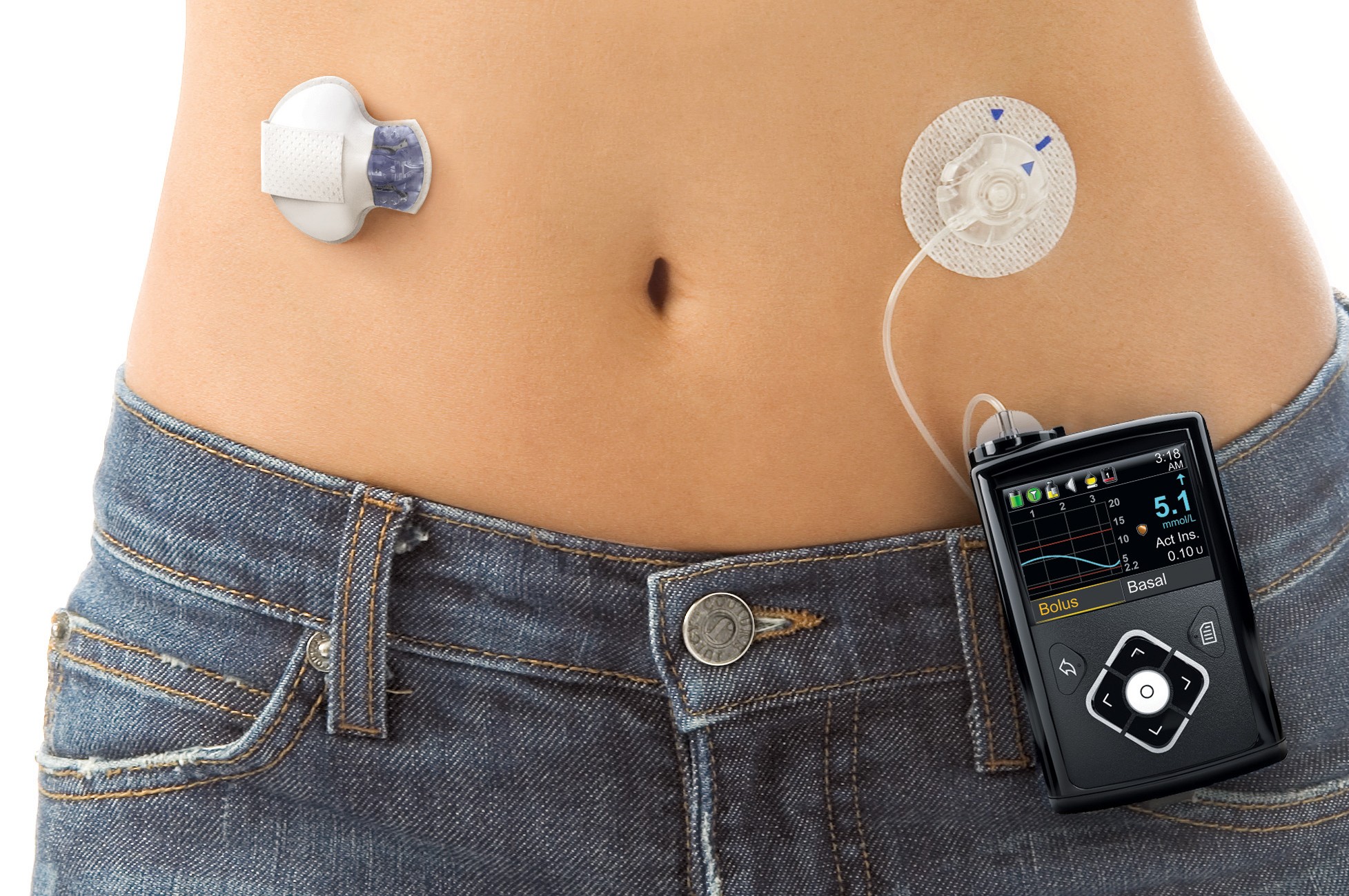 The MiniMed 670G consists of a blood glucose sensor patch (seen on the left) and an infusion patch connected to an infusion pump. The sensor patch transmits data to the pump which delivers basal insulin through a catheter underneath the patch.
On the same day as Medtronic's groundbreaking FDA approval came another - this time the approval of Abbott's FreeStyle Libre Pro continuous glucose monitoring (CGM) solution in a clinical setting.
The FreeStyle Libre platform is already marketed in Europe as a consumer version, and now it can be used by clinicians with their diabetic patients in the US.
The platform consists of a small sensor patch placed on the upper arm which can be worn for up to 14 days and does not need to be calibrated twice daily like other CGM systems.
Read more: The first ever 'artificial pancreas' is here – the iPhone of insulin devices
Microsoft continues to step up AI ambitions
Last week, Microsoft announced its aim to 'solve' cancer by treating the disease like a series of glitches in a biological programme.
This week, it pushed forward its ambitions in artificial intelligence (AI) by creating a dedicated 'Microsoft AI and Research' unit.
The division  is dedicated to 'democratising AI for every person and organisation' and will seek to expand the application and availability of its AI capabilities.
The company will focus on four key areas: creating 'agents' similar to its existing Cortana AI to fundamentally change human and computer interaction; infusing every application with AI, similar to what is seen in existing photo apps on smartphones; making intelligent capabilities, such as machine analytics, available to every application developer in the world; and building the world's most powerful AI supercomputer with its Azure cloud computing platform to make it available to anyone.
The news is slightly tainted with the loss of one of its top executives, Qi Lu, a respected technologist who worked for both Yahoo and IBM before joining Microsoft.
However, the news has big implications for healthcare - an industry that is very much embracing AI in 2016.
The 'Big Tech' companies, including IBM, Google Deepmind, and Microsoft, have all shown their commitments to AI for healthcare in recent months.
Fellow tech giants Facebook and Amazon have also joined the aforementioned companies in a newly-established AI alliance called the Partnership on Artificial Intelligence to Benefit People and Society.
The aim of the alliance is 'to address opportunities and challenges with AI technologies to benefit people and society'.
Eric Horvitz, technical fellow and managing director at Microsoft Research, said: "We're excited about this historic collaboration on AI and its influences on people and society. We see great value ahead with harnessing AI advances in numerous areas, including health, education, transportation, public welfare, and personal empowerment."
Wachter issues NHS digital to-do list
Almost a month after he delivered his damning report on the NHS' digitisation, Professor Robert Wachter has delivered a three-step to-do list to help the health body in its ongoing evolution.
In a live-stream interview at this week's Healthcare Efficiency Through Technology (HETT) conference in London, as reported by Digital Health Intelligence, Wachter highlighted the key areas for the UK government to facilitate IT integration.
His first, and most important, piece of advice related to implementation. He referenced the failed 2002 National Programme for Information Technology scheme as how not to do things, referring to the damage it caused to public confidence in the primary health body.
Wachter's second recommendation aligned with one he had made in the 71-page report, 'Making IT work: harnessing the power of health information technology to improve care in England.'
Wachter suggested the creation of chief clinical information officers (CCIOs), which he reiterated in his interview, highlighting the July appointment of the former CEO at Addenbrooke's Hospital and the Cambridge University Hospitals NHS Foundation Trust as a good start.
The final recommendation was for consideration of interoperability from the outset of the digitisation process.
It will be interesting to see how UK Health Secretary Jeremy Hunt reacts to Wachter's recommendations. Wachter's report earlier this month, and his recommendation to realign the NHS' paperless target, was welcomed by the healthcare community, and Hunt quickly voiced his agreement.
Almost immediately after the release of Wachter's report, Hunt announced 12 new centres of digital excellence to lead the NHS into the digital age.
The Department of Health has yet to respond to Wachter's review.
Also in the news:
About the author:
Marco Ricci is Staff Writer at pharmaphorum. Contact him at:marco.ricci@pharmaphorum.com or on Twitter @pharmaphorum_MR