As Apple rolls out medication tracking to all iPhones, pharma must embrace connectivity
Views & Analysis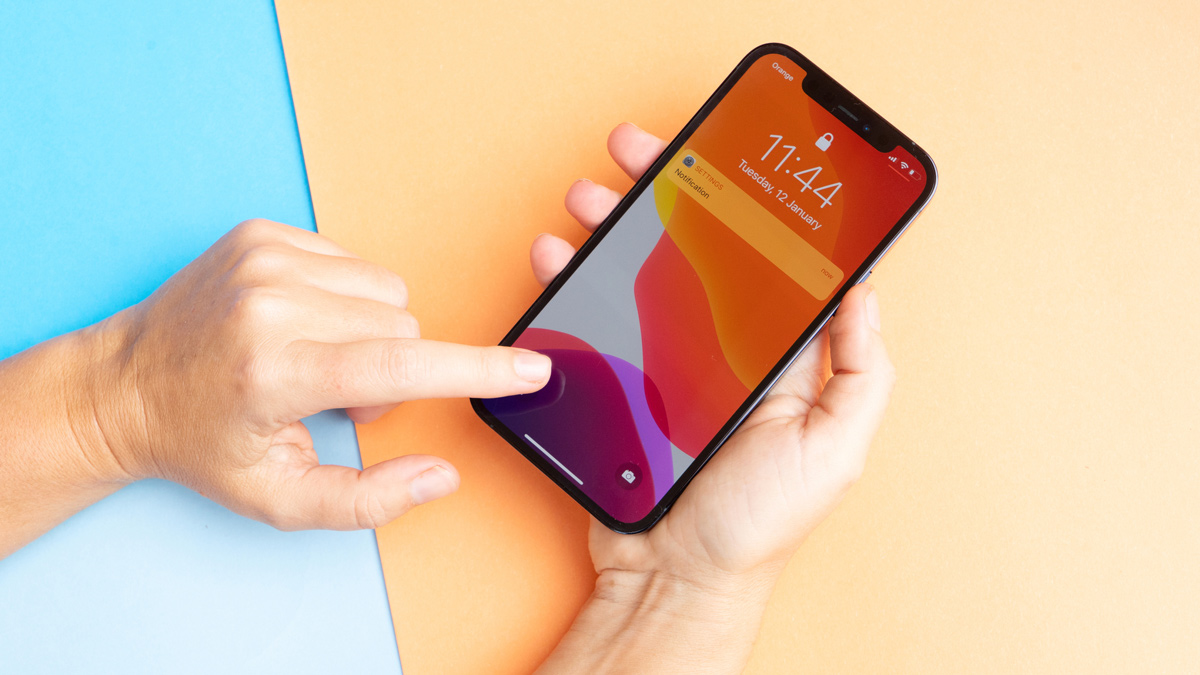 Imagine visiting your doctor's office. Instead of swiping a co-pay card and filling out a paper form by hand, the receptionist says, "Please bring your phone closer. We take Apple Health here." You wave your iPhone over a digital kiosk, instantly uploading your current medical record and insurance information. Your co-pay is then deducted from a Health Savings Account. Voila! The doctor will see you now.
This scenario is no longer relegated to the distant future. By introducing medication tracking to its existing iPhone Health app, Apple just did for prescription drug users what it did for anyone with a physical wallet or airplane boarding pass. It paved the way for an iPhone-native electronic health record (EHR) tool capable of interoperable functionality.
While this promises unrivalled convenience for users in the future, drug manufacturers will need to reconsider how to fit patient support programs into their patients' lives. In an interview with Charlie Rose, former Twitter CEO Jack Dorsey once spoke about the power of the best technologies to vanish: "When you're using the iPad, the iPad disappears, it goes away. You're reading a book. You're viewing a website, you're touching a web site." Apple's medication tracker holds this potential. For manufacturers of the drugs being prescribed and tracked, patients will only interact with their products and any related apps as needed ― then, the technology vanishes from view.
Apps related to healthcare are a broad, growing category. As of August 2022, the iPhone boasts more than 2.18 million apps, of which 2.4 percent ― around 52,000 ― can be classified as "medical." The iPhone's potential to bundle one suite of tools featuring every healthcare and healthcare-adjacent app (ovulation trackers, heart rate monitors, diet apps, fitness apps, HSA apps, etc.) can save time and maybe money. Once brick-and-mortar healthcare providers and pharmacies can integrate these tools with their own digital framework, a friction point will be eliminated from each patient visit to the clinic.
Apple's new functionality ― medication tracking ― is not new, with hundreds of apps now populating the category. Numerous drug manufacturers have tried to build or partner with developers to build such apps on their own, offering sophisticated functions well beyond mere reminders. However, that barrier of downloading an app and signing up for an entirely new service was exacerbated by limited interoperability with other apps and services. These tools mostly operated within their own siloed app environment and lacked seamless workflow integration with the rest of the ecosystem. As a result, pharmaceutical companies are still licking their wounds from their attempts to compete for patients' attention with the likes of Instagram and Facebook.
Before third parties plan on building an app around Apple's new capabilities, consider how the mobile landscape has matured in recent years. Consumers' expectations of quick, seamless experiences are stronger ― think Twitter with its short soundbites, or TikTok with its short videos. According to a 2021 survey by Heady.io, almost 80 percent of users will abandon a transaction when they're forced to download an app. This is how app-impatient consumers have become.
Now that Apple is bringing this frequent, highly engaging medication-tracking feature into its own walled garden, third-party apps will have to fight even harder for patients' attention. That special moment to engage the patient when it's time to take one's meds is now gone.
Some would argue that Apple has failed in similar attempts to take over a target category with its own app (Spotify and Venmo are popular examples). However, unlike the cross-platform music app and peer-payment app (which Apple Music and Apple Pay, respectively, were not able to displace), managing one's medications is a private, single-modality use case, where Apple's campaign to promote privacy has a much bigger chance to resonate.
Apple is also not going to face the same adoption challenge faced by those beleaguered apps from the previous decade. Chronic or Specialty drug patients, whose prescriptions combat rare, life-long, or life-threatening conditions, interface with a variety of vendors for a variety of transactions as part of their routine care. That's a powerful incentive to use an iPhone in which their medical data ― including when to take each prescription drug ― comes pre-loaded onto the device.
This doesn't mean that all native iOS Health Apps are doomed. To the contrary, getting more patients to log their medications into iOS would enable large health system apps like Epic's MyChart or CVS Pharmacy to access much richer medication adherence data by getting patients to grant them access to their entire personal health data database (Apple's HealthKit API framework underlies Apple Health).
For drug manufacturers, the path to grabbing the patient's attention for a few short moments is becoming trickier, and requires an analysis of the full patient journey with its interfacing systems and latent opportunities to "touch" them.
This narrowing consumer engagement window and need to embrace connectivity goes beyond the healthcare industry. This is merely one instance of a broader, global movement toward integrating complex systems through the power of a mobile phone. (Think of the evolution of "smart home" apps that now integrate everything from security systems to thermostats and lighting.)
The endpoint: patients and caregivers will be able to ditch their desktop computers and use a smartphone to meet all their needs ― from checking into the doctor's office and form-filling, to medication tracking and everything in between.
Seventy-eight percent of specialty drug patients already use their mobile phones rather than desktop when visiting pharma sites. They are engaging with their device in this way all day, every day. This patient population will inevitably benefit most from Apple's medication tracker, by making their medication data richer and potentially more accessible to third parties. Now, the onus is on these third parties to prove to be worthy of patients' attention.
About Yishai Knobel
Yishai is the co-founder and CEO of HelpAround, a patient journey gateway for specialty drug manufacturers, that simplifies and accelerates therapy onboarding across systems & vendors.   Prior to HelpAround, Knobel was Head of Mobile at AgaMatrix Diabetes, maker of the world's first smartphone glucometer. He also served in Microsoft's Startup Labs in Cambridge and as an officer in an Israeli Army elite R&D unit.  Knobel earned his MBA from MIT, and has a BA in Psychology and Computer Science.