Deep Dive: Patients and Partnerships
Views & Analysis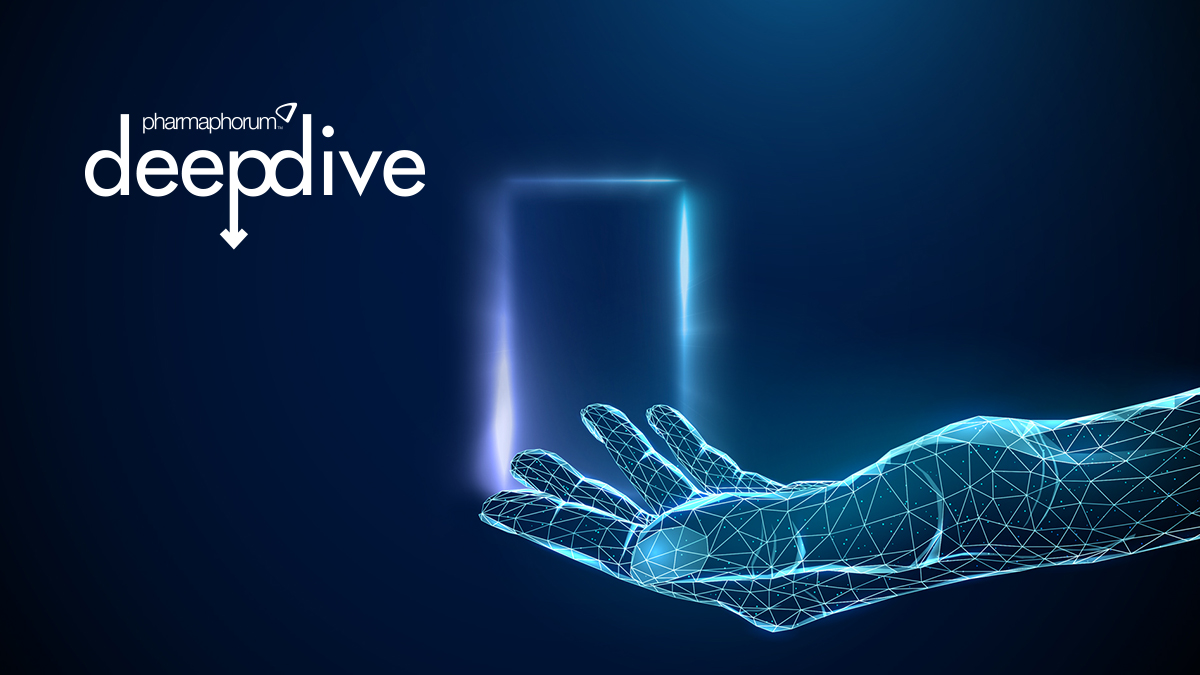 As this issue's title suggests, patient centricity is about more than just talking points and marketing strategies – it requires companies to truly listen to, engage with and partner with the patients they serve, and in putting this month's Deep Dive together it's been great to see that so many pharma firms are now taking this to heart.
Not only that, but we are seeing patient insights being considered at every stage of a product's lifecycle, from product design to clinical trials and even post-marketing patient services. In this issue you can read expert viewpoints from across the industry on how pharma can optimise its patient engagement at all these stages.
Finding agility in unprecedented times
Nicole Farmer, general manager, UK & Ireland at Sanofi Genzyme, tells us how the company aimed for agile adaptation during COVID, and how these lessons are driving patient centricity going forward
'No going back' for clinical trials after COVID
Trial sites have adapted swiftly to the restrictions of COVID-19. The next step is ensuring the industry does not regress to old ways of working once the pandemic is over
True patient-focused research through decentralised and hybrid trials
How can pharma improve the patient-centricity of its trials during COVID-19 and beyond? Experts from across the sector give their thoughts on the key approaches and technologies that are driving patient engagement forward
How patient insights are changing trial solutions
Patients have been asking for patient-centric trial solutions for years – the industry just hasn't been listening. Medidata's Anthony Costello tells us what insights pharma has been missing out on and how they can be harnessed to build better solutions
Boosting the impact of patient services
New research from Accenture has revealed that adoption of patient support services hasn't improved since 2015 despite increasing pharma investment. Jennifer Spada tells us how companies can boost awareness of their programmes to improve outcomes
3 practical steps for improving patient support
Research Partnership's Emilie Braund and Harrison Gaiger dig down into the top insights pharma companies can harness to make their patient support programmes as powerful as possible
Enabling new models of care: pursuing pharma's partnership potential
There is a huge, ongoing shift in how health and wellness is approached in the UK. NHS hospital finance director Lee Outhwaite and IQVIA's Stephen Jowett discuss these changes and their important implications for NHS-industry partnerships
A collaborative approach to greater diversity in clinical trials
Despite new policies, trial data has remained largely based on healthier Caucasian subjects. Evidera's Rhonda Henry explores ways to change this
Patient journeys in the era of COVID-19
OPEN Health's Richard Jones and Sumira Riaz assess the pandemic's implications for understanding patients' experiences and how the pharma industry can support them
Patient partnerships: putting relevance into relationships
Emma Sutcliffe explains how to build partnerships that are not defined by the volume of the interactions but instead by the value that each interaction brings to all stakeholders
COVID-19 – Delivering a pandemic of change to digital medical education
Medscape's Adrian Duncan explores findings from an FDA trial looking at the impact of digital medical education on antibiotic prescribing
How pharma needs to change for the era of digital health
Experts from Healthware Group explore how companies can rebuild their approach to digital from the ground up for the benefit of patients
• Read the latest issue Deep Dive: Patients and Partnerships 2020 in full
pharmaphorum's digital magazine Deep Dive provides objective, issue-driven views, analysis, high-level interviews and unique research for pharmaceutical companies, biotech firms and the wider healthcare sector.
In 2020 Deep Dive will have special focuses on disruptive technologies in pharma, R&D innovation, market access and commercialisation, oncology, sales & marketing innovation, digital health and patient engagement. Subscribe to future issues of Deep Dive.