The evolution of clinical trials: the pharmaphorum podcast
Patients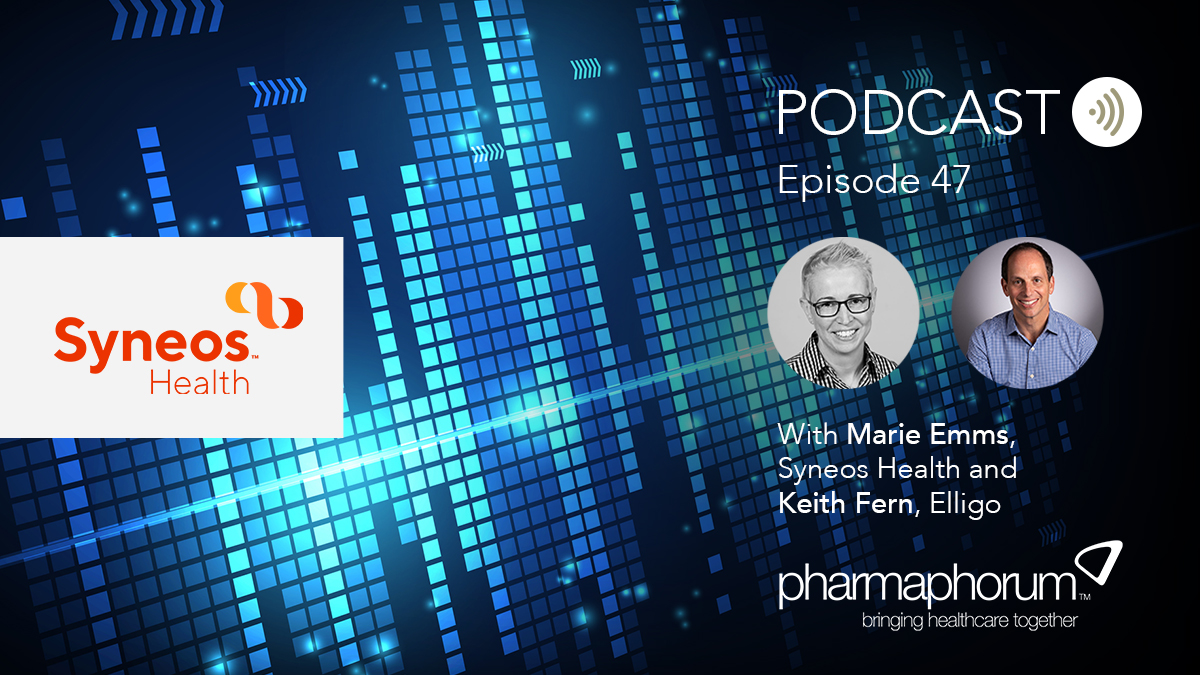 In the latest episode of the pharmaphorum podcast, Dr Paul Tunnah speaks to head of Patient Engagement at Syneos Health, Marie Emms, and Elligo Health Research vice president, strategic partnerships, Keith Fern.
Together they discuss the changing nature of clinical trials how COVID-19 impacted the sector, and the role technology is playing in supporting trial enrolment and retention.
Drawing from their experience working in the sector, they offer insight into the complex challenge of increasing diversity in the clinical trial space as the industry pursues more personalised treatments.
Plus, with so many opportunities to drive progress in clinical trials, Emms and Fern put forward potential areas for innovations and explore ways to improve efficiency to improve the process for clinicians and patients.
You can listen to episode 47 of the pharmaphorum podcast in the player below, download the episode to your computer or find it – and subscribe to the rest of the series in iTunes, Spotify, acast, Stitcher and Podbean.
About the interviewees

Marie Emms, head of Patient Engagement at Syneos Health, has 25 years of experience in healthcare communications, spanning public relations, medical education and patient engagement. She has spent the past 20 years focused solely in patient engagement, supporting pharma and biotech clients. She specialises in the development and execution of strategic integrated communications programs to support sites and their patients through the clinical trial journey, from initial awareness, consent through to compliance and adherence. Marie has worked on a wide variety of therapeutic areas across neonatal, paediatric, adult and geriatric studies. Marie is responsible for developing engagement programs to support patient recruitment and retention globally across all Syneos Health studies.

Keith Fern joins Elligo with a decade of proven leadership in the CRO industry. As vice president, strategic partnerships, Fern managed all commercial and day-to-day operations of the company's 300-bed clinic and state-of-the-art bioanalytical laboratory, growing EBITDA from 1 percent to 13 percent. Fern invested in automation and expanded service offerings in both the lab and clinic, positioning the company for future growth. Before taking on the role as general manager, Fern was senior vice president of business development, expanding the sales team and establishing key partnerships to meet the needs of sponsors. He joined Worldwide Clinical Trials Early Phase Services as chief financial officer, leading the $110 million acquisition of the former company, CEDRA, by Worldwide. Fern began his career with Bank of America Securities, working in corporate and investment banking. He holds a Master of Business Administration from The University of Texas at Austin.
About Syneos Health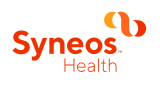 Syneos Health® (Nasdaq:SYNH) is the only fully integrated biopharmaceutical solutions organization purpose-built to accelerate customer success. We lead with a product development mindset, strategically blending clinical development, medical affairs and commercial capabilities to address modern market realities. To learn more about how we are Shortening the distance from lab to life®, visit syneoshealth.com or subscribe to our podcast. If you would like to get in contact with someone from Syneos Health® click here.