virology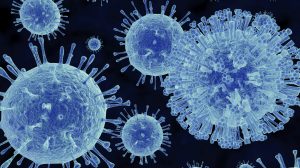 Treatment promises cure by reactivating immune cells to kill latent HIV-infected cells.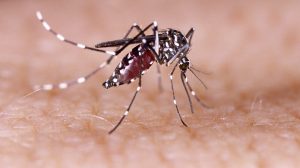 Test is capable of detecting Zika virus infection directly from blood samples in just 10 to 15 minutes.
Share
X
Tanaka develops world's first blood test for Zika virus
https://pharmaphorum.com/news/tanaka-develops-worlds-first-blood-test-zika-virus/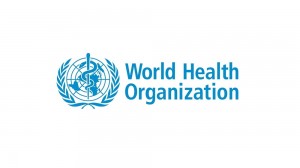 All of the WHO's 194 member states have voted to eliminate viral hepatitis by 2030 as part of a global strategy.
Share
X
WHO agrees global effort to eliminate viral hepatitis by 2030
https://pharmaphorum.com/news/who-agrees-global-effort-to-eliminate-viral-hepatitis-by-2030/