Public Health England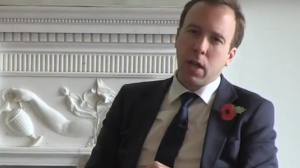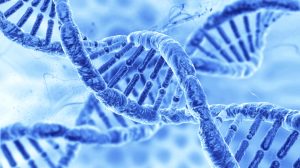 J&J: don't just treat disease, prevent it and intercept it.
Share
X
A radical re-thinking of healthcare – J&J's push for 'immorbidity'
https://pharmaphorum.com/views-and-analysis/disease-prevention-jj-immorbidity/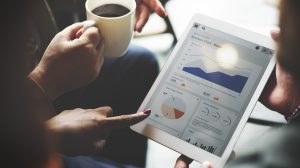 The world's first national database of cancer treatment outcomes has been launched in England.
Share
X
England's 'world-first' cancer database – can it deliver on its promise?
https://pharmaphorum.com/views-and-analysis/englands-world-first-cancer-database-can-deliver-promise/