UK says Pfizer, AZ COVID-19 vaccines work against Indian variant
News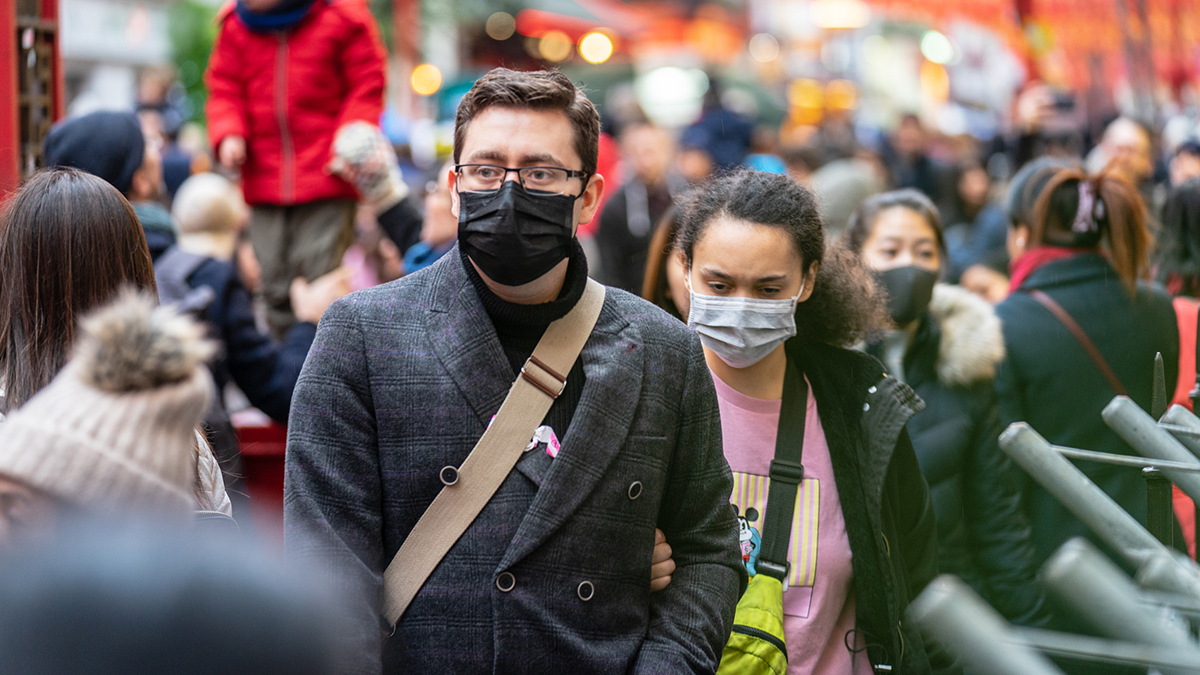 People who have received two doses of the AstraZeneca or Pfizer/BioNTech COVID-19 vaccines have good protection against the Indian variant of SARS-CoV-2 , according to new UK data.
The Pfizer/BioNTech shot provided 88% protection against the B.1.617.2 variant first identified in India and currently gaining ground across the UK and other countries around the world, according to the Public Health England (PHE) study.
The AZ/Oxford University vaccine was less protective at 60%, lower than its top-line 76% efficacy against the original 'wild-type' SARS-CoV-2 strain.
PHE said however that result could be an underestimate, as the rollout of second doses was later than for the Pfizer/BioNTech vaccine, and it seems to take longer to reach maximum effectiveness with the AZ jab.
The encouraging results come amid concerns that the emergence of B.1.617.2 at the same time as the UK starts lifting lockdown conditions could allow it to spread more quickly, becoming the dominant strain in the UK and spearheading a fresh wave of infections.
As the Indian variant is thought to be more infectious, there are already suggestions that a surge in cases could jeopardise the UK's plan to lift all social restrictions on 21 June. So far, there is no evidence to suggest B.1.617.2 causes more severe COVID-19.
The PHE results also included positive news for the so-called Kent variant of the coronavirus – B.1.1.7 – indicating that Pfizer/BioNTech and AZ shots were 93% protective and 66% protective, respectively, and were 50% effective against symptomatic disease after a single dose.
"As with other variants, even higher levels of effectiveness are expected against hospitalisation and death," said PHE in its announcement of the results.
The study included 12,675 cases, including more than 1,000 people infected with the Indian variant, verified by genomic testing. The study population included data for all age groups since 5 April, when the first cases of the Indian strain were detected.
The new PHE data also found that both vaccines were 33% effective at preventing symptomatic disease three weeks after the first doses, which reinforces how important it is to get a second dose.
https://twitter.com/PHE_uk/status/1396482119543574531
Mary Ramsay, head of immunisation at PHE, said the new data provides reassurance that two doses of either vaccine offer high levels of protection against symptomatic disease from the B.1.617.2 variant.
"We expect the vaccines to be even more effective at preventing hospitalisation and death, so it is vital to get both doses to gain maximum protection against all existing and emerging variants." she added.
The total number of doses delivered in the UK has now topped the 60 million mark.