pharma branding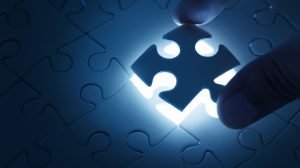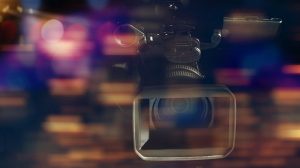 From humanising a brand and generating trust to providing meaningful interactions with private professional communities, live video offers many benefits to pharma companies.
Share
X
The value of live video to pharma
https://pharmaphorum.com/views-and-analysis/value-live-video-pharma/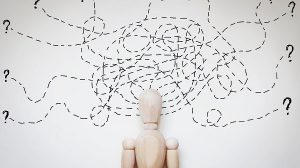 Pharma companies can differentiate themselves and win support if they take actions that patients find informative.
Share
X
What does your pharma brand mean to patients?
https://pharmaphorum.com/views-and-analysis/pharma-brand-mean-patients/