Pharma's rep soars on back of COVID-19, says FutureBrand
News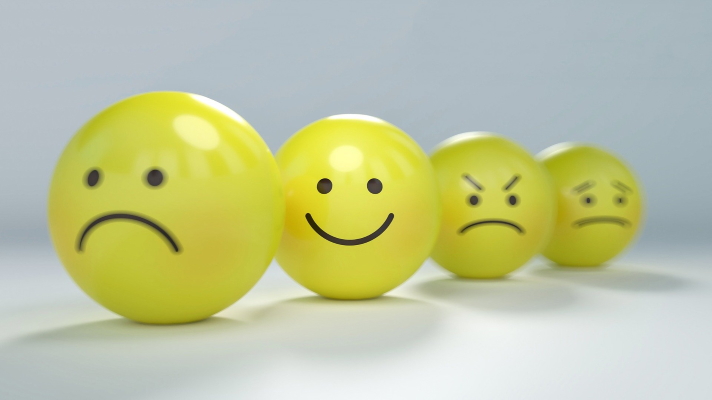 The perception of pharma and medical product companies has surged forward since the start of the COVID-19 pandemic, but they still lie mostly outside the top-rated firms in the FutureBrand Index.
Roche, AstraZeneca, Novo Nordisk, and Sanofi all shot up the rankings in the first edition of the report since the start of the coronavirus crisis, but the big loser was Gilead Sciences, falling 71 places to 74 in the list since the last edition in 2018.
The FutureBrand Index surveys public perception of the top 100 companies identified by global professional services firm PwC
Roche was the highest healthcare climber – up 49 places to 28 – which the report suggests could be in part due to its work on coronavirus diagnostics and experimental treatments for the infection, as well as a pledge to share the data as quickly as possible.
Gilead's plummet down the rankings comes despite – or perhaps because of – its work on COVID-19 therapy remdesivir.
While it is one of the few to have data pointing to efficacy, the drug generated some bad headlines during lockdown, including an unpopular decision to sell all early stocks to the US government, and reports suggesting Gilead had ramped up its price.
The top-rated healthcare companies weren't from the pharma sector, however. Highest are medical device companies Danaher – a new entrant in the list at number 16 – and Medtronic at 20.
While these are the only two healthcare companies in the top 20, FutureBrand suggests this "masks the real story: both firms are world leaders in medical technology and their rankings are bolstered by many other healthcare companies that have also seen a rise."
Raised awareness and concern over health during the pandemic looks likely to be a key factor behind the sectors upward trajectory. Meanwhile, FutureBrand suggests that healthcare companies are doing what tech companies were once famous for – innovating for the good of mankind
"Tech-inspired innovation is paying dividends for healthcare brands, literally and figuratively," says the report. "Whereas before drug research tended to hog the limelight in the health sector, now it's new medical technologies."
The highest-ranked companies in the list have in common that they have "all shown a highly individual response to Covid-19 as well as other significant market and societal shifts," says Jon Tipple, global chief strategy officer at FutureBrand.
Among the pharma contingent AbbVie claimed the highest position at 22 followed by Amgen at 26 and Johnson & Johnson at 27, just ahead of Roche. AbbVie's fall of 17 places on its 2018 place is worth a mention, as it is the first time it has fallen outside the top 20 since 2014.