medical communications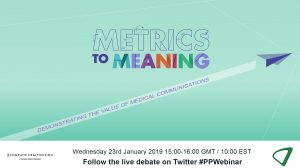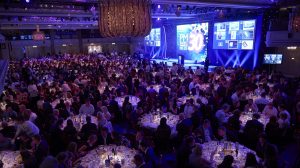 Event will feature representatives from both marketing agencies and pharma.
Share
X
New and old methodologies converge at PM Society Awards
https://pharmaphorum.com/views-and-analysis/pharma-agencies-look-top-record-setting-pm-society-awards/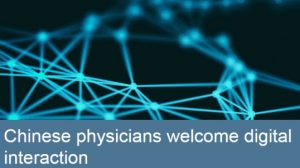 Innovative channels now take 60% of share compared with traditional channels for medical communication in China, reports Adele Li of Kantar Health, and doctors' willingness to engage with pharma companies online is a cause for optimism for those working in the region. Read the full article in the latest edition of pharmaphorum's Deep Dive: Digital magazine.
Share
X
Chinese physicians welcome digital interaction
https://pharmaphorum.com/views-and-analysis/chinese-physicians-welcome-digital-interaction/