behaviour change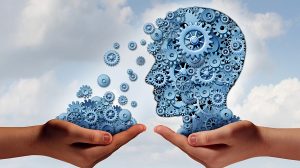 Research points to the need for greater engagement with behavioural science among medical affairs professionals.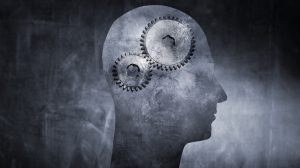 Research shows industry needs to see more evidence of success for wider adoption.
Share
X
New research: can pharma get healthy rewards for good behaviour?
https://pharmaphorum.com/views-and-analysis/new-research-can-pharma-get-healthy-rewards-good-behaviour/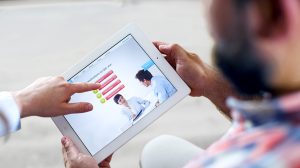 'We need to walk in the shoes of HCPs and patients if we are to design programmes that improve health outcomes.'
Share
X
Behavioural science + medical education: a transformative combination?
https://pharmaphorum.com/views-and-analysis/bringing-behavioural-science-medical-education-transformative-combination/