Pharma's post-COVID prospects: the pharmaphorum podcast
Sales & Marketing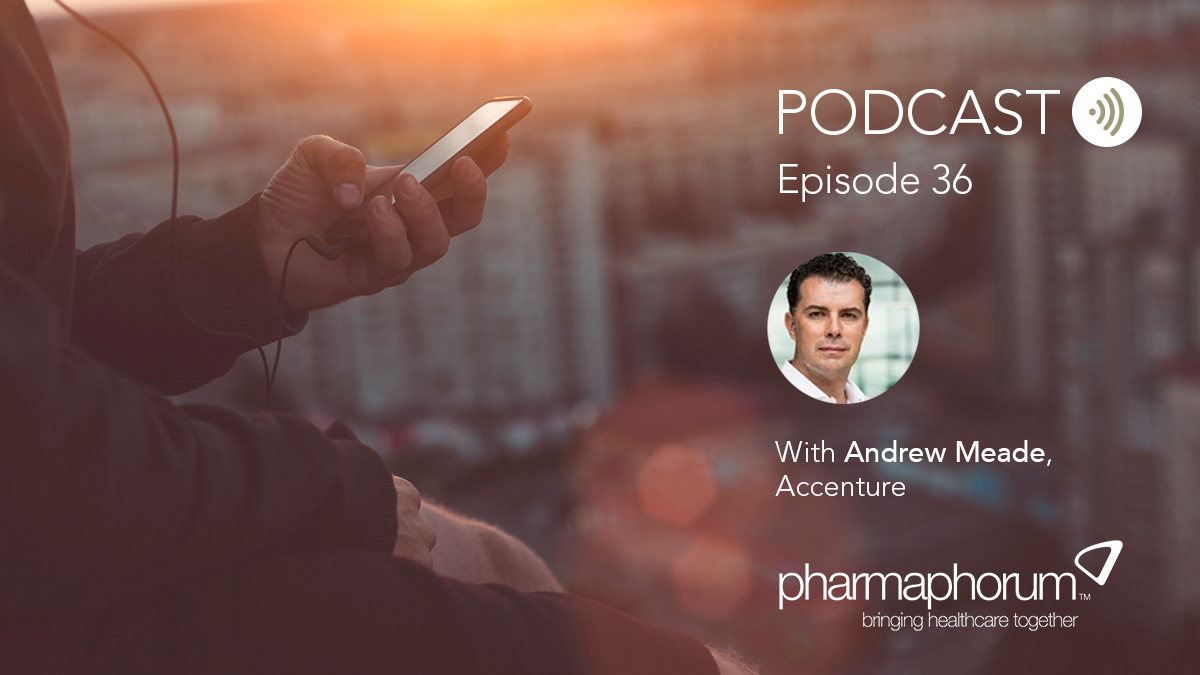 In this latest podcast, pharmaphorum spoke to Andrew Meade, life sciences lead UK and Ireland at Accenture, about the trends that emerged in this year's Q1 results season.
Meade talked about the prospects for the industry as the UK and other economies beginning to recover from the devastating pandemic. He discussed how COVID vaccines have raised the profile of the pharma industry in the perception of the general public.
The sector as a whole performed very well, according to Meade, with companies who have advanced their vaccines performing particularly well. "For people like Moderna, Pfizer, J&J and AstraZeneca, Q1 has been fantastic. And I think what they have done has been great for the industry as a whole," said Meade. "People talked about big pharma in the past but I wonder how many people would have had AstraZeneca or Pfizer or Johnson & Johnson or Moderna at the tip of their tongue."
You can listen to episode 36 of the pharmaphorum podcast in the player below, download the episode to your computer or find it – and subscribe to the rest of the series in iTunes, Spotify, acast, Stitcher and Podbean.