Ogilvy Health promotes Rebecca Carter to Head of Social Media
Sales & Marketing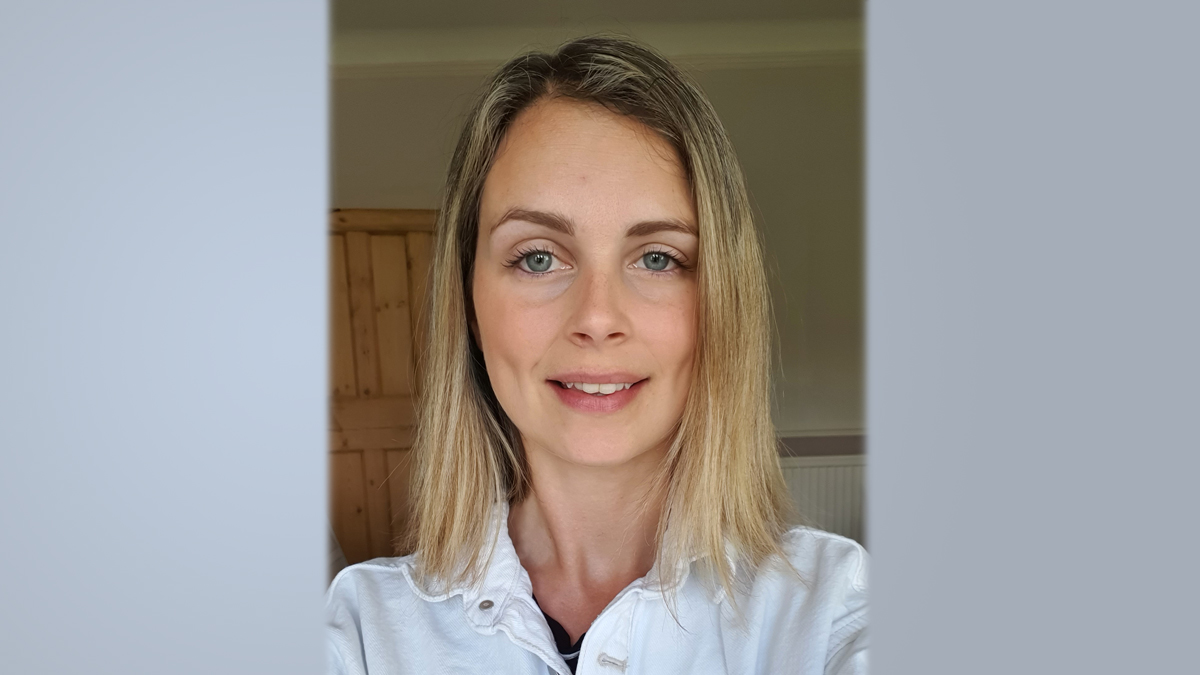 Ogilvy Health UK has promoted Rebecca Carter to the newly created role of Head of Social Media. 
Carter has been part of the agency for seven years, leading its 'social check-up' report – an analysis of the health and global pharma's corporate social performance.
The agency also announced three new hires: Eroica De Souza from Nat West Group as a senior strategist, Natasha Finn from Lime Creative as a social media manager, and Frances Cassidy from Public Health England as a senior account manager.
"I'm delighted to welcome these significant additions to the team to fuel our next phase of growth, supporting our clients with a range of services from strategic intelligence to social-first content, right through to optimising paid promotional strategies" said Rebecca Carter.
"This is a dynamic time for healthcare communications," said Antonia Betts, PR & Influence Lead at Ogilvy Health."With public interest in the drug development process at an all-time high, engaging directly with customers, including the public, is both an expectation and a huge opportunity for our clients who are utilising corporate social channels to engage with multiple stakeholders like never before."