BMS' Catherine Owen: Hybrid communication is here to stay
Sales & Marketing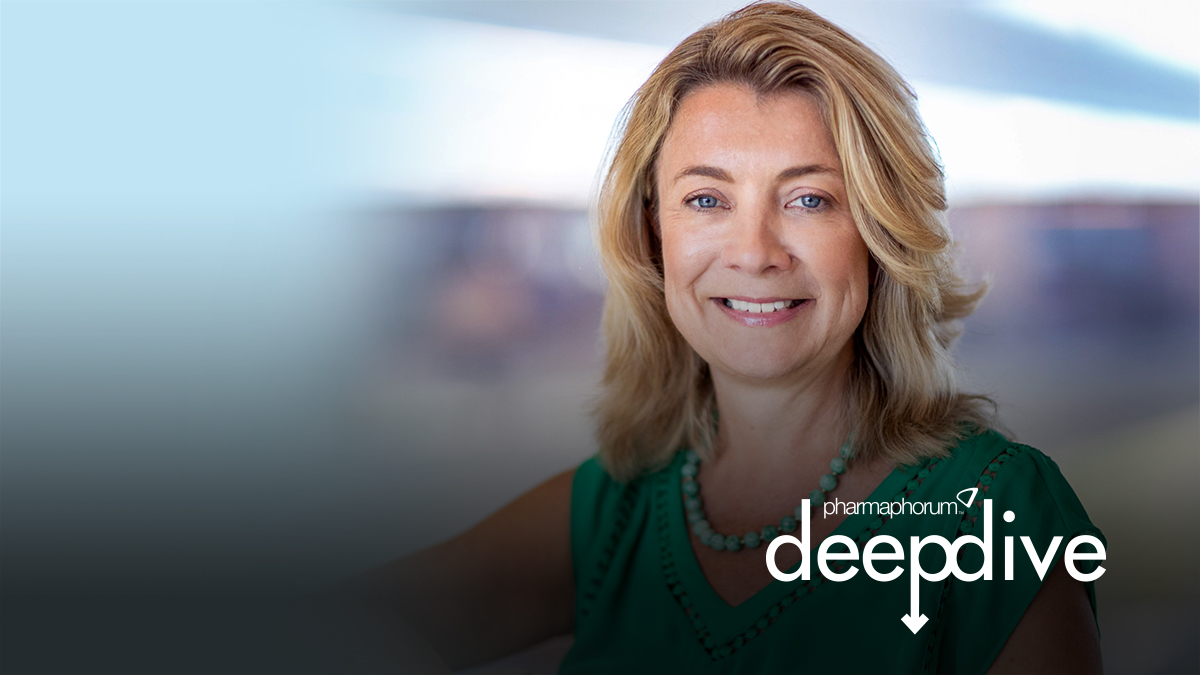 The company's senior vice president for major markets (Europe, Canada and Japan) talks about the continued evolution of pharma's approach to communications and commercialisation.
The core of Bristol Myers Squibb's commercial business outside its home base of the US covers most of the large countries in Europe, as well as Canada and Japan. These 19 territories have about 4,500 employs between them and account for revenues of around $12,5 billion.
Overseeing all of this is as the company's senior vice president for major markets is Catherine Owen. It's a
role that requires her to ensure her general managers are supported to lead their country's business and it's one she's well placed for.
During a pharma career of over 25 years, she's spent most of her time working across the commercial side of the industry, with stints in sales, marketing and market access, at regional and global levels. She recently joined the pharmaphorum podcast to discuss the evolution of communications and commercialisation and her work mentoring the female leaders of tomorrow. Here are some of the highlights of that conversation.
• Read the full article in pharmaphorum's Deep Dive digital magazine