Dutch biotech Pharming plans to challenge big pharma in rare diseases
Views & Analysis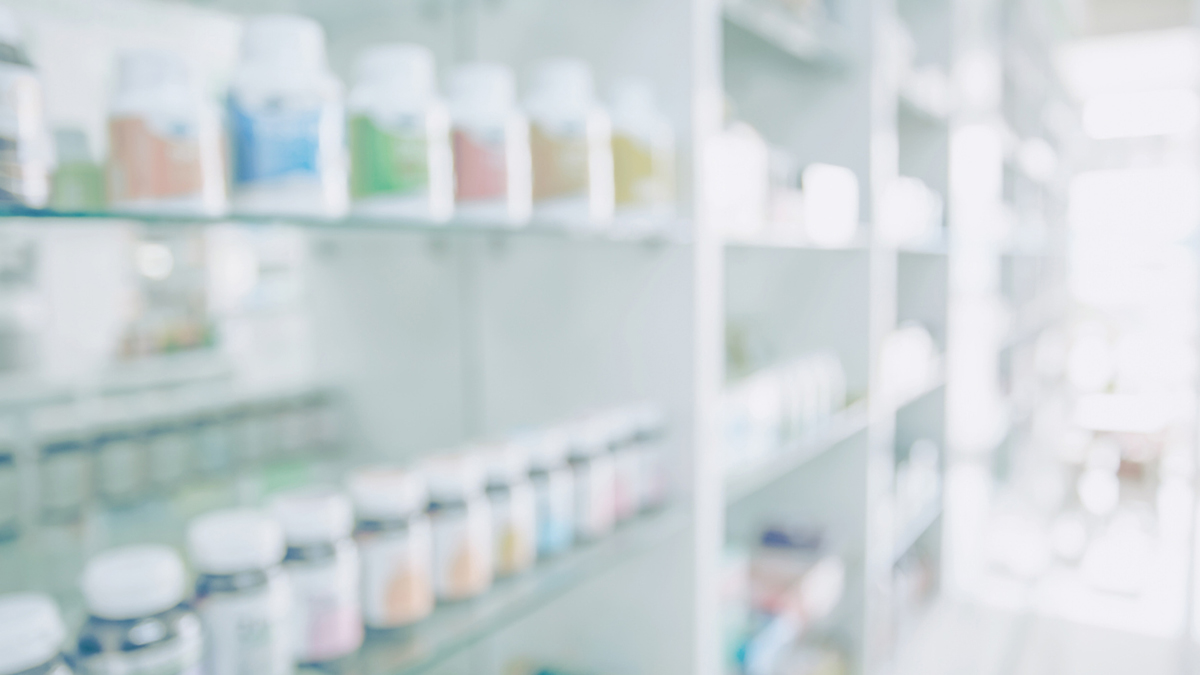 The introduction of Shire's preventive treatment for hereditary angioedema has shaken up the market for drugs for this rare disease. But the small Dutch biotech Pharming hopes that its older drug Ruconest will find a new niche in the disease, and beyond. Richard Staines spoke with CEO Sijmen de Vries to find out more.
Although a very rare disease, hereditary angioedema (HAE) has been targeted by pharma companies searching for blockbuster revenues.
Affecting between one in 10,000 to one in 50,000 people, symptoms include swelling in various parts of the body including hands, feet, face and airway, with patients often suffering excruciating abdominal pain, nausea, and vomiting.
Despite the small patient pool, rare diseases are becoming increasingly important to pharma companies who can charge high premiums for drugs that will have little impact on overall health budgets in each country.
But by getting rare disease drugs approved across the world companies like Shire have managed to build billion-dollar franchises in each niche.
When Shire got its prophylactic treatment Takhzyro (lanadelumab) approved by the FDA earlier this year, it looked like everything was lined up in its favour in the market for HAE, with talk of blockbuster-level sales as the company prepares for its merger with Takeda early next year.
But Dutch biotech Pharming says it wants to take on the might of Takeda and Shire with its already-approved Ruconest.
Ruconest, a recombinant C1-Esterase inhibitor, is already FDA-approved for HAE attacks, and Pharming's CEO says the drug will still play a part once Takhzyro gains a foothold in the market.
Breakthrough attacks
Pharming estimates that around 25% of people on the new drug will have breakthrough attacks despite prophylactic treatment with Takhzyro, which is where Ruconest will find a niche.
In an interview with pharmaphorum de Vries said he expected the drug to get "significant market share" by treating these patients who are still having attacks when prophylactic treatment has not worked.
"We see an opportunity arising where people need to have a reliable breakthrough attack medication," said de Vries, adding that the company is developing longer-acting formulations that could be more appealing to patients.
Ruconest has not yet been approved for prophylaxis – the FDA notably rejected an early filing from Pharming earlier this year – but again de Vries is sticking to the story that this is a minor setback for the company.
Pharming had not been expecting to file the drug as a prophylactic treatment from the phase 2 data it had gathered and had only submitted a dossier following a request from the FDA.
The regulator was keen to see the drug approved in the indication and provide an alternative to Shire's rival Cinryze from the same class, after shortages caused by problems with a manufacturing subcontractor last year.
Despite the setback Pharming is continuing development, adding that the issue causing the FDA to reject the drug earlier this year will likely be addressed by these later trials.
According to De Vries the focus is now on developing a more concentrated version of the drug and trials are planned for an intravenous, subcutaneous and intradermal formulations in prophylaxis.
There is also a new intramuscular version under development for treatment of attacks.
All of this was planned before the FDA's intervention and de Vries insists that development is progressing as had always been envisaged, although he could not give detail about timelines.
"We are back to executing on our plan making Ruconest a more convenient product," he said,
Payers will begin to pay attention
With the introduction of Takhzyro, payers will begin to become more concerned about their spend on drugs for HAE, the company said.
Pharming's chief financial officer Robin Wright told pharmaphorum: "If a significant number of patients go on to prophylaxis they will start to pay attention."
The biotech says this could work in its favour as it has data in patients with severe disease, while Shire has to-date focused on patients with more moderate symptoms.
Pharming is also eyeing other indications that are much bigger than HAE – notably pre-eclampsia, for which there are few approved treatments.
Another potential use for Ruconest is in acute kidney injury caused by contrast media in patients undergoing CT scans.
The third biggest cause of acute renal injury occurring in hospitals, the condition known as contrast-induced nephropathy occurs in about 12% of cases.
A small 75-patient phase 2 trial reported last month showed a statistically significant reduction in a biomarker associated with acute renal injury, and results were strongest in patients undergoing heart stent operations. The data supported further trials, Pharming said.
Scaling up production with cow milk
De Vries added that there are plans to scale up production of Ruconest, which is currently harvested from the milk of transgenic rabbits.
Approval in further and larger indications would require milk from transgenic cows, and the technology is already in place to produce this "virtually unlimited" source of product.
De Vries said: "We are starting to milk cattle again and will probably start making a product from cow milk rather than rabbit milk."
While Ruconest was the company's first drug on the market, it also has grand plans to disrupt the market in other rare diseases.
CFO Wright noted the company's alpha-glucosidase molecule, which is designed as a replacement therapy for patients with the glycogen storage disorder Pompe disease.
The molecule under development is "much closer" to the naturally occurring one than Sanofi/Genzyme's already marketed Lumizyme (alglucosidase alfa), which could offer an alternative with fewer problems associated with immune reactions.
If things go well, and the new drug proves less immunogenic in clinical trials, this will provide inroads to a market worth billions, according to Wright.
In the meantime, the company is well placed to expand its operations financially as it is turning a small profit after managing to get Ruconest past regulators and established on the market over the last five years.
De Vries said: "We have turned from an ugly duckling to a company that has a product that we have commercialised ourselves and are profitable, this is unique."