An innovative approach to improving research and patient care with NHS data
Views & Analysis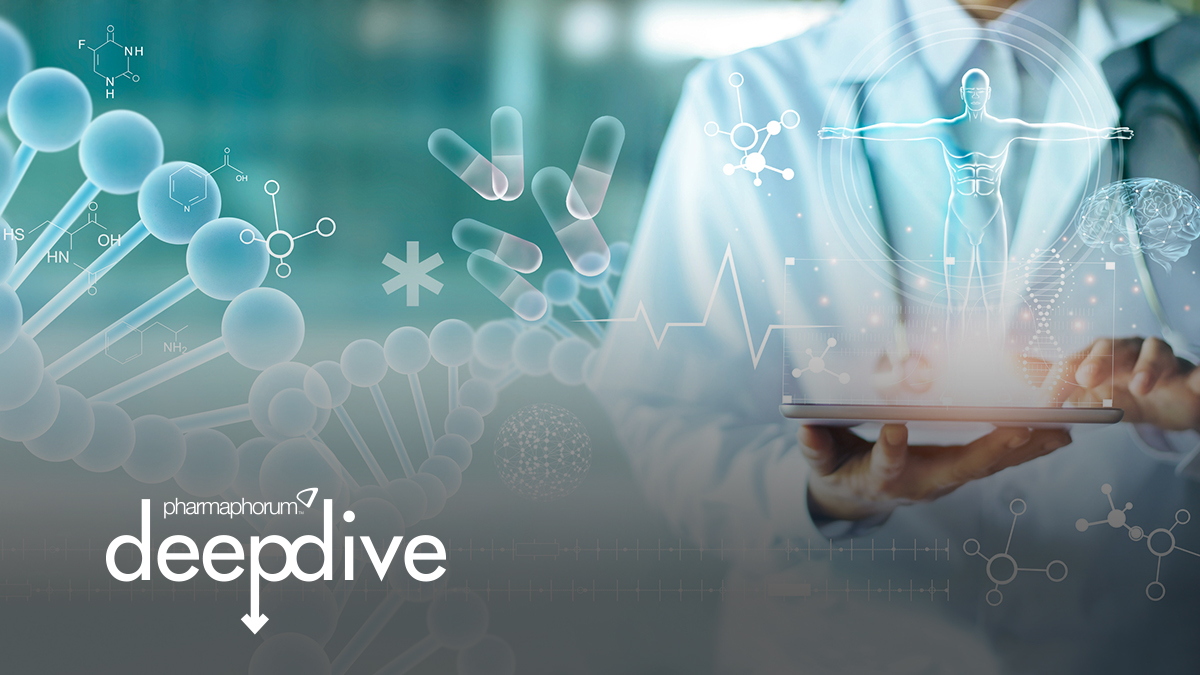 Understanding how patients are treated in routine clinical care has great potential to improve treatment and enrich academic research. An innovative collaboration between IQVIA and the Leeds Cancer Centre is pioneering a practical approach to unlocking this potential.
The breadth and depth of information held by the National Health Service (NHS) has given the UK some of the best healthcare data in the world, but until fairly recently its latent possibilities for improving patient care and clinical research had yet to be realised.
That is now changing. A national institute for health data science, Health Data Research (HDR) UK, was established in 2017 to make the most of large-scale data and advanced analytics to improve people's lives. Its capabilities were extended last year with seven new centre-of-excellence hubs. Last year also saw the launch of NHSX, which combines government, NHS and industry talent to centralise responsibilities for digital, data and tech, and pull the health service out of the pre-internet age in which it often languishes.
At the same time, the value of NHS data is starting to be realised. One report last year found that in terms of operational savings, better patient outcomes and wider economic benefits, leveraging the NHS' data could produce an impact of £9.6bn. The situation was put more starkly in a February 2020 report from Imperial College London. It said that, as society struggles with the twin challenges of an ageing population and the rising costs of new, innovative medical treatments, the NHS' unique long-term health data assets would be transformative for health. "Ensuring that we maximise the benefits of this opportunity is non-negotiable," warned the report's authors, among them consultant surgeon Lord Ara Darzi and Lord James O'Shaughnessy, a former health minister.
• Read the full article in pharmaphorum's Deep Dive digital magazine