Two drug-related deaths reported on eve of Phase 3 lecanemab data
R&D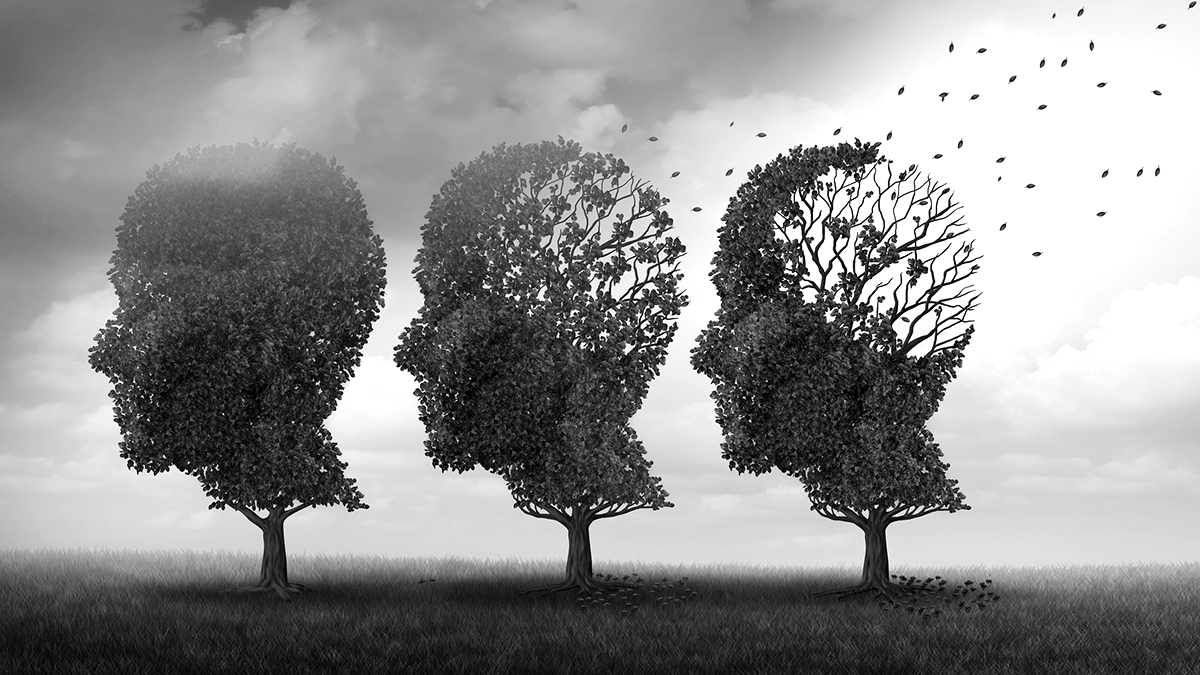 It continues to be a rocky road for amyloid-targeting drugs for Alzheimer's disease. After the commercial failure of Aduhelm, hopes have been high for lecanemab, an amyloid-targeting drug from Eisai and Biogen that issued a preliminary report of a highly successful Phase 3 trial back in September.
However, Science Magazine and STAT have reported two different patient deaths in the trial, based on not-yet-public adverse event reports and interviews with people familiar with the trial.
STAT reported last month that a male patient died of a cerebral haemorrhage in June after taking the drug along with the common anticoagulant Eliquis. While Eisai denied any clear link between the treatment and the death, experts interviewed by STAT were more skeptical, and ample evidence suggests a link between blood thinners and brain bleeds in patients taking amyloid-targeting drugs – to the point where Biogen chose to exclude those patients from trials of Aduhelm.
The second death, reported by Science earlier this week, concerned a 65-year-old woman who also died of a brain haemorrhage. Both patients were in an open-label extension of the trial, so it is known that they were on the drug at the time of death, though they may have been in the placebo group previously. The woman died after being treated with a tissue plasminogen activator (TPA) after a severe stroke.
Rudolph Castellani, a neurologist at Northwestern University who conducted the autopsy, went on the record with Science, calling the death "dramatic".
"It was a one-two punch," he told the publication, speaking on his own behalf and not on behalf of Northwestern. "There's zero doubt in my mind that this is a treatment-caused illness and death. If the patient hadn't been on lecanemab, she would be alive today."
Eisai released a statement today responding to the Science article on the lecanemab deaths.
"First and foremost, we are incredibly grateful to all the patients and their families for their participation in Eisai's lecanemab clinical trials. The well-being of the patients enrolled in our studies is always our top priority," the company wrote. "Eisai has established a rigorous safety monitoring process to ensure patient safety. This includes an independent data safety monitoring committee of external experts. All the available safety information indicates that lecanemab therapy is not associated with an increased risk of death overall."
The company assured that it promptly communicates safety information to "regulatory agencies, sites, investigators, and subjects through a variety of appropriate mechanisms including investigator communications, Independent Review Board (IRB) communications, and Informed Consent Form revisions."
Full data from the Phase 3 is set to be released shortly by Eisai, which may help shed some light on how common lecanemab deaths are, but if they are substantiated, there is cause for concern around the drug's mass-market potential: Blood thinners are a very commonly prescribed medication, particularly in the populations who generally contract Alzheimer's.