AMR research and Matoke Pharma: the pharmaphorum podcast
R&D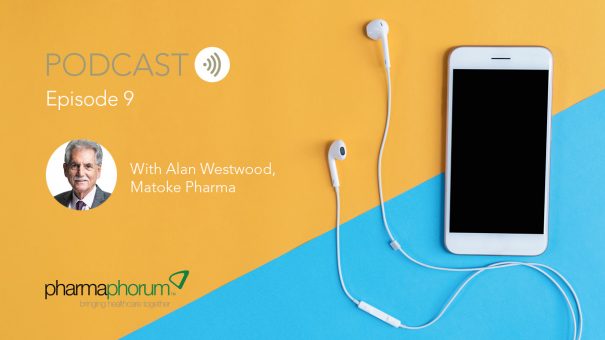 Re-engineered honey has proved to be a novel and successful development for Matoke Pharma, as well as a crucial step on the UK biotech company's plans to target antimicrobial resistance (AMR).
In episode 9 of the pharmaphorum podcast Alan Westwood explains the research behind Matoke's SurgihoneyRO, an antimicrobial wound gel that has a CE mark in Europe, and how the company is taking that product's reactive oxygen (RO) component to develop novel pharmaceutical antimicrobials.
He joined Matoke Pharma last year as its managing director, having previous spent 35 years at Bayer, most recently as vice president.
A trained scientist, Alan began his pharmaceutical career as a sales representative, moved to clinical research in antibiotics, before taking on global marketing and brand manager roles that led to a series of management positions.
[caption id="attachment_46268" align="alignleft" width="150"]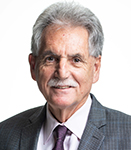 Matoke Pharma's Alan Westwood[/caption]
At Matoke he's overseeing the research and development of its lead pharmaceutical candidate, RO101, which is being developed for chronic non-healing wounds, such as those involving multi-drug resistant (MDR) pathogens. It's a timely and much-needed focus, with AMR forecast to contribute to 10 million deaths worldwide by 2050.
Also in this episode of the pharmaphorum podcast, Alan explains the genesis of Matoke Pharma, which is a member of UK biotech body the BioIndustry Association (BIA) and was founded in 2010 by Ian Staples, a former managing director at retail chain Halfords.
You can listen to episode 9 of the pharmaphorum podcast in the player below, download the episode to your computer or find it – and subscribe to the rest of the series – in iTunes, Spotify, acast and Stitcher.