Challenges and opportunities in the off-patent sector: the pharmaphorum podcast
R&D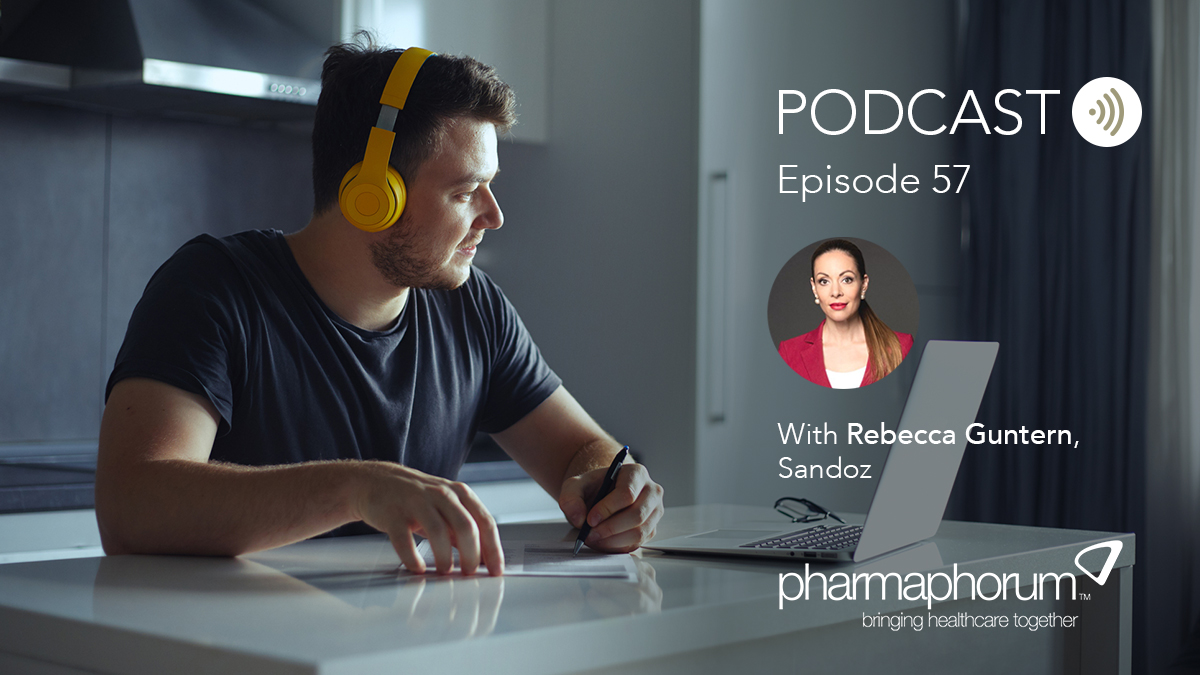 In the newest episode of the pharmaphorum podcast, editor-in-chief Jonah Comstock welcomes Rebecca Guntern, vice president of medicines for Europe at Sandoz.
Rebecca speaks about generics and biosimilars: what they are, why they're important for medication access and healthcare cost sustainability, and what Sandoz has learned about succeeding in the off-patent world. She also touches on the patient stories behind the headlines and the effect of COVID-19 on the generics market.
Tune in to learn more about the world of off-patent medicines: an important category of medications that isn't going away.
You can listen to episode 57 of the pharmaphorum podcast in the player below, download the episode to your computer or find it – and subscribe to the rest of the series in iTunes, Spotify, acast, Stitcher and Podbean.