Biotech Insight podcast: Overcoming planning challenges in oncology
R&D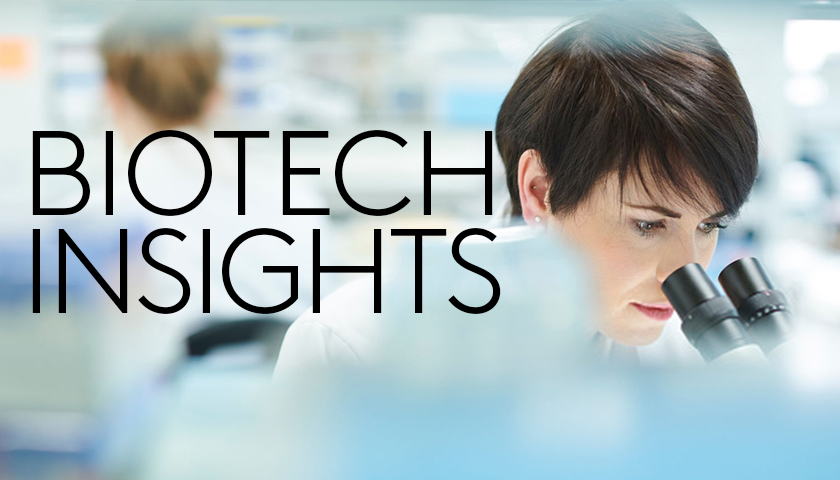 The first episode of Kantar Health's new Biotech Insight podcast takes aim at the planning and forecasting challenges that biotechnology companies face, with a particular focus on oncology.
Joining Dominic Tyer for this instalment of Biotech Insight are Prithu Somani, senior manager of forecasting and business analytics at Genmab, and Kantar Health's vice president of oncology and specialty therapeutics, Jay Grisolano.
Prithu has over 19 years of experience in the healthcare industry and in his current role is responsible for forecasting and secondary analytics for the entire Genmab portfolio, covering multiple disease areas that include oncology, autoimmune conditions and rare diseases.
He and Jay discuss how to overcome some of the typical forecasting challenges biotechs face and why firms need to think more strategically when it comes to long-term planning.
They also offer a biotech perspective on the current, competitive landscape in oncology and consider how patient population calculations can translate into market estimations.
The Biotech Insight podcast series features interviews with movers and shakers in the world of biotechnology, with a focus on insights into the journey of turning scientific research into clinical and commercial success.
Episode one is available in the player below, where you can listen to it and download it to your computer. Alternatively, you can find – and subscribe – to the series, and other pharmaphorum podcasts in iTunes, Spotify, acast, Stitcher and Podbean.