The Alderley Park Discovery Podcast: Life science skills, staffing and support
R&D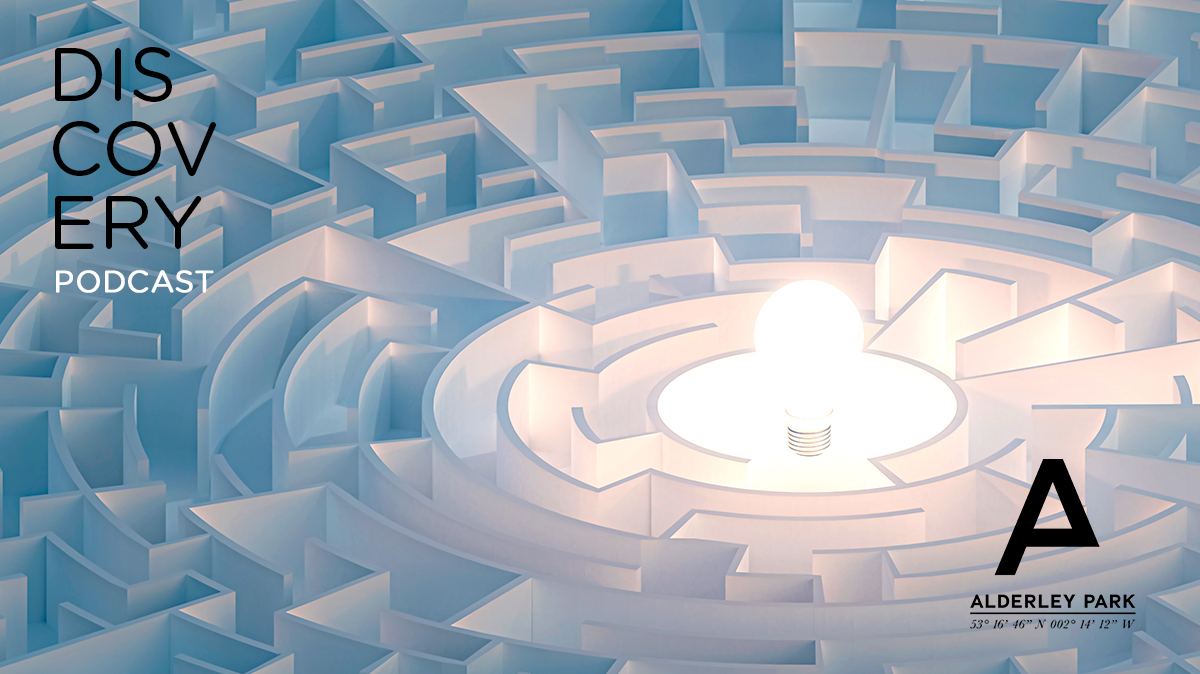 Episode two of the Alderley Park Discovery Podcast covers access to skills in the life sciences sector, with a focus on support for aspiring scientists and UK staffing trends.
In this instalment Dominic Tyer's guests on the podcast are Sai Life Sciences' head of global R&D Dean Edney, Joynes & Hunt's managing director Steve Joynes and Dr Kath Mackay, managing director at Bruntwood SciTech's Alderley Park.
Dr Mackay talks about why university connections are vital for a life science and tech cluster like Alderley Park and how the campus works to inspire the next generation of scientists.
From Dean Edney there's a look at the expansion story of India-headquartered Sai Life Sciences and what the research development services company needed when it came to setting up its first European base of operations.
The podcast also features a rundown of recruitment trends in UK life sciences from Steve Joynes from specialist staffing solutions provider Joynes & Hunt. He discusses how recruitment has changed over the past decade and reveals some of the impacts from the COVID-19 pandemic on staffing.
The Alderley Park Discovery Podcast, produced in partnership with pharmaphorum, presents perspectives on UK and global bioscience innovation trends, with input from leading experts at Alderley Park in the North West of England.
In episode one of the podcast Dr Mackay talked about the challenges of rapidly building capacity to test thousands of patients a day for coronavirus at the Alderley Park Lighthouse Lab.
Alderley Park, a development by Bruntwood SciTech, is the UK's largest single-site life science campus and offers bioscience facilities for R&D-focussed life science companies at every stage of their lifecycle, from start-up to global corporate.
Episode two of the Alderley Park Discovery Podcast is available in the player below, where you can listen to it, download it to your computer or find – and subscribe to the series, and other pharmaphorum podcasts – in iTunes, Spotify, acast and Stitcher.