Incorporating the patient voice from clinical development to commercialisation
Patients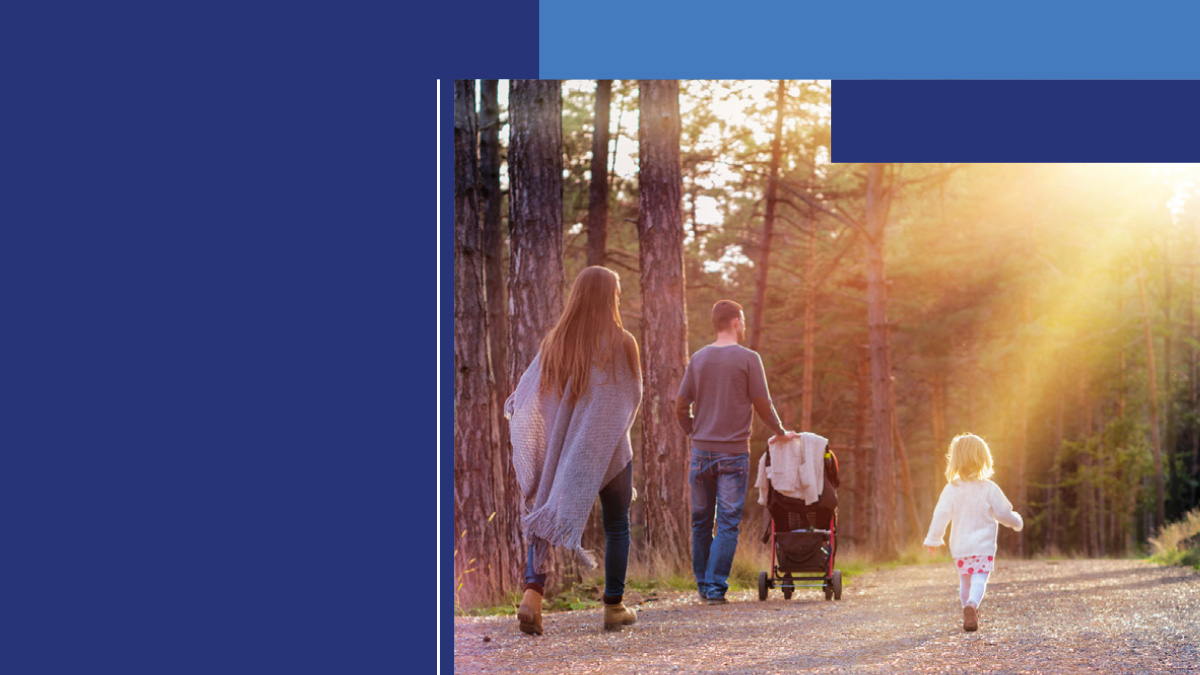 Patients increasingly want to be more involved in their healthcare, decisions about it and research towards its improvement, and there are some shining examples of patients moving front and centre to lead discussions.
They can even be seen to push regulatory authorities and pharma and medical device companies into updating rules and practices. In doing so they also provide some vital benefits to the life sciences sector, such as contributing to higher patient enrolment rates in clinical trials and a more complete picture of a medicine within health technology assessment (HTA) processes.
The Value of Patient Engagement: Incorporating the patient voice from clinical development to commercialisation, a new white paper from Pharmerit, looks at the challenges pharma and medical device companies face if they are to successfully engage patients.
The publication outlines the benefits of working with patients and how to go about involving them within clinical trials or HTA programmes – a direction of travel already followed by regulatory authorities and payers.
In the US, this can be seen within the clinical trials process, where the Food and Drug Administration (FDA) has been driving the conversation and reforming clinical trial and drug development rules to make them much more patient-focused. Alongside the FDA, the Institute for Clinical and Economic Review (ICER) has been making its presence felt stateside in matters of cost-effectiveness.
Meanwhile, in Europe, much of the focus has been on bringing the patient voice into the health technology assessment (HTA) process, whether at a national level or, with the emergence of EUnetHTA and European Joint Clinical Assessments, at a central level.
Across both clinical trials and HTA, patient engagement activities including the development of patient-reported outcomes measures (PROMs), qualitative interviews and the inclusion of patients as thought leaders have created opportunities for the patient voice to be heard. For patients and their families and caregivers, engaging in drug development and HTA decisions could also lead to greater access to therapies.
There is, however, still more to do if stakeholders are to develop ways to truly integrate the patient perspective into the generation of evidence for new products.
The white paper will provide a perspective on where the industry is now, what matters to patients in clinical studies and HTA, and how to make a success of patient engagement.
The whitepaper can be accessed here or by clicking on the buttons above or below.