How Moderna kept diversity in mind amid vaccine development
Patients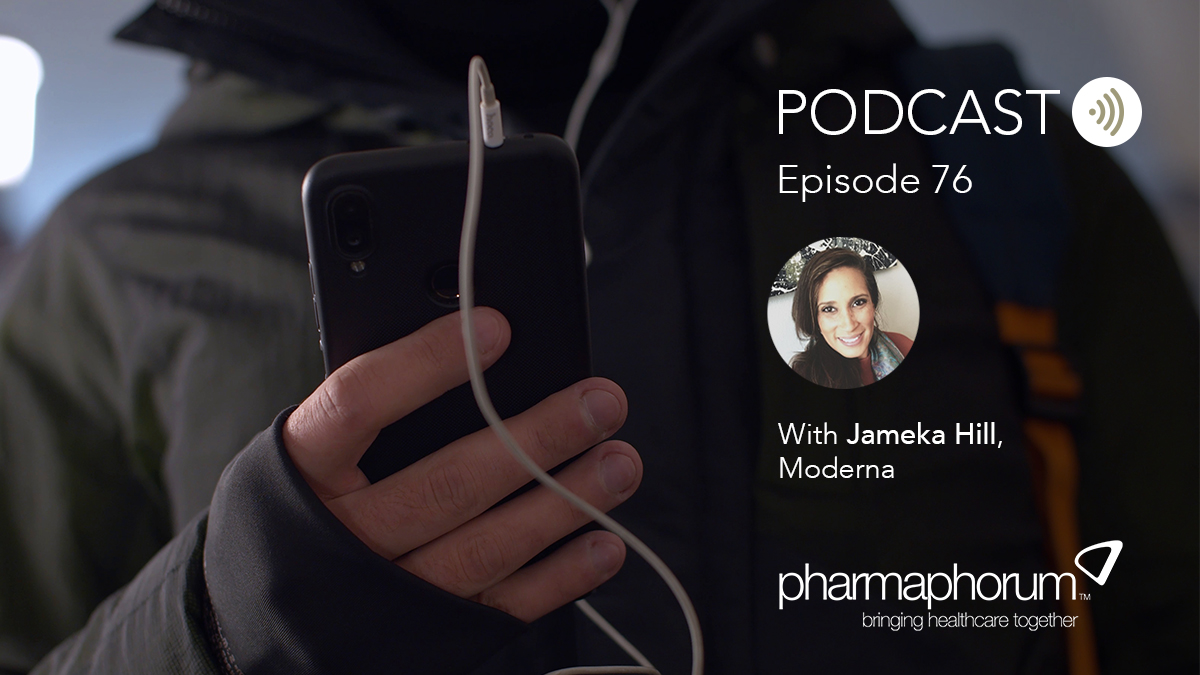 In the newest episode of the pharmaphorum podcast, editor-in-chief Jonah Comstock speaks with Jameka Hill, senior director of clinical trial health equity at Moderna.
Jameka talks about her own passion for and experience with health equity and population health, then casts her eye back to the height of the pandemic, when Moderna was in a race against time – and several other pharma companies – to develop a vaccine for COVID-19.
The company recently won a Reuters pharma award for their attention to diversity through this process, during which they were able to recruit and retain 37% people of colour in their vaccine trials.
In a wide-ranging and important conversation, Jonah and Jameka speak about trends in clinical trials more broadly and how companies can overcome various barriers to create diverse, representative trials.
You can listen to episode 76 of the pharmaphorum podcast in the player below, download the episode to your computer or find it - and subscribe to the rest of the series - in  iTunes, Spotify, Stitcher, and Podbean.