Health Innovators – Anthony Yanni Part One
Patients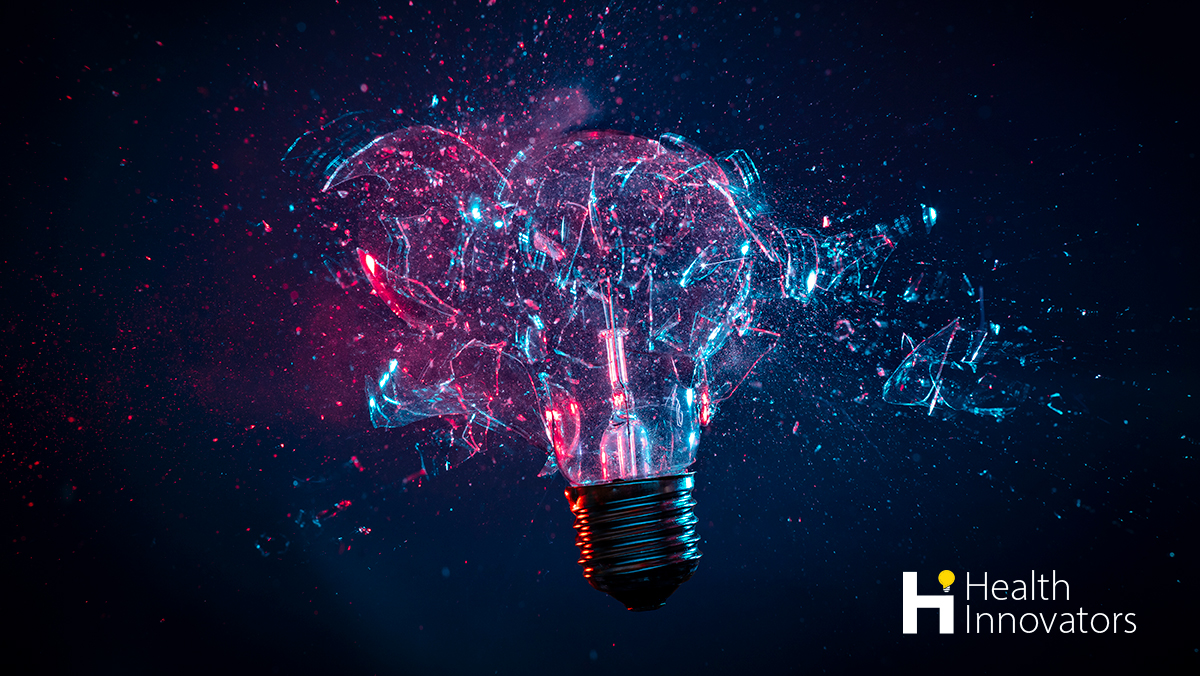 In this instalment of Health Innovators, Paul Tunnah, Healthware's chief content officer, sits down with Dr Anthony Yanni, senior vice president and global head of patient centricity at Astellas Pharma
"Patient centricity" is a central value as pharma companies look to innovate their products and processes, but is it also in danger of losing its meaning and becoming just another pharma business buzzword?
In part one of a two-part conversation, Anthony looks back at the evolution of patient centricity in pharma and reflects on what it means to really commit to action by listening to and including the patient and caregiver perspective throughout the medicines lifecycle.
Paul and Anthony discuss the role of digital tools in patient centricity, pitfalls to avoid, and not letting perfect be the enemy of the good. Anthony also introduces Astellas's work in this area and how they inject patient centricity into every part of their business.
Check out the video below for tips on taking patient centricity seriously and creating a culture of listening to patients. And check out part two of this exciting conversation here.