PRISYM ID appoints Software Delivery Manager to oversee clinical labeling team
Partner Content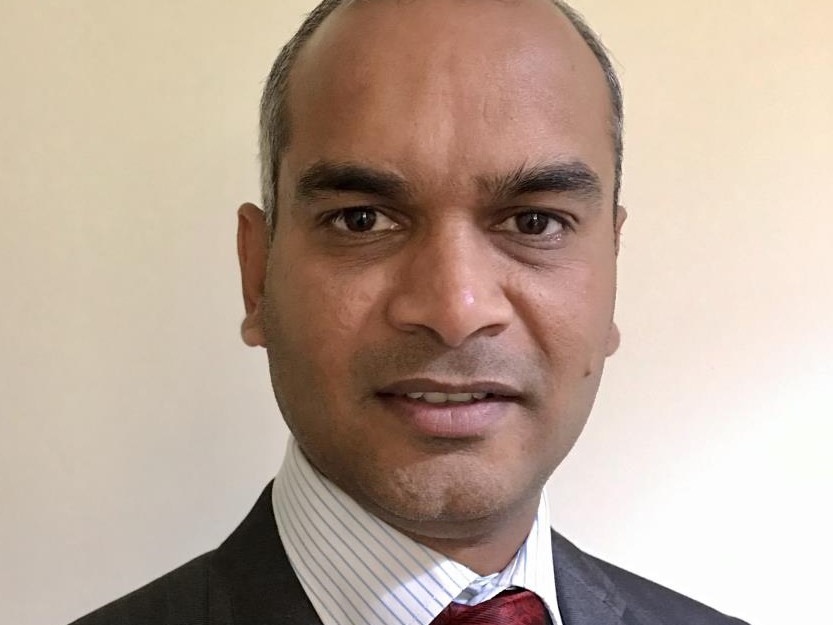 PRISYM ID appoints Software Delivery Manager to oversee team developing new clinical labeling solutions  
Wokingham, United Kingdom — 30 September 2020 — PRISYM ID, a leading provider of regulated content and label management solutions, has announced the appointment of Amresh Bangalore as Software Delivery Manager.
In his new role, Amresh will be responsible for overseeing and coordinating the people, resources and processes required to deliver new solutions and upgrade existing products, primarily around the PRISYM 360 regulated labeling platform for clinical trials supplies and medical device manufacturers.
Amresh has joined PRISYM ID from Autino, where he was Software Development Manager tasked with delivering high quality software using Agile and SCRUM methodologies.
Prior to that, he worked for EBITS LLP as Software Development Manager for a team of developers and testers, and helped to implement and adopt Agile software development methodologies across the organization.
Other posts that Amresh has held include Technical Team Lead for the onshore and offshore development team at Medacs Healthcare.
Steve Grimison, SVP Global Development at PRISYM ID, commented: "As a leader in labeling software solutions for the Life Sciences and Medical Device industries, PRISYM ID is constantly evolving its products and services.
"We welcome Amresh who will play a critical role in helping us to achieve our goals by assisting the team responsible for developing new solutions and upgrades for our unique PRISYM 360 regulated labeling platform.  With his extensive and diverse experience in software development and delivery, he will be a valuable asset to the team."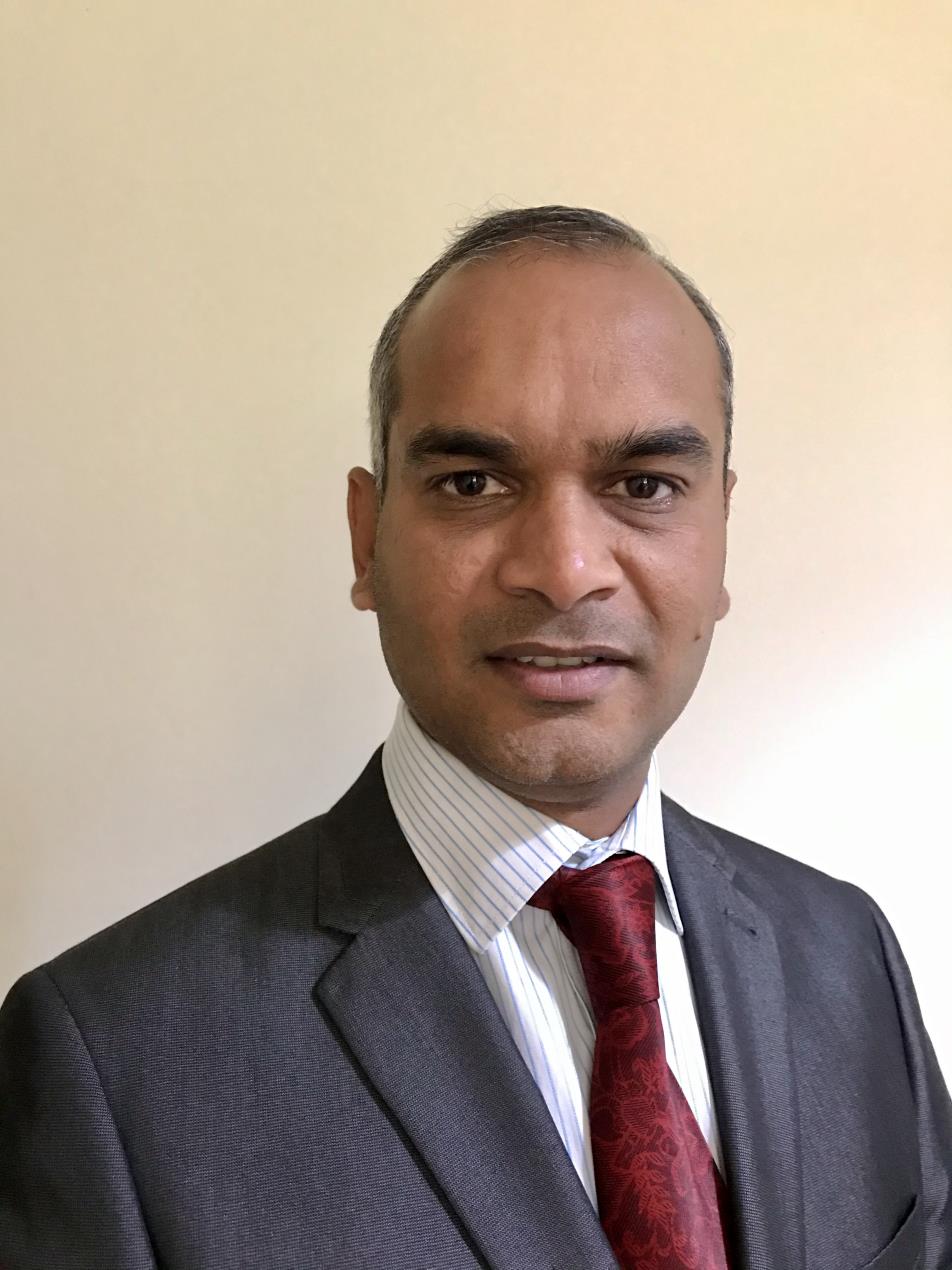 Pictured above: Amresh Bangalore, PRISYM ID Software Delivery Manager
Ends
Note to Editors: 
PRISYM ID provides regulated content and label management solutions designed specifically for life science companies and medical device manufacturers, improving patient safety and health outcomes whilst ensuring regulatory compliance. With a focus on medical device manufacturing and clinical trials supplies, PRISYM ID's unique products and technologies are used to assure compliance globally, for 10 million+ medical devices and pharmaceutical products annually. www.prisymid.com
For more information:  
Andrew Baud, Distil, andrew@teamdistil.com, +44 (0) 7775 715775