Customer experience: shaping digital healthcare
Partner Content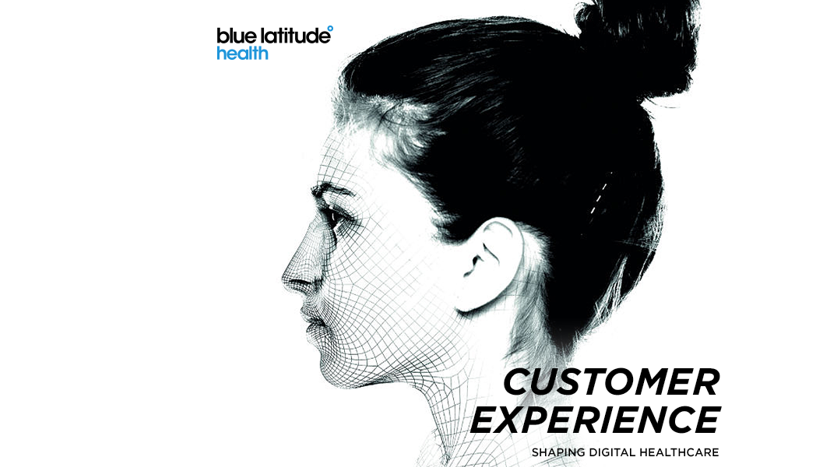 For many years the industry has promised to democratise healthcare through the invention of digital tools, which enable holistic care.
These services are designed to improve the customer experience. When designed well, they use data and analytics to facilitate better decision-making in the clinic and uncover deeper insights that can result in R&D breakthroughs. However, several barriers are preventing the potential of these tools from being realised.
In this issue of 'Perspective' we speak with industry experts to learn about the world of digital healthcare, and how pharma is beginning to utilise these modern technologies to enhance treatment and improve patient and stakeholder outcomes.
Download the magazine to learn:
Why aren't doctor's using digital therapeutics?
Digital therapeutics and their impact on society
Designing a global digital patient services platform
How we should be rethinking electronic medical records
Digital nation: how Australia became digital health pioneers
The intelligent pill replacing insulin injections
How to enhance the lifecycle of your insight
If you would like to find out more about how we can help your brand to reach and engage with your customers in innovative ways, please get in touch with simon.young@bluelatitude.com