A Message to Pharma CIOs: Optimizing Salesforce Improves Security and Compliance
Partner Content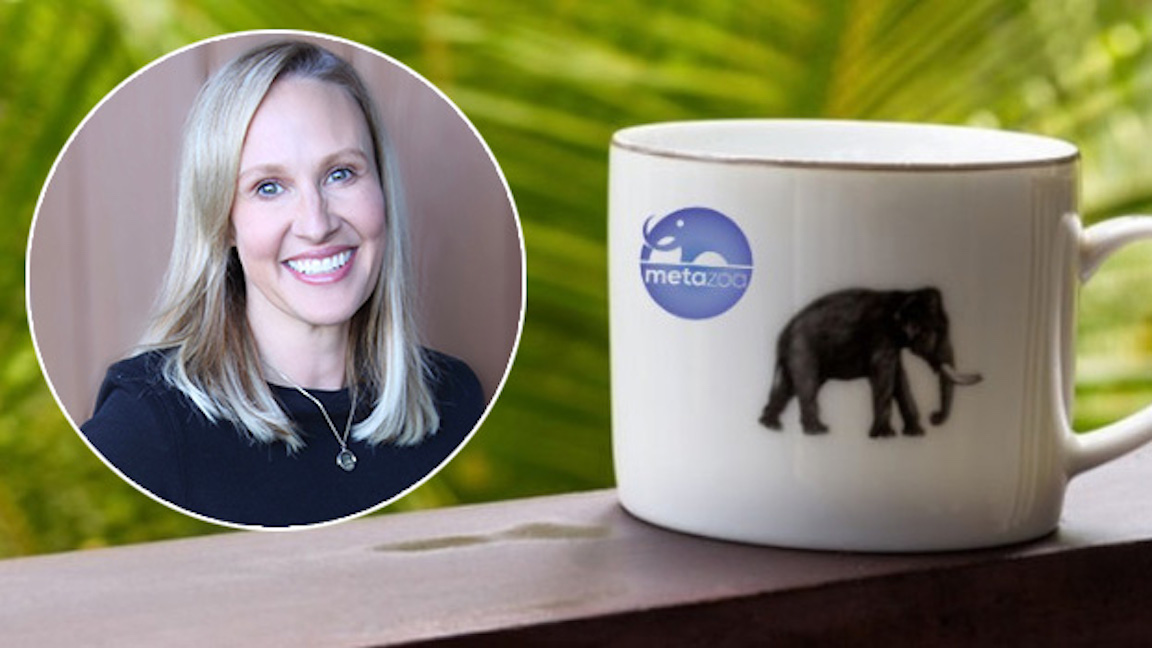 By Jennifer Mercer, CEO of Metazoa
Jennifer Mercer is Co-founder and CEO of Metazoa, developers of Snapshot, an admin and developer tool for companies with complex Salesforce orgs that is used by over 60% of Fortune 100 companies. 
Salesforce org management is usually not the headliner for CIOs and CTOs looking to catch up on executive-level trends and issues pertaining to technology. However, issues like compliance, governance and security often are. That's why CIOs and CTOs working within the life sciences industry need to include Salesforce org management as a key component of their standard operating procedures. The following will help explain the reasons why.  
Salesforce is no longer just a CRM
Salesforce is not only a great CRM, it is also a robust technology ecosystem that features third-party applications, custom software solutions and specialized configurations galore. As such, many in the life sciences industry view Salesforce as more than just a CRM, and are running the entire enterprise with it. This includes equipping it with ERP, HR management, supply chain management, billing capabilities and much more via ecosystem add-ons and in-house applications. Even Salesforce Health Cloud doesn't come out of the box ready for most organizations.
Because of its customizable nature, Salesforce can become extremely complex over time. This is especially true for organizations with multiple locations, divisions, business units and product teams. It can also become inefficient because of things like corporate mergers, poor system management practices, failed development projects, or disruptive administrative turnover. 
These problems tend to be the most severe in the oldest and largest Salesforce orgs, and can result in slow performance, reduced agility, sluggish adoption, misalignment and even compliance and security issues. Some of these issues can be easily fixed with simple administrative tasks, but most are the result of bad metadata - often referred to as technical debt. While a small amount of technical debt is normal, a Salesforce org that contains too much of it can become increasingly vulnerable and more expensive to maintain over time. The result; costly problems that could have been avoided with proper Salesforce org management. 
Technical debt is your worst enemy
Dealing with technical debt efficiently and effectively is key to Salesforce optimization, and is one of the areas where tools like Metazoa Snapshot can help. Metazoa Snapshot is the first org management solution designed specifically for Salesforce, and was one of the first apps offered on the Salesforce AppExchange. Over the years, Snapshot has grown into the industry's most comprehensive toolset for org management, relational data migration, org documentation, technical debt removal, and profile and permission set management. 
Metazoa Snapshot also features User Stories functionality, which gives Salesforce users a window into org sprints and enables them to manage metadata conflicts more easily. Metazoa has developed custom merge and compare algorithms that are specifically designed for Salesforce metadata. This new technology circumvents the need for merging complex XML documents by hand, reduces common errors in the release management process and improves collaboration between Salesforce developers and administrators.   
When choosing a tool to handle technical debt, CIOs and CTOs should look for one that covers all metadata types, including fields, picklists, email templates, groups, queues, roles, reports, etc. Once the unwanted debt is removed, Salesforce will run much more efficiently, which leads to lower costs, better user adoption and faster delivery of mission-critical applications. In addition, these tools should be deployed across each Salesforce orgs within the entire system. This will help ensure consistency and compliance across the entire enterprise.  
Security, Governance and Compliance are important 
User connection cleanup is an easy way to improve security within Salesforce. Keeping old, inactive user profiles within the system not only impacts optimization, but it can also lead to other complex problems like security issues down the road. In highly regulated environments like life sciences, improper security measures and easy outside access to data can be a major problem. 
When it comes to governance and compliance, tools like Metazoa Snapshot document every aspect of the change and release management process. This information is useful for administrative governance during the release process and is also available as a permanent record for compliance. These documents can be stored as custom objects in your Salesforce account, saved as local files, or stored as Salesforce Content. 
Documenting this information for every org can greatly improve Salesforce security, governance and compliance. Metazoa Snapshot provides dozens of automated reports that are hugely beneficial for release management. These reports are available in CSV, HTML, and PDF format. They can be branded with a corporate logo and additional information. They can be sent as email attachments or Chatter Content. 
Salesforce org management requires your expertise
As Salesforce orgs become more complex, the need for CIO and CTO involvement becomes all the more important. As a matter of fact, if your organization is using, or looking to use Salesforce, then you need to have your finger squarely on the pulse of the entire system. Your expertise is a critical part of translating business objectives into technological developments and systems processes. This makes you the go-to for setting standards for streamlining those processes, including Salesforce org management, optimization and maintenance.