3rd Annual AI-ML Drug Discovery & Development Summit
Partner Content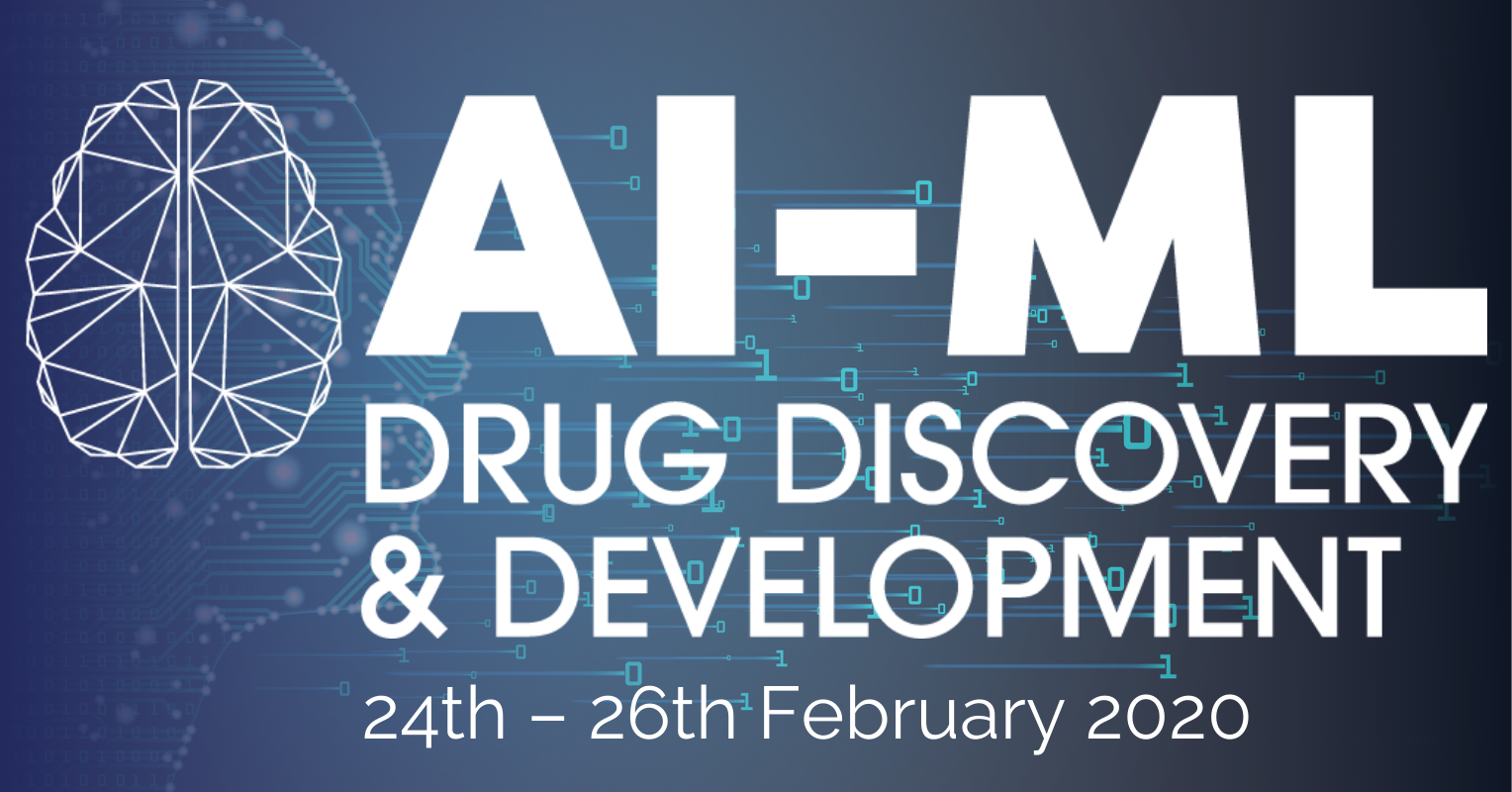 The AI-ML: Drug Discovery & Development Summit is returning for the 3rd year to unite AI and Machine Learning experts from across Pharma, Biotech and Academia to discover the pragmatic case studies of AI and Machine Learning in action to augment your processes for increased efficiency and accuracy from target discovery to phase 2 clinical trials.
This year we will be gathering 100+ of your peers to overhaul R&D and reflect on the lessons learned from the successes and mistakes made from a year of implementation and utilization, allowing you to walk away with a blueprint for more accurate, more efficient and more effective R&D processes.
WHY SHOULD YOU ATTEND?
There is a wealth of technology available, from deep learning, NLP, NLU, data analysing algorithms, ML, and more! Which is why it's difficult to know which you should implement and the long-term effects of the use of this technology. Companies are no longer looking for explanations on what the technology does but how it effects the company's processes for better or worse.
We have moved past the basics of asking 'what is AI?' and the AI-ML Summit will bridge the gap between those developing tech platforms and those who implement & use them.
Join and discover the industry's definitive guide to translating the wealth of tech available to successful implementation of a working and practically effective drug discovery platform. With 3 days of real-world case studies and examples of implementation, understand how tech has been translated into drug discovery and the ultimate endpoints and outcomes. The AI-ML Summit will provide the roadmap to an improved drug discovery process.
Download the Full Event Guide for the comprehensive agenda and expert speaker line up.
The world class speaker faculty includes:
Daniel Bozinov, Senior Director, Head of ECD Informatics, Genentech
Tudor Oprea, Professor - Medicine & Chief of Translational Informatics Division & Internal Medicine, University of New Mexico
Liling Warren, Associate Director, Lead Translational Statistics, Teva Pharmaceuticals
Shruthi Bharadwaj, Scientist, Novartis
Sándor Szalma, Senior Director - Biomedical Informatics & Global Head of Computational Biology Biomedical Informatics, Takeda
Lina Nilsson, Senior Director - Data Science Product, Recursion Pharmaceuticals
Marcin Grotthuss, Computational Biologist, The Broad Institute of MIT & Harvard
Deirdre Olynick, ATOM, Director - Business Development & Operations, University of Califorina, San Francisco
Bowen Liu, Candidate, Pande Group, Stanford University
Download the Official 2020 Event Guide to delve into the technical case studies and full expert speaker faculty that you will be joining this February.