VIDEO: Immunotherapy monitoring: Is Immuno-PET the solution?
Partner Content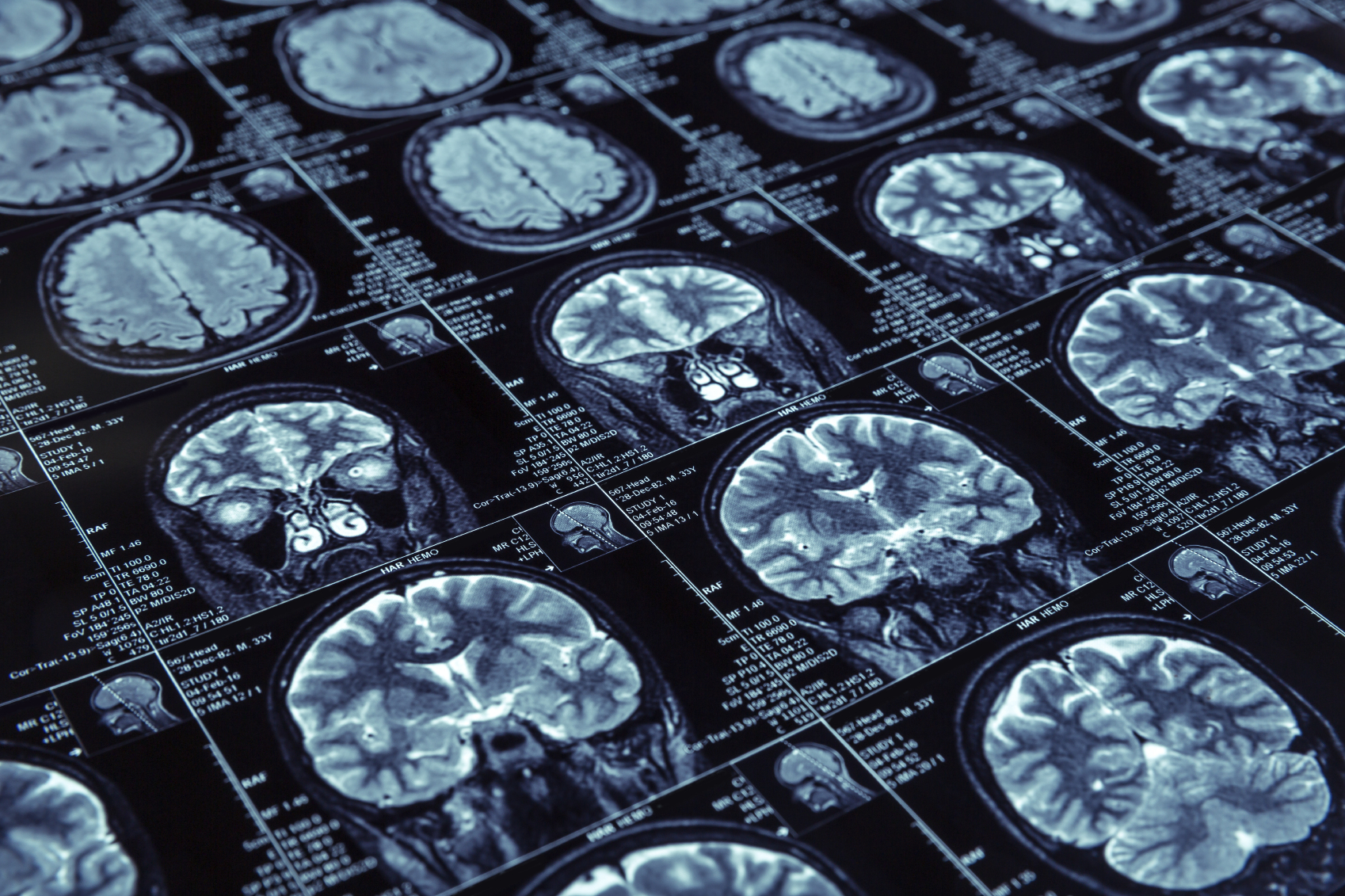 The rapid advancement of immunotherapy in recent years has presented a number of challenges to pharmaceutical firms looking to monitor and measure efficacy in patients. Traditional imaging modalities are not up to the task and relying on biopsies or blood samples is not a preferred option. Accordingly, there has emerged a clear need for novel imaging modalities.
Jeff Hodge, VP, Development Solutions, Oncology Center of Excellence, Quintiles, outlines how immuno-PET technology may present the required solution.
To view the video
click here
or on the image below.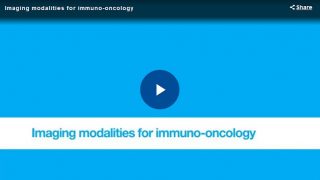 For further content relating to the challenges of immuno-oncology trials please click here.