Ibrance approval cemented as competition comes into view
Partner Content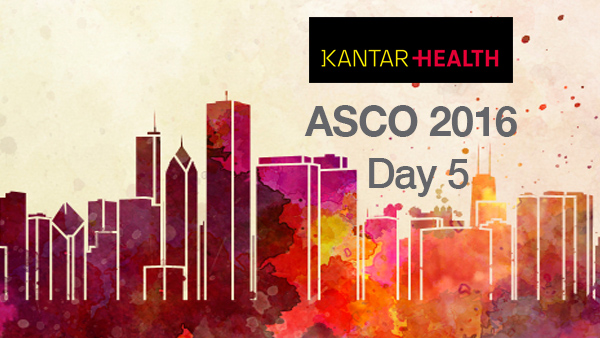 In February 2015,  Pfizer's Ibrance (palbociclib) was granted accelerated approval by the FDA for treatment of newly diagnosed HR+ (hormone receptor positive) / HER2- breast cancer in post-menopausal women. A condition of this early licence was that the drug would continue to a post-marketing PIII trial.
Yesterday (June 6th) the results of this (PALOMA-2) trial were presented at ASCO, demonstrating and confirming the 10-month improvement on progression free survival (PFS). This is good news as although a negative result at PIII was not anticipated, since gaining approval in 2015 Ibrance is already the most utilized regimen as first-line therapy for postmenopausal HR+ metastatic breast cancer patients in the US.
This confirmation could assist Ibrance in terms of achieving filings for first-line use elsewhere, however it may soon face competition in the form of Eli Lilly's abemaciclib and potentially combination therapies involving Afinitor (everolimus, Novartis).
Kantar Health's Arnold DuBell and Tari Awipi attended the presentation and published an analysis of what the PALOMA-2 results mean and how the treatment landscape in this disease area is shaping up.

To view more coverage on pharmaphorum of the ASCO 2016 conference
click here.