Advancing Cancer Treatments in the Age of Precision Medicine
Partner Content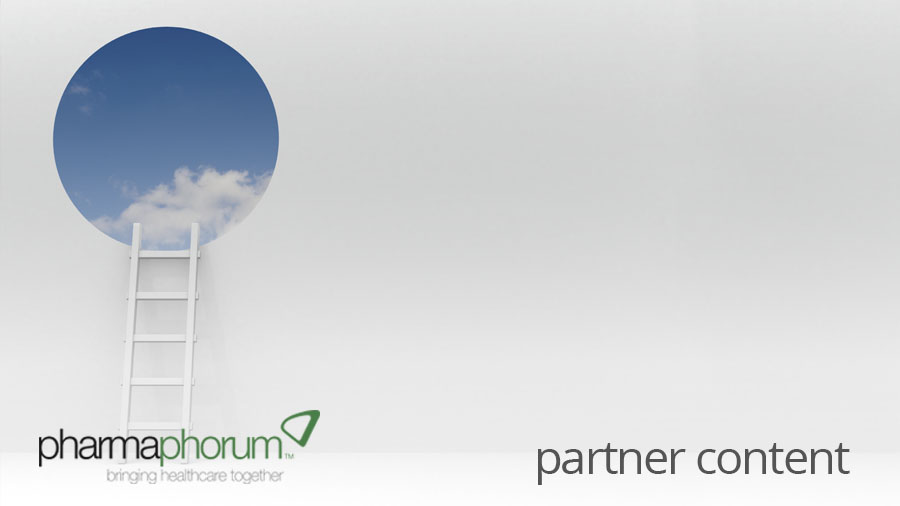 In 2013, Nature published the Cancer Genome Atlas, which set the stage for a new era of precision-based care. This information and future genomic analyses will aid oncologists as they select the patients most likely to respond to a specific treatment, with the overall goal to develop a medication that attacks the right targets, in the right disease, in the right patient, at the right dose to obtain the desired outcome.
Advancing Cancer Treatment in the Age of Precision Medicine is a series of blogs and bylined articles from QuintilesIMS experts. This blog book explores innovative accomplishments, new opportunities and the ongoing challenges in oncology and immunotherapy research.
To download the blog and understand more about advancing cancer treatment in the age of precision medicine – please click here.
For further content relating to immuno-oncology trials please click here.