Realising the promise of cancer vaccines
Oncology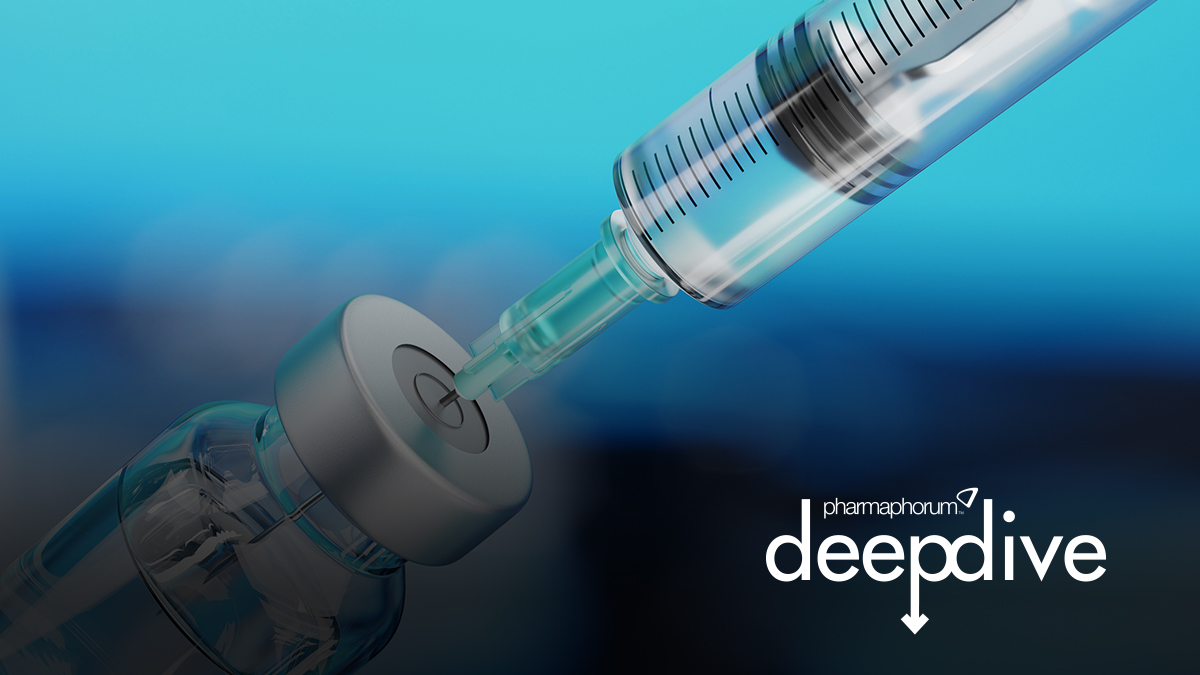 For years, the promise of therapeutic cancer vaccines has intrigued researchers working in the oncology space. And for good reason.
The concept of pre-emptively training the immune system to increase the frequencies of tumour-reactive T cells could be game-changing for cancer patients worldwide.
Preventative vaccines have already proven to be highly effective against certain cancer types. The Hepatitis B (HBV) vaccine and human papillomavirus (HPV) vaccines are key examples. Comparatively, realising the potential of therapeutic vaccines has been a challenging journey, with disappointing trial results dampening initial enthusiasm.
But, despite initial setbacks, the therapeutic potential of these cancer vaccines is far from over. Buoyed by recent technological advancements and a broadened understanding of tumour-associated antigens, therapeutic vaccines have undergone a resurgence of interest.
For Christopher Oelkrug, Director of Business Development for Advanced Clinical, it's an exciting time to investigate the clinical efficacy of therapeutic cancer vaccines. Particularly as recent results indicate that these treatments can help researchers address one of the biggest challenges in oncology – cancers' so-called 'stealth-mode'.
• Read the full article in pharmaphorum's Deep Dive digital magazine