JP Morgan 2023 - Raj Chopra
Oncology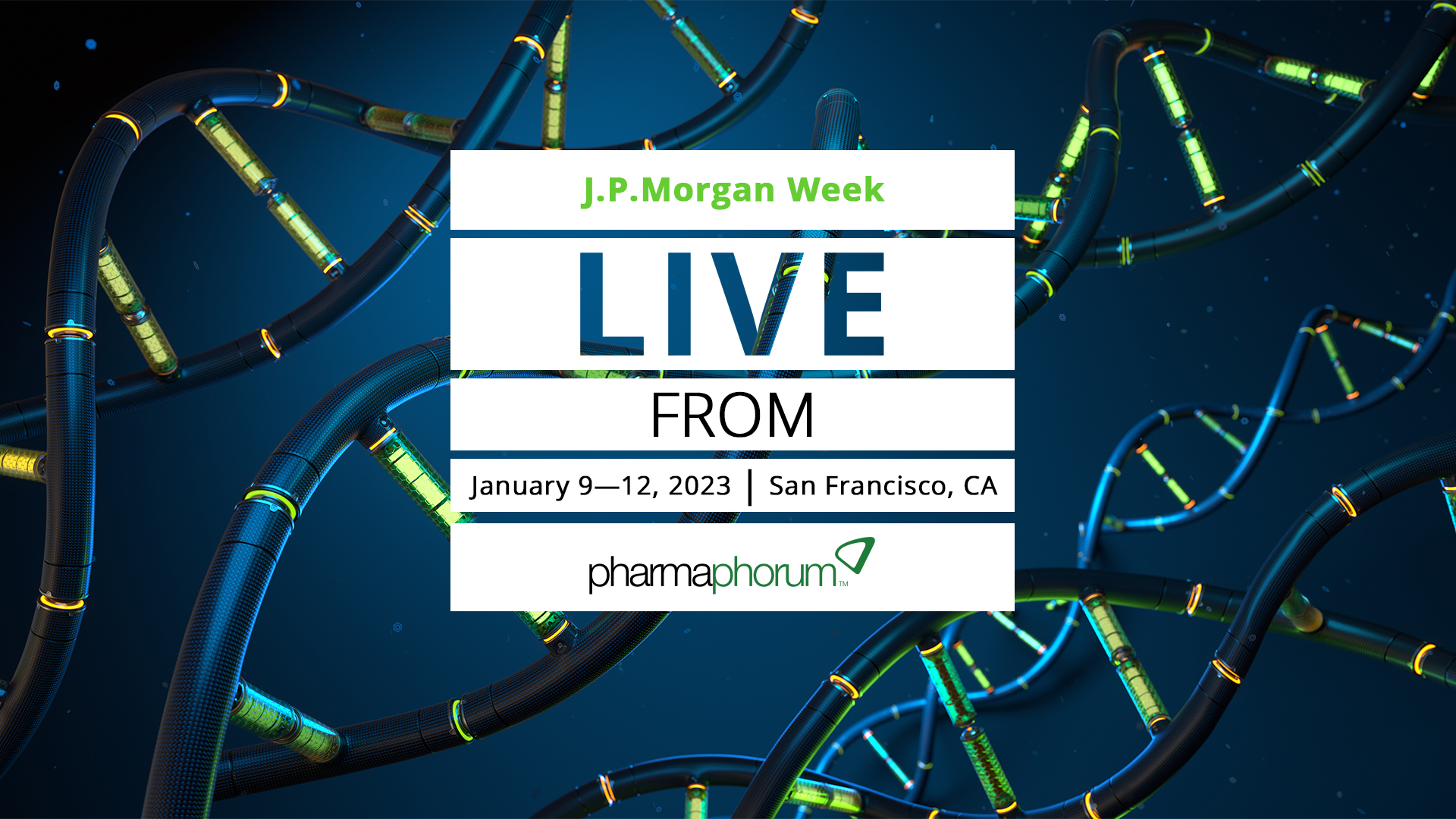 On the sidelines of JP Morgan 2023, pharmaphorum editor-in-chief Jonah Comstock sat down with Raj Chopra, acting CEO of Aethon Therapeutics. Aethon recently launched January 9th, with $30 million in funding as a collaboration between Apple Tree Partners and NYU Langone Health.
In this interview, Chopra describes the HapImmune technology behind the company, which uses customised antibodies to create covalent inhibitors that bind to target proteins to create a peptide conjugate "beacon" that only shines on the surface of cancer cells, not healthy cells. This could be a major step forward for immuno-oncology therapy, or, as Chopra puts it, "another pillar in our armamentarium against cancer".
They discuss how the different treatment modalities emerging against cancer will work together to deliver the true promise of precision medicine. Chopra also talks a little bit about plans so far for the future of Aethon.
View the video below and stay tuned for more live chats from JP Morgan Week.