Deep Dive: Oncology 2022
Oncology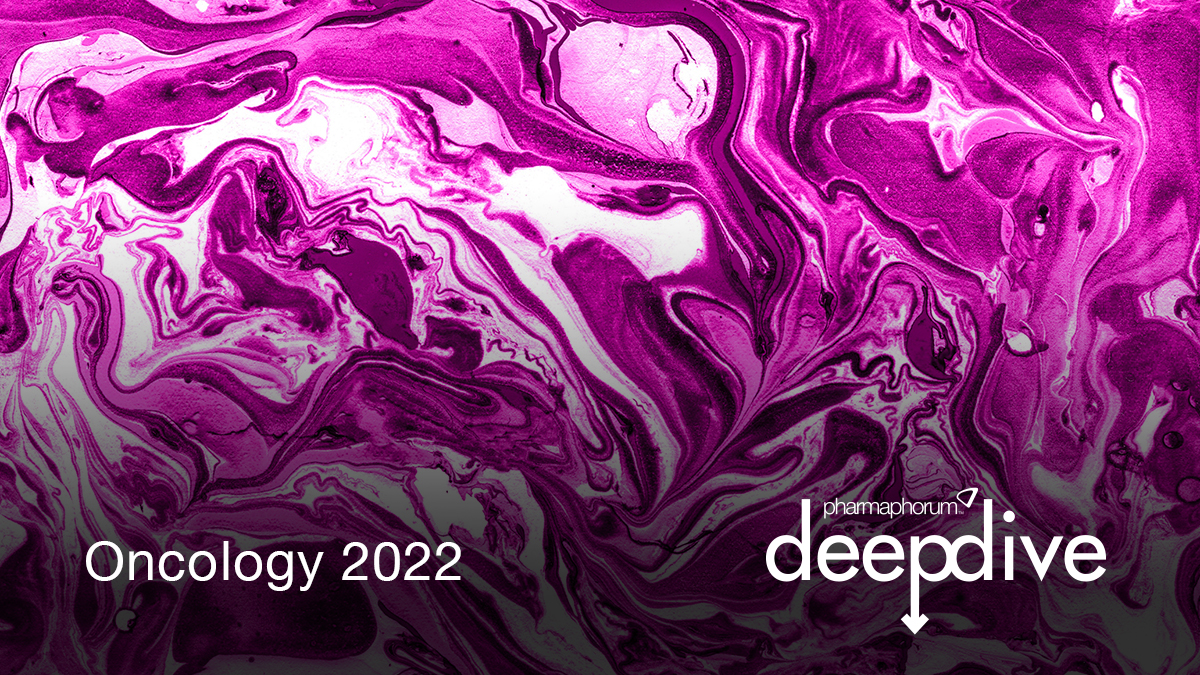 Eradicating cancer is an ambitious goal for oncologists and life science companies around the world. But, with a growing number of cancer treatments entering the market each year and dedicated research efforts driving innovation in the sector, there are positive signs that the industry is on the right track.
As this issue's contributors discuss, by working together pharma companies and healthcare providers can significantly enhance oncology treatment for patients. Read on to find out about reaching the gold standard of lung cancer screening, the promise of therapeutic cancer vaccines, why diversity is essential in oncology trials, and much more.
Immunotherapy: building the fourth pillar of cancer treatment
Cancer immunotherapy is a staple of modern oncology. But how did the concept move from a far-fetched concept to medical reality?
Realising the promise of cancer vaccines
Therapeutic cancer vaccine trials have an opportunity to leverage recent interest in vaccine technology to make headway in oncology, says Advanced Clinical's Christopher Oelkrug.
Phesi's Dr Gen Li: new approaches to clinical trials in cancer
Founder and president of clinical development analytics company Phesi Dr Gen Li discusses prominent challenges and opportunities in oncology trials.
The challenges and opportunities for kidney cancer care recovery
Kidney cancer care in the UK is reaching a tipping point. IPSEN's Siew Kwan Chang discusses the need for dedicated NICE guidance for kidney cancer
Diversity by design: the importance of DE&I in oncology trials
Diversity is no longer an optional luxury in clinical research, explain Dr Stephen Keith and Nick Kenny from Syneos. But what can be done to improve DE&I in oncology trials?
New horizons in breast cancer care
Recent progress in immunotherapy, targeted therapies, and genetic testing has allowed physicians to treat breast cancer more precisely, says Daiichi Sankyo's Markus Kosch.
ASCO 2022: Checkpoint inhibitors, Enhertu in spotlight
pharmaphorum editor in chief Jonah Comstock rounds up key developments from the American Society of Clinical Oncology's first in-person conference since COVID began.
Read Deep Dive: Oncology in full
pharmaphorum's digital magazine Deep Dive provides objective, issue-driven views, analysis, high-level interviews and unique research for pharmaceutical companies, biotech firms and the wider healthcare sector. Subscribe to future issues of Deep Dive.