Yale, Mayo and FDA experts aim to rethink heart failure trials with Apple Watch
News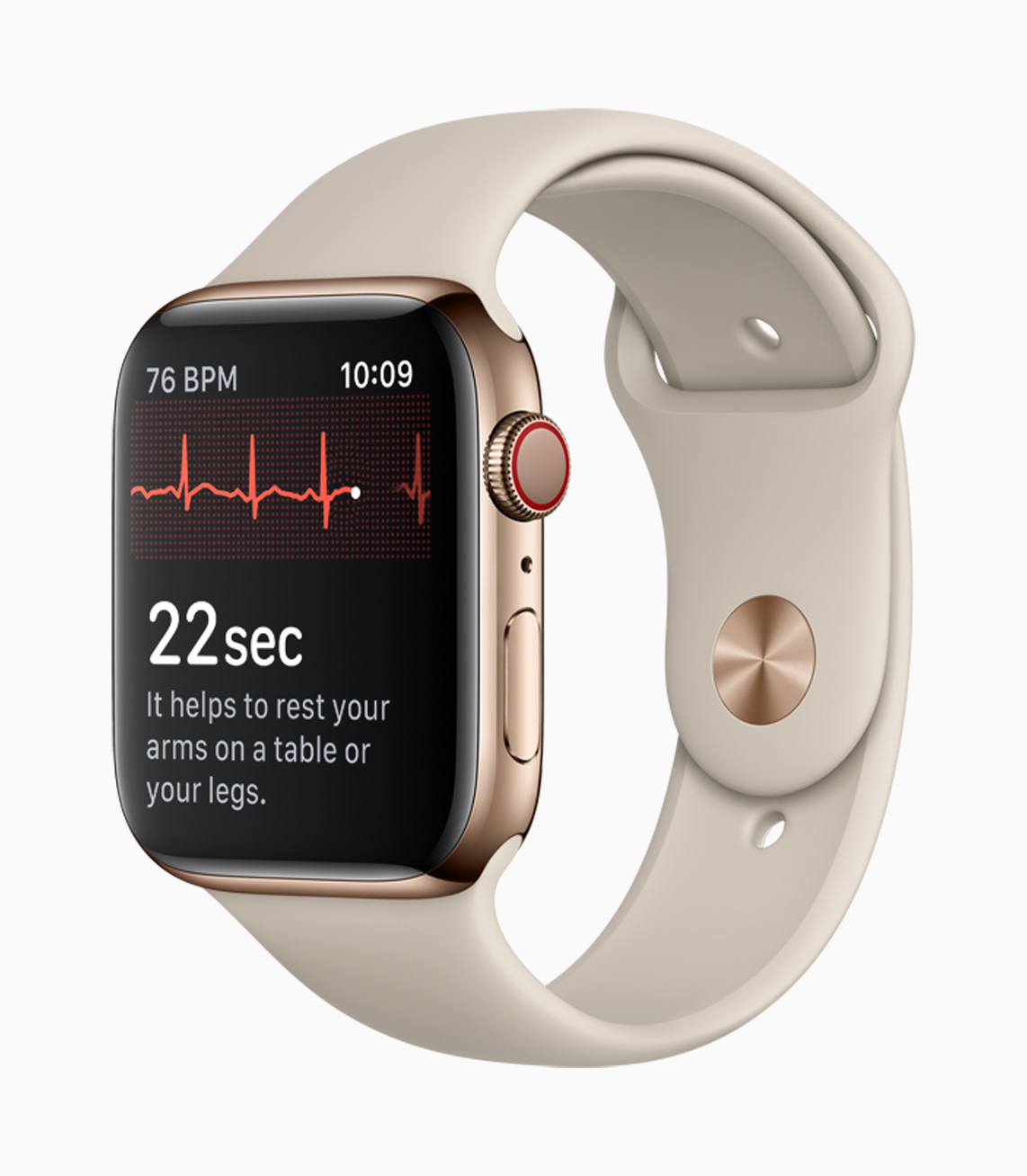 A group of scientists from Yale University and the Mayo Clinic are to use an Apple Watch app in a bid to rethink clinical trial design in heart failure.
Digital therapeutics firm Biofourmis has joined with the Yale University-Mayo Clinic Center of Excellence in Regulatory Science and Innovation (CERSI) to see if greater emphasis should be placed on functional capacity and quality of life measures in trials.
The partnership will use Biofourmis' app-based mobile platform BiovitalsHF in the project, which could allow regulators to use these "patient-centric" endpoints when approving heart failure drugs, potentially hastening the process.
CERSI is a joint effort that also involves the FDA experts as well as academics, to advance drug regulation through training and scientific exchanges.
The project has come about following guidance from the FDA recognising that an effect on symptoms or physical function, without a favourable effect on survival or risk of hospitalisation can be a basis for approving drugs to treat heart failure.
These patient-centric endpoints can be identified much faster than the traditional "hard" endpoints based around survival outcomes or hospitalisation risk.
To demonstrate the feasibility and capturing these endpoints, Biofourmis and Yale-Mayo CERSI will begin a multicentre study next month, of recently discharged patients with heart failure who will be screened and then monitored at home for 60 days.
Vitals will be captured using BiovitalsHF, to capture multiple physiology biomarkers and physical activity continuously in the real world.
Two wearable sensors will capture readouts – a medical-grade device called Everion and the Apple Watch Series 4.
As well as synching data from the sensors, the app will be used to capture patient-reported outcomes such as medication adherence, symptoms, the Kansas City Cardiomyopathy Questionnaire (KCCQ) responses, and the guided mobile-based 2-minute step test.
The primary goal of the study is to measure the correlation between physiology and actigraphy biomarkers with clinical endpoints such as lab results, the KCCQ, and the six-minute walk test.
The data also will be used to assess medication adherence, dose changes and percentage of patients on target dosages of certain therapies.