With Amazon Clinic, Amazon is back in healthcare (sort of)
News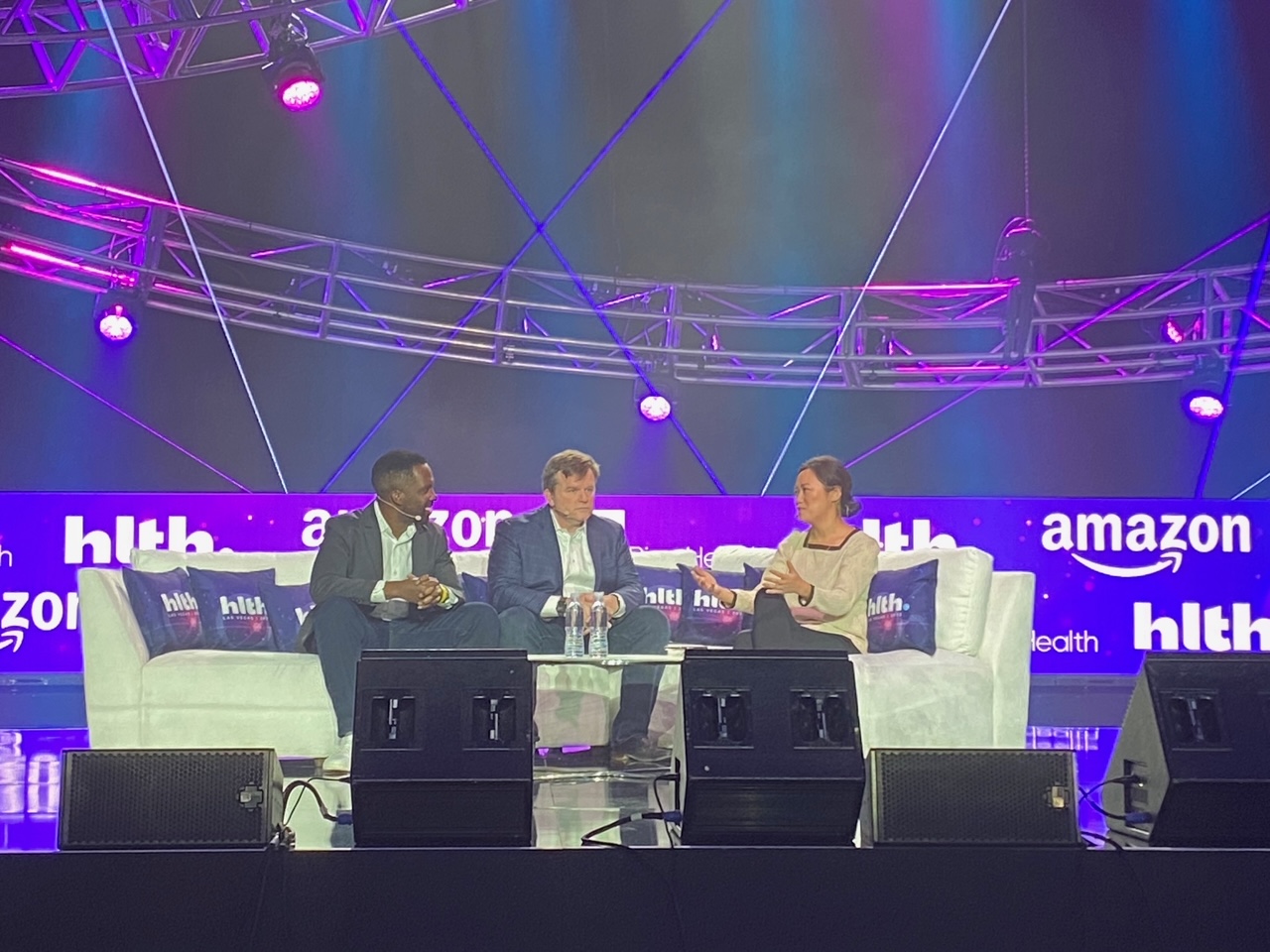 Amazon is back in the healthcare business as of Tuesday with the announcement of Amazon Clinic, a new healthcare marketplace offering. The company announced the news in a blog post and at a main stage session at HLTH22 in Las Vegas.
"Amazon Clinic operates as a virtual health storefront, bringing together clinical offerings from national, award-winning telehealth providers," Dr. Nworah Ayogu, chief medical officer and general manager, Amazon Clinic, wrote in the blog post. "Customers can select the third-party telehealth provider that best meets their timeline and budget, then connect directly with a licensed clinician who can provide a message-based consultation and prescribe treatment."
The news comes just months after Amazon announced the shutdown of Amazon Care, its employer healthcare offering that was originally created for Amazon employees, but was expected to be rolled out more broadly. The Amazon Clinic announcement positions that move as less of a retreat and more of a pivot.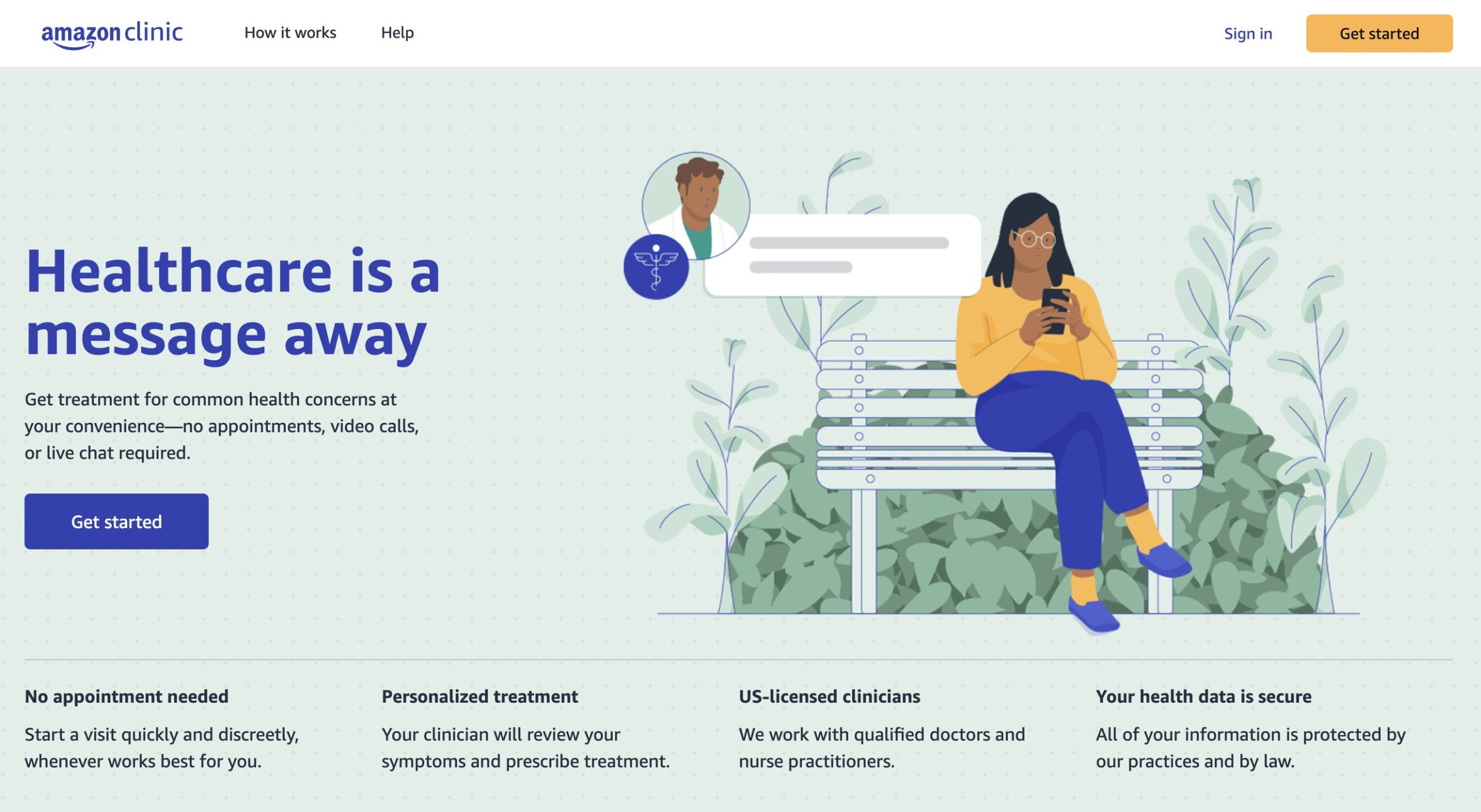 Like Amazon Care, Amazon Clinic will not involve Amazon itself providing any care. But rather than working with a single partner, Amazon will create a virtual marketplace connecting visitors to a variety of telehealth offerings through existing providers.
"Our role is going to be focused on what we've traditionally been good at: connecting buyers and sellers, hopefully making the experience a little bit better, and sort of greasing the wheels of engagement," Amazon VP of Healthcare Aaron Martin said from the HLTH main stage.
Amazon Clinic will be available in 32 states initially. Amazon has vetted the providers, according to the blog post. Costs will vary based on the provider selected. The service will not accept insurance, at least initially, although users may be able to use insurance to pay for prescriptions.
Speaking of prescriptions, Amazon will encourage customers to use Amazon Pharmacy and make it an easy option, but will also allow customers to send their prescriptions elsewhere.
"I'm always impressed by the complexity of the problems a lot of the start-ups and midsized companies are working on, and that's one of the reasons we wanted to launch Clinic, because we have a lot [that] we can add to support all of this work that you're doing," Ayogu said at HLTH.
At the event, Martin suggested that the current iteration of Amazon Clinic is likely just the beginning for the company.
"Anything we build, we think of in terms of what we refer to internally as primitives, and then they expand in multiple directions over time," he said. "So, maybe the first use case is kind of limited focus, but can we extend that over time."