WHO halts hydroxychloroquine trial in COVID-19 following safety concerns
News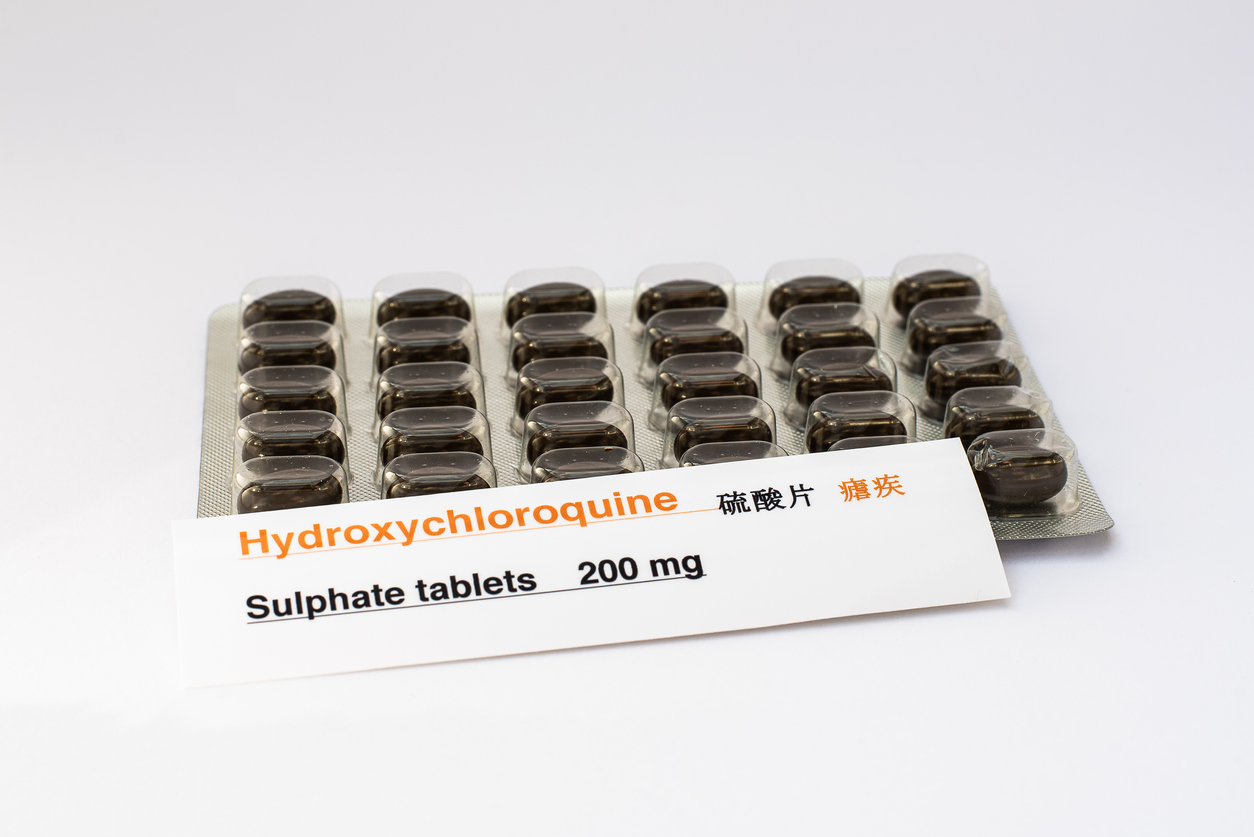 The World Health Organisation has halted clinical tests of hydroxychloroquine against COVID-19, after safety concerns emerged in a study of medication feted by president Donald Trump as a way of warding off the disease. 
In a press briefing WHO director-general Dr Tedros Adhanom Ghebreyesus said the hydroxychloroquine arm of the Solidarity trial has been put on hold following study findings published in The Lancet. 
Solidarity is a trial begun by the WHO several months ago testing safety and efficacy of four drugs and drug combinations against COVID-19, involoving 400 hospitals in 35 countries. 
The WHO noted findings that among patients receiving the drug, when used alone or with a macrolide, there was an estimated higher mortality rate.
The Executive Group of the Solidarity Trial, representing 10 of the participating countries met on Saturday and has agreed to comprehensively analyse and critically appraise available data.
Adhanom said: "The review will consider data collected so far in the Solidarity Trial and in particular robust randomised available data, to adequately evaluate the potential benefits and harms from this drug. 
"The Executive Group has implemented a temporary pause of the hydroxychloroquine arm within the Solidarity Trial while the safety data is reviewed by the Data Safety Monitoring Board." 
The WHO noted that hydroxychloroquine is considered as generally safe to use in patients with autoimmune diseases or malaria. 
President Trump last week announced that he had begun taking hydroxychloroquine as a way of staving off the virus, even though it is not yet proven in this use. 
The claims overshadowed a supply deal for chloroquine that tees up a US-based generics firm to manufacture the drug domestically, as it is current imported from countries such as India. 
Last week also saw the announcement of the world's largest trial into hydroxychloroquine as a preventive treatment for COVID-19 in UK hospitals. It's unclear whether that trial has been affected by the findings of the Lancet article.