UK hospitals test Trump's theory that hydroxychloroquine wards off COVID-19
News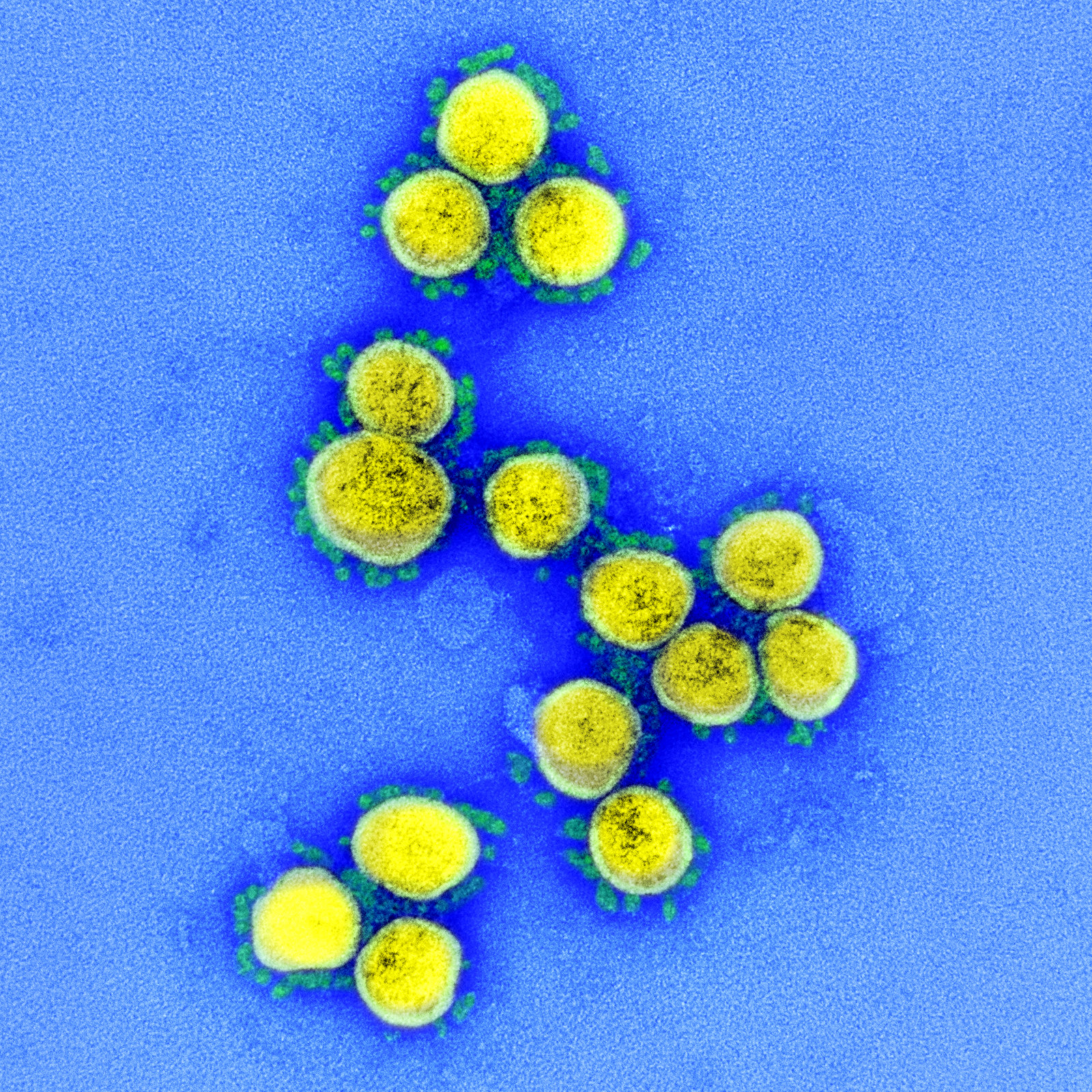 The world's largest trial into hydroxychloroquine as a preventive treatment for COVID-19 is beginning in the UK. 
Hydroxychloroquine has had a bad press recently after president Donald Trump announced he was taking it to reduce his chances of picking up the infection, even though it has yet to be proven in this use. 
But scientists think that there is a rationale for using hydroxychloroquine as a way of lowering the infection rate, particularly among those likely to be exposed such as healthcare workers. 
Already approved to treat malaria and certain inflammatory diseases, hydroxychloroquine has some well-documented side effects, but could prevent the SARS-CoV-2 coronavirus from entering cells by altering their pH. 
The COPCOV trial is being run at the Brighton and Sussex University Hospitals and at the John Radcliffe Hospital in Oxford. 
The Mahidol Oxford Tropical Medicine Research Unit (MORU), based in Bangkok, Thailand, is leading the study. 
It is sponsored by the UK's Oxford University and funded by a grant from the Bill & Melinda Gates Foundation, the Wellcome Trust, and the MasterCard Therapeutics accelerator. 
More than 130 UK frontline workers have lost their lives from COVID-19 and this study will test whether hydroxychloroquine or chloroquine can protect NHS staff and health care workers. 
The UK-based medicines manurfacturer Accord Healthcare has donated more than two million tablets to allow the trial to go ahead. 
Dr Anthony Grosso, vice president and head of scientific affairs, Accord Europe & MENA said: "Based on the known pharmacology of hydroxychloroquine, coupled with the emerging knowledge surrounding SARS-CoV-2 viral replication and COVID-19 pathophysiology, we were very keen to test the effectiveness of this molecule in a preventative, rather than late-stage treatment setting.  
"A large-scale, prospective, randomised, double-blind clinical trial in a high-risk setting is the only way to robustly determine if this medicine can lessen or prevent human infection. Previous studies have not adequately tested this hypothesis; the results of COPCOV are therefore of critical importance to public health." 
Accord is the largest supplier by volume of generics to the NHS, providing around one in five of all generics used by the health service. 
Feature image courtesy of Rocky Mountain Laboratories/NIH