IBM Watson impresses in brain tumour analysis
News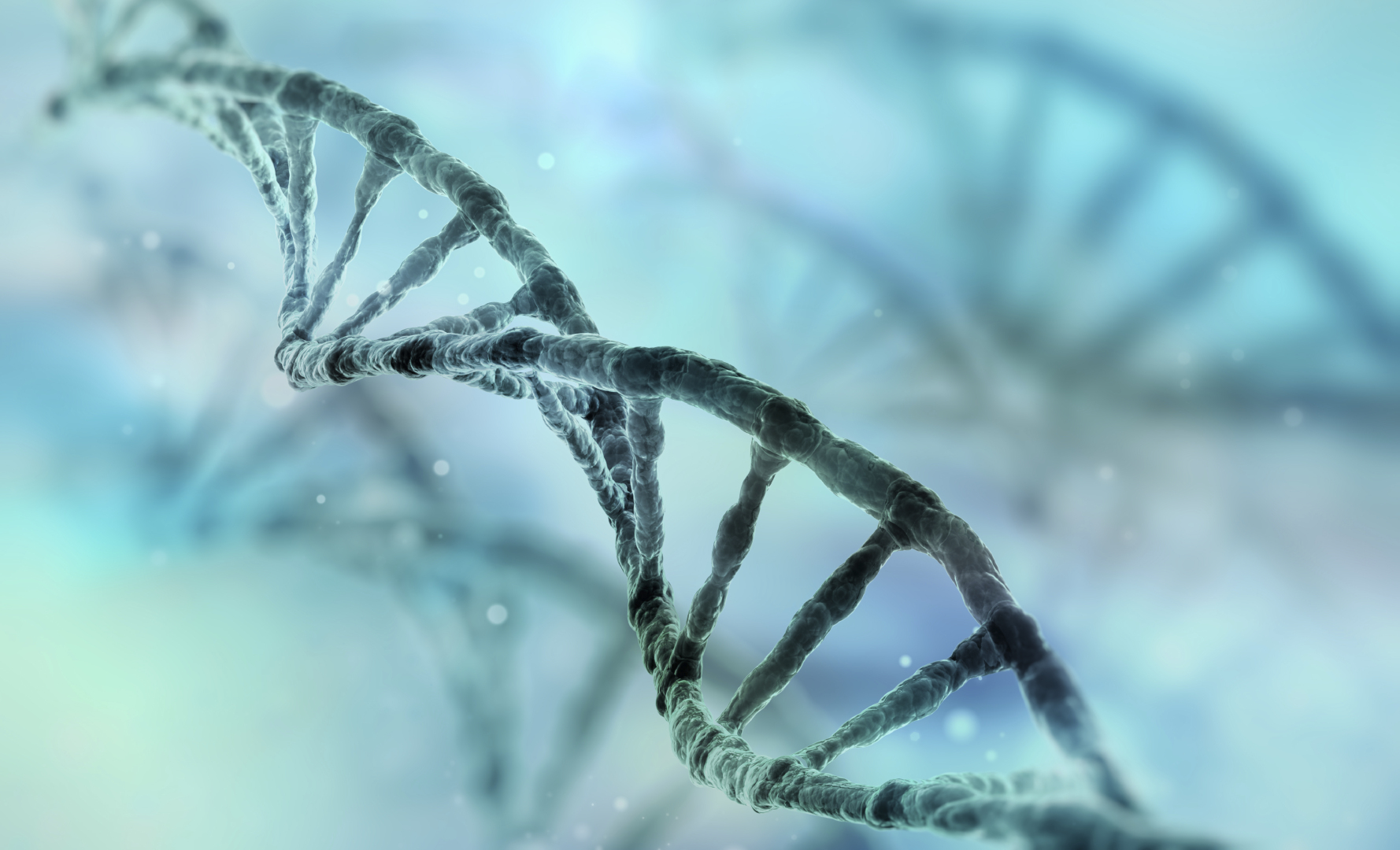 IBM is busy applying its Watson AI to as many health arenas as possible and it looks like cancer genomic sequencing could be its next big market.  
In a new proof-of-concept study testing a beta version of its genomic sequencing-specific version of Watson, Watson for Genomics, IBM's AI has once again shown potential.
Watson for Genomics operates on the same basis as other Watson iterations, processing masses of medical literature to gather potential disease insights and potential treatment options.
The study was carried out by researchers from the New York Genome Center, The Rockefeller University, other NYGC member institutions and IBM.
It compared Watson for Genomics to a traditional genome sequencing technique in its ability to derive treatment options from the genomic data of glioblastoma patient cells.
Watson for Genomics was able to provide whole genome sequencing (WGS) data – complete with clinically actionable insights – from the tumour cells within 10 minutes.
The traditional technique took around 160 hours of manual human analysis to arrive at similar conclusions.
"This study documents the strong potential of Watson for Genomics to help clinicians scale precision oncology more broadly," said Vanessa Michelini, Watson for Genomics Innovation Leader at IBM Watson Health. "Clinical and research leaders in cancer genomics are making tremendous progress towards bringing precision medicine to cancer patients, but genomic data interpretation is a significant obstacle, and that's where Watson can help."
The results from the study could be far-reaching for IBM which has been busy striking deals to deploy its Watson for Genomics technology.
In January, it revealed a partnership with Illumina to use the firm's gene sequencing data to improve cancer treatment decisions. A month later, the Jupiter Medical Center in Florida became the first US hospital to deploy Watson for Genomics.
The technology is also playing a key role in Joe Biden's Cancer Moonshot 2020 initiative, specifically targeting cancer cases in US veterans.
The platform's major selling point is its ability to dramatically speed up WGS analysis. As this technique produces a complete genetic picture of a cell, WGS can potentially produce a more detailed understanding of disease-causing genetic alterations and therefore treatment options.
However, it also requires more manual analysis than traditional methods, making it a less desirable option for diseases that require quick genetic data analysis. To get this data quickly, traditional methods only analyse a limited set of genes.
But as this study suggests, adding AI could dramatically cut the time needed to gather this data and therefore produce more potential treatment options for patients, faster.
Reducing the time from genetic analysis to treatment planning is particularly critical for glioblastoma which has a median survival of less than 15 months.