Vertex gets EU okay to treat younger cystic fibrosis patients
News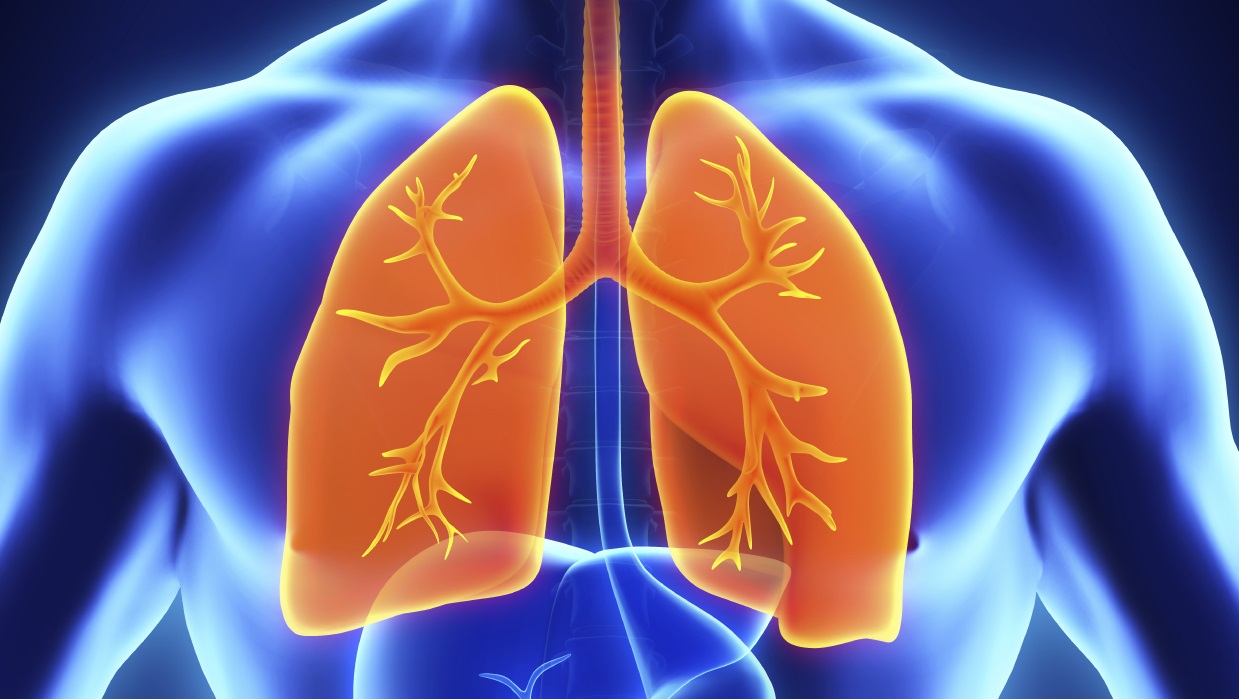 A new EMA approval has expanded the use of Vertex Pharma's cystic fibrosis therapy Symkevi to children as young as six if they have specific gene mutations.
The regulator has given a green light to use of Symkevi (tezacaftor/ivacaftor) with Vertex' Kalydeco (ivacaftor) in patients ages six years and older who have two copies of the F508del mutation in the CFTR gene, or one F508del copy and one of 14 other so-called "minimal function" mutations in CFTR.
The new EU approval comes after the FDA approved the expanded label last year, and provides the first treatment option that tackles the underlying cause of CF in patients aged six to 11 with these mutations.
Symkevi has been an option for CF patients in this group aged 12 or over for two years, but the new approval means treatment will now be able to begin much earlier. As CF is a progressive disease, that's an important consideration for patients and their parents.
The combination will be made available immediately to qualifying patients in Germany, according to Vertex, and will be available shortly in the UK and other countries that have reimbursement agreements with the drugmaker, including Denmark and Ireland.
"Today's approval brings us closer to our ultimate goal of providing medicines for all people with CF," said Vertex's chief executive Reshma Kewalramani.
Vertex introduced Kalydeco in 2012, and has since followed up with launches of two-drug combinations Orkambi (lumacaftor/ivacaftor) and Symkevi – known as Symdeko in the US – in 2015 and 2018, respectively. Together these drugs cover the CFTR mutations seen in around half of all CF patients.
The next phase of Vertex is focused on the roll-out of its new triple Kaftrio (tezacaftor, ivacaftor and elexacaftor), which was launched last year in the US (as Trikafta) and was approved by the European Commission in August.
Kaftrio covers a broader set of CFTR mutations spanning 90% of CF patients, but for now is only available for the 12 and up age bracket, according to its EMA-approved label.
NHS England agreed an access deal for the new drug earlier this year, although Vertex has agreed to submit real-world data on Orkambi, Symkevi and Kaftrio to cost-effectiveness agency NICE which means the drugs' price could be adjusted.
Sales of the Trikafta/Kaftrio approached $1 billion in the third quarter, driving a 62% increase in revenues at the company even as even as Vertex' older therapies started to decline.
CF is a rare, life-shortening genetic disease that affects the lungs, liver, gastrointestinal tract, sinuses, sweat glands, pancreas and reproductive tract. It is caused by a defective or missing CFTR gene, and there are around 75,000 people worldwide with the disease.