Vertex builds in gene editing yet again, with $1.2bn Arbor deal
News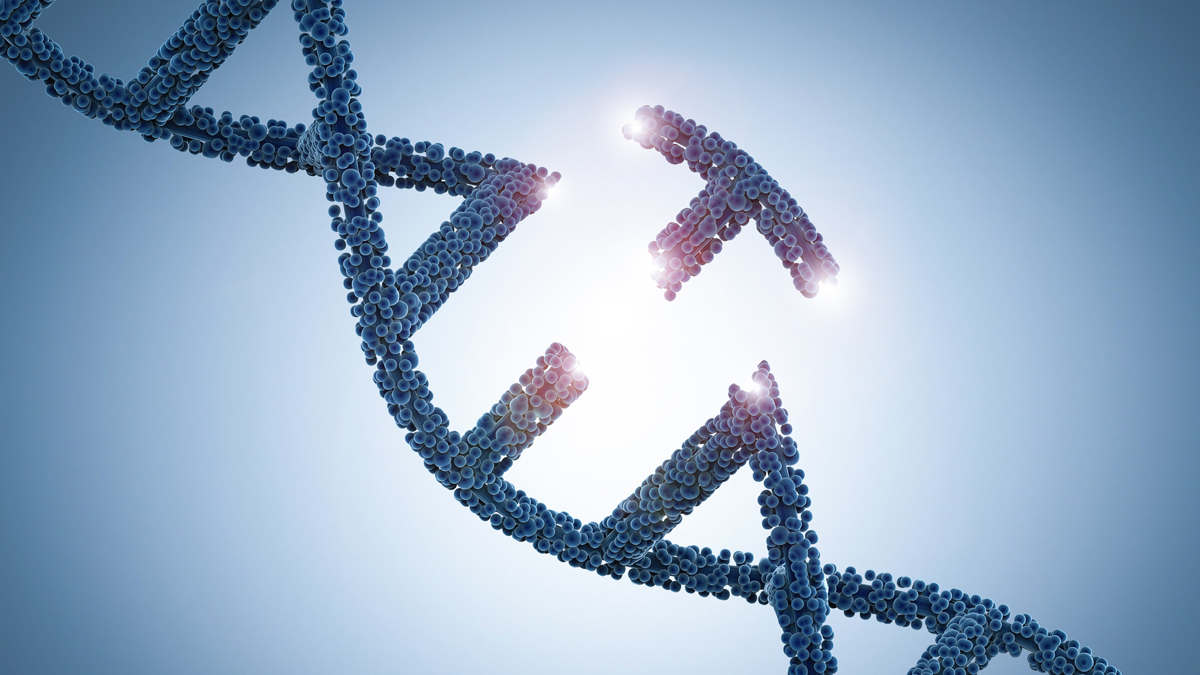 Vertex Pharma has ramped up its involvement in gene-editing medicines for the third time in a matter of months, agreeing a partnership with CRISPR specialist Arbor Biotechnologies that could be worth up to $1.2 billion.
The latest deal allows Vertex to tap into Arbor's technology platform to develop cell therapies for diseases like type 1 diabetes and blood disorders sickle cell disease (SCD) and beta thalassaemia. It will focus on 'ex vivo' therapies, which involves harvesting cells from patients, modifying them and then infusing then back into the body.
It seems likely that the type 1 diabetes programme will be focused on developing cells that can secrete insulin in response to blood glucose levels – acting as a replacement for pancreatic beta cells that are destroyed in the autoimmune disease – which is already a focus of Vertex' research.
The latest partnership follows an alliance with Obsidian Therapeutics and a reworked deal with CRISPR Therapeutics, both signed in April, and broadens Vertex' position in therapies that promise to provide one-shot cures for a range of disorders.
According to the terms of the agreement, Arbor is in line for an undisclosed upfront payment and equity investment, plus milestone payments tied to a maximum of seven programmes and royalties on sales if any reach the market.
It's not the first time Vertex and Arbor have worked together – in 2018, they collaborated on a project focused on genetic diseases, including cystic fibrosis, Vertex's core therapeutic focus with four approved therapies that treat around 90% of CF patients.
Arbor's in-house pipeline meanwhile is concentrating initially on liver diseases, including primary hyperoxaluria, although much of its work to date has gone towards extending its gene-editing tools, such as proprietary gene editor enzymes.
"This new collaboration further expands our toolkit in cell and genetic therapies," said Bastiano Sanna, Vertex's chief of cell and genetic therapies. Bringing the two companies' technologies together will create "improved cell replacement therapies for broad populations of patients", he added.
Vertex's lead gene-editing candidate is CRISPR Therapeutics-partnered CTX001 for SCD and transfusion-dependent thalassaemia (TDT), which generated impressive results at last year's American Society of Hematology (ASH) annual meeting.
The company says it should have completed enrolment in its pivotal trials of CTX001 in the third quarter, with filings expected within the next two years. If approved, it could mount a challenge to bluebird bio's gene therapy Zynteglo, which is already approved in Europe.