UK pharma resilient in 2Q, despite pandemic fallout
UK manufacturing exports fell sharply during the second quarter as the COVID-19 pandemic gathered pace, but pharma and healthcare products were much less affected, says a Lloyds Bank report.
The latest quarterly UK International Trade Index reveals that the Chemicals and Plastics sector – which covers pharma and healthcare – was particularly resilient in the initial stages of the crisis as customers stockpiled products in anticipation of longer lead times ahead.
That was already evident in many pharma companies' first-quarter results, and according to Lloyds seems to have been maintained in the second quarter, with "near panic buying" for some medical equipment.
"This segment has been less exposed to the cyclical downturn in non-essential spending as lockdowns were put in place across the world in response to public health emergencies," says the report.
Some drugmakers – including Novartis – have however reported an impact from the pandemic on sales in the second quarter resulting from fewer interactions between patients and prescribers.
All manufacturing sectors have been affected by lockdown measures, particularly the availability of air freight which has squeezed cargo capacity, but Europe became the epicentre of supply delays in the second quarter as the pandemic reached a peak there.
Green shoots?
The authors of the report also point to some positive signs across economies around the world as containment measures relax and the focus moves to recovery, including a return to growth in China in the second quarter as well as gains in Turkey and Australia. Stabilisation and signs of recovery were evident in May and June in the UK.
The report comes shortly after the Bank of England's chief economist Andrew Haldane suggested that while it is too early to call the shape of the UK recovery it is "so far, so V" – referring to the much hoped-for rapid bounceback fuelled by consumer spending.
He also said the economy was on course for a contraction in the second quarter of about 20% compared with the final three months of 2019, and that the greatest risk to the UK was "high and long-duration unemployment rates" as furlough schemes start to taper off.
Lloyds says its figures show that the world economy is growing faster than the UK, which is positive for UK net trade given that exports from the country showed a double-digit fall overall in the second quarter.
"Nevertheless, the net impact of the health crisis remains significantly negative even with the improved outlook since April," according to Lloyds.
It also says that companies will have to look closely at their supply chain weaknesses – such as a focus on "just-in-time" supply to boost efficiency and reduce costs – which have been thrown into stark relief by COVID-19.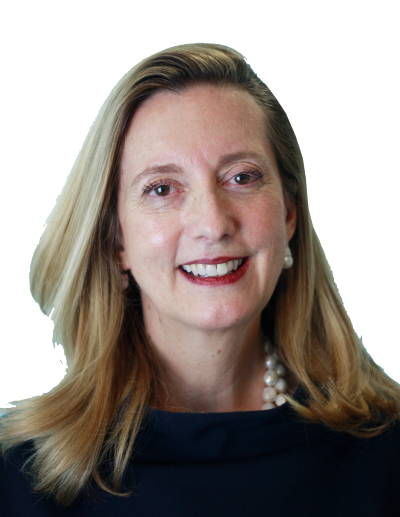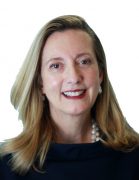 "Export measures hit an all-time low in Q2 although we see small signs of recovery as early as May and into June," said Gwynne Master, managing director and global head of trade for Lloyds Bank Global Transaction Banking and one of the authors of the report.
"While it is too early to talk about the trajectory of recovery, it is encouraging to see enhanced external demand, signs that China's economy is stabilising, and some UK consumer goods' export growth in June."
She added: "Government schemes and finance options continue to be made readily available, which  will help UK exporters continue to trade, to position for a return to normality to international trade, and to prepare now for potential future disruption."
Don't miss your daily pharmaphorum news.
SUBSCRIBE free here.