Oxford Uni coronavirus vaccine trial could begin this week
News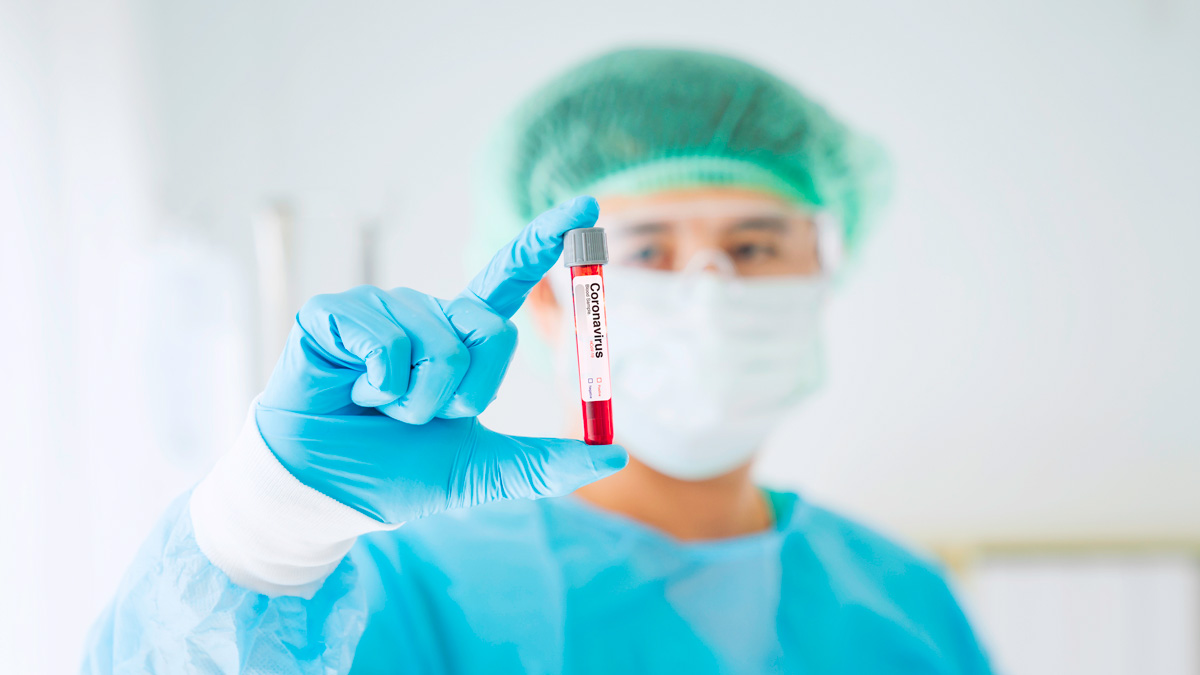 University of Oxford researchers are due to start dosing healthy volunteers in a clinical trial of their coronavirus vaccine ChAdOx1 nCoV-19 this week, which is already in full production.
The trial will enrol 510 people between 18 and 55 and provide an initial assessment of the vaccine's safety, as well as its ability to generate an immune response against the spike or 'S' protein found on the surface of SARS-CoV-2, the virus that causes COVID-19. It will be compared against a control injection.
The lead researcher working on the project, Professor Sarah Gilbert, told the Andrew Marr Show on the BBC yesterday that it is quite likely that people infected with the coronavirus will have only a limited duration of immunity.
That makes having an effective vaccine that can provide long-term protection even more important, to avoid SARS-CoV-2 re-emerging as a threat in future.
"The coronavirus…is very good at not leaving a strong immune memory behind it – that's why people get re-infected," said Prof Gilbert. Using a different type of virus in the vaccine – a chimpanzee adenovirus – could provide stronger immunity that lasts much longer.
That is still speculative of course, but the Oxford team have done some testing on another adenovirus-based coronavirus vaccine – against MERS-CoV – that suggests there is still a strong immune response at least a year after dosing.
Prof Gilbert said there is around an 80% chance the COVID-19 vaccine will work, given the experience with other coronavirus vaccines.
In the meantime, the ChAdOx1 nCoV-19 vaccine is being manufactured to clinical grade standards at the Clinical Biomanufacturing Facility at Oxford, and the team hope to have at least 1 million doses ready by September.
That will allow large-scale clinical trials in around 5,000 subjects to take place in the autumn, including older people.
At the same time manufacturing will be stepped up even further thanks to partnerships with vaccine manufacturers around the world to try to reach 100m doses by the end of 2020.
UK task force formed
The Oxford project is an early beneficiary of resources from a new UK task force aimed at accelerating a COVID-19 development, which was announced on Friday along with a £14 million government investment in vaccine manufacturing.
The initiative – announced by Secretary of State for Business, Energy and Industrial Strategy Alok Sharma – will be led by UK chief scientific officer Patrick Vallance, and also includes AstraZeneca and the Wellcome Trust charity with support from the BioIndustry Association (BIA).
The aim is to coordinate the efforts of UK industry, academia, and government to make a vaccine available to the public at scale "as quickly as possible".
It will focus on five areas, namely vaccine discovery, clinical trials, manufacturing, procurement and delivery, and supporting international efforts to find a vaccine.
The Oxford vaccine team has won £2.2 million out of the £14 million pot on offer for manufacturing, and another vaccine development team – led by Professor Robin Shattock of Imperial College London – will get £1.8 million.
The ICL group is working on an mRNA vaccine against COVID-19 that it thinks could be ready for human testing in June.
The Oxford project is being supported by Pall, Fujifilm, Cobra Biologics, the Cell and Gene Therapy Catapult, the Vaccines Manufacturing Innovation Centre (VMIC) and Oxford Biomedica, according to the BIA.