UDG Healthcare acquires Putnam Associates and Incisive Health
News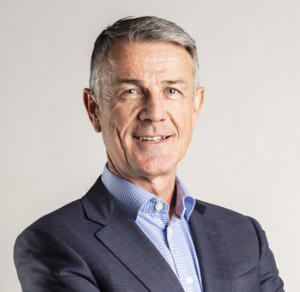 UDG Healthcare has boosted its Ashfield Communications and Advisory business with a brace of deals, acquiring Putnam Associates and Incisive Health for a total of $106 million.
The group has bought US-based strategic management healthcare consultancy Putnam Associates in a deal that could be worth up to $88.6 million.
The Boston-headquartered firm was founded 30 years ago and its 120 employees are spread between its East Coast office and a West Coast base in San Francisco.
Putnam's focus on product commercialisation strategy within the life sciences industry will, UDG said, complement Ashfield's existing advisory offering, which was boosted by the acquisitions of STEM, Vynamic and SmartAnalyst between 2016 and 2018.
Meanwhile, Ashfield's UK operations will be boosted by UDG's deal with London-based healthcare communications and policy consultancy Incisive Health, which it has acquired for a total consideration of up to $17.7 million (£13.6 million).
Incisive specialises in healthcare policy, public affairs and communication services and employs 36 people split across its UK head office and an office in Brussels.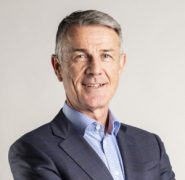 Brendan McAtamney (pictured left), CEO of UDG Healthcare, said both of the deals would be a good strategic and cultural fit for UDG and its Ashfield business, helping the group meet its financial targets and further expanding its capabilities.
He added: "Putnam strengthens our growing advisory pillar in the US, adding significant expertise in product commercialisation, pricing, reimbursement and market access strategy. Incisive Health adds specialist capability in the growing area of public health advocacy, supporting clients to secure market access for their brands, in addition to wider communications services."