UCB collaborates with Science 37 on virtual clinical trials
UCB is changing the way it conducts some of its research studies, removing the need for patients to attend hospitals by allowing them to take part in virtual clinical trials at home.
The Belgium biopharma company is collaborating with California's Science 37, which says its 'decentralised' clinical research model offers greater patient value and results in data that is more representative of patients' real-life experience.
UCB's chief medical officer Prof Dr Iris Loew-Friedrich said: "UCB's patient value strategy aims to deliver unique outcomes and the best experience to as many patients as possible. Science 37's decentralised clinical trial approach combines technologies that can fundamentally change the way clinical trials are run.
"With this collaboration, we see an opportunity to not only provide a better patient experience but also to innovate and accelerate our clinical studies in a patient-focused way with the aim to bring new solutions to patients faster."
Science 37 uses a cloud-based mobile platform called NORA, or the Network Oriented Research Assistant, to facilitate remote, site-less virtual clinical trials. The company says it differs from other mobile health technology players in the space by helping researchers engage directly with trial participants through every stage of the process.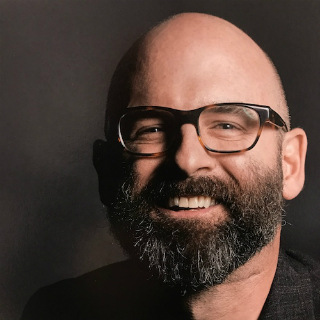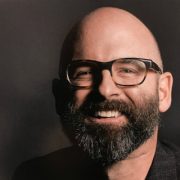 Noah Craft (pictured left), co-founder and CEO of Science 37, said: "We created Science 37 to uniquely combine telemedicine technology, decentralized physician networks, and in-house experienced clinical study staff to take on new and exciting research studies.
"We are thrilled to join forces and collaborate with UCB for an even better, more realistic patient experience moving forward."  The partnership will enable a more integrated study design process where the patient-centric mindset will guide early protocol development.
Science 37, which Craft co-founded with his wife Belinda Tan, employees doctors, scientists and technologists to remove the geographic limitations typically seen in traditional clinical trials.
The firm says its virtual clinical trial model has demonstrated greater diversity of participants and increased clinical trial efficiency and speed.
UCB isn't the only pharma company to have been won over by this promise. Science 37 has also signed digital health partnerships with the likes of Novartis, Sanofi and Otsuka.
Don't miss your daily pharmaphorum news.
SUBSCRIBE free here.