Tecentriq is best value lung cancer immunotherapy, concludes ICER
Roche/Genentech's Tecentriq represents the best value for money among the new generation of immunotherapy treatments for lung cancer – but is still overpriced.
That's the conclusion of independent US cost effectiveness watchdog, the Institute for Clinical and Economic Review (ICER), and one that is likely to draw criticism from pharma and patient groups.
ICER has been consulting on its non-small cell lung cancer (NSCLC) drug report since August, building on earlier reviews in high cost areas such as hepatitis C and multiple myeloma.
Its early conclusions were that the new immunotherapy drugs – Merck's Keytruda, BMS' Opdivo and Roche/Genentech's Tecentriq – were all effective in second line lung cancer but overpriced, and its final report has confirmed this decision.
ICER has made some re-calculations of its health economic analysis of the drugs, but still finds them overpriced.  All three drugs are similarly priced, and cost around $150,000 for a year's treatment.
However pharma companies in the field and patient advocates complain that ICER's QALY-based methodology fails to capture the value of the drugs.
ICER's review also looks at older tyrosine kinase inhibitor (TKI) drugs for lung cancer – and has also found these too expensive – but the judgement on the new checkpoint inhibitors will be the focus for debate.
The Boston, Massachusetts based organisation works to a 100,000-150,000 per QALY cost effectiveness threshold, and judged all three immunotherapies well over this range:
Tecentriq (atexolizumab) $219,179 per QALY
Keytruda (pembrolizumab) $236,492 per QALY
Opdivo (nivolumab) $415,950 per QALY
This means Tecentriq still needs a discount of 31%-53% from the wholesale acquisition cost list price in order for it to be considered cost effective.  For Opdivo, this is 57-68%, with Keytruda between these two at 39-61%.
This judgment could be particularly bad for Opdivo, which is currently the market leader in second line NSCLC, but faces being eclipsed by Keytruda and Tecentriq after disappointing data in first line use.
In contrast, Roche/Genentech may well seek to exploit the report, as Tecentriq has just gained US approval in second line NSCLC, and will want to steal market share from Opdivo in particular.
David Rind, chief medical officer of ICER said PD-1 immunotherapies offer substantial improvements in prolonging life and improving quality of life, but said discounts were needed.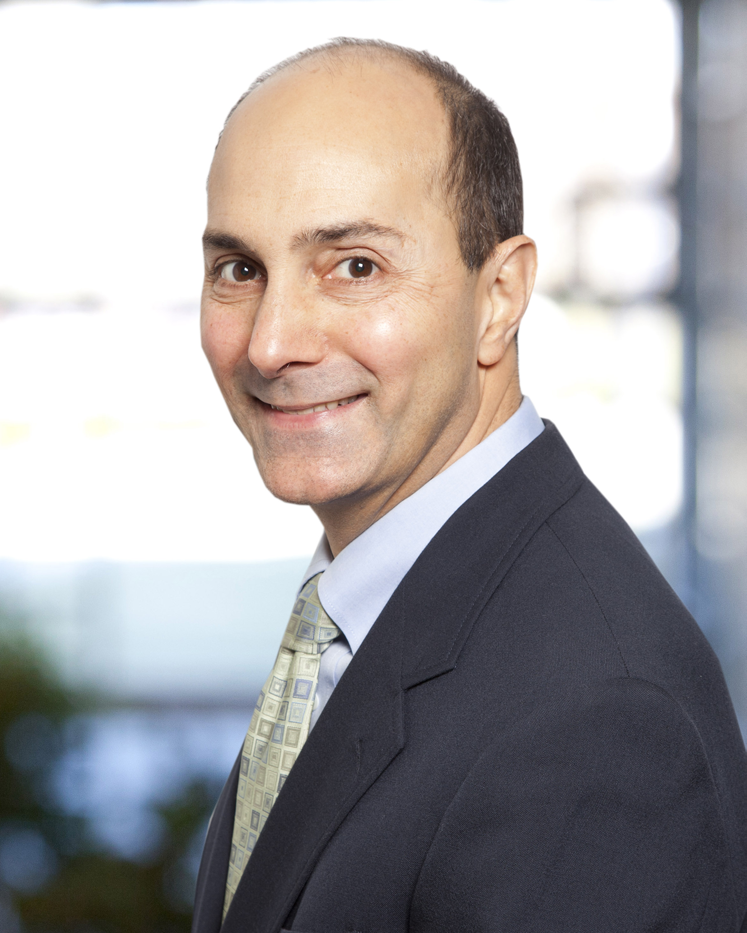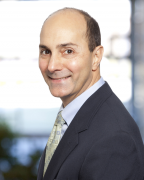 "Even as helpful as PD-1 immunotherapies can be for many patients, their list prices outstrip the range needed to provide reasonable long-term value for money.  Our major challenge is therefore how to reward this kind of innovation and bring it into practice without breaking the bank."
ICER's final report includes viewpoints gathered from a policy roundtable it convened about how to "align pricing, payment, and coverage policies" for the drugs so that patients can gain access to them "in a manner that is more affordable – for them, and for the entire health care system."
Rind concluded: "Ultimately, we hope our report will spur productive conversation between all stakeholders to find solutions that will help as many patients as possible benefit from these treatments."
The report's recommendations look at how the healthcare system can adapt to the new age of immunotherapy.
It says that purchasers and insurers should design insurance plans that protect patients from "significant financial toxicity" – a major problem in the US where cancer patients have to pay a significant proportion of their drug costs. ICER also points out that lung cancer patients are more likely to come from lower income groups, raising the risk of debt and even bankruptcy.
ICER also adds that PD-1/PD-L1 drugs may be ideal candidates for 'innovative outcomes-based payment mechanisms', especially in patients who haven't been tested for PD-L1 status.
ICER has no power to drive down prices or negotiate such 'value-based pricing' system, but its analyses are helping health insurers and pharmacy benefit managers (PBMs) such as Express Scripts demand more from pharma companies.
The US pharma industry and many patient advocacy groups are strongly opposed to ICER, saying its cost effectiveness models are flawed and could lead to patients being denied treatments unfairly.
Biotech lobby organisation BIO even went as far as to accuse ICER of receiving money from insurance organisations in order to exert pressure on drug prices.
ICER has responded to calls for greater transparency in its decision-making by convening a broad group of 40 healthcare stakeholders, with the aim of updating its health economic model in 2017.
Read ICER's final report on NSCLC treatments here
Don't miss your daily pharmaphorum news.
SUBSCRIBE free here.