Roche's Tecentriq + Avastin racks up another combination success
News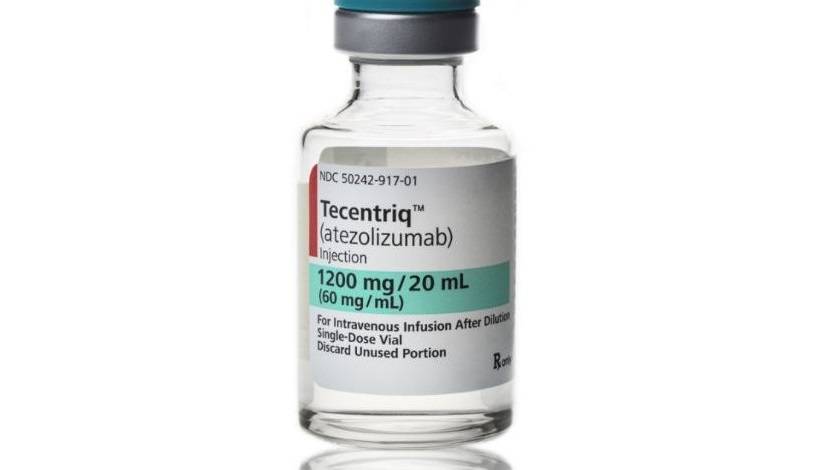 Roche has produced new data showing a combination of Tecentriq and older drug Avastin is more effective than standard therapy for delaying progression in kidney cancer patients.
The company's phase 3 IMMOTION151 study showed the drugs taken together reduced the risk of disease worsening or death by 26% in certain people with advanced renal cell carcinoma (RCC).
The encouraging data follows on from a similarly successful phase 3 trial of the combination in advanced lung cancer, the IMPower150 study.
[caption id="attachment_36495" align="alignnone" width="268"]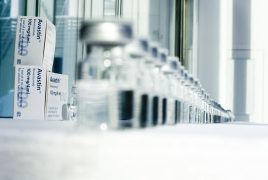 Uptake of a Tecentriq+Avastin combo could be complicated by biosimilar versions of the older drug reaching the market[/caption]
The company is chasing Bristol-Myers Squibb (BMS) in bringing a combination immunotherapy to market in this therapy area. BMS filed its combination of Opdivo with Yervoy in December, with the FDA expected to make a decision by 16 April.
Roche's IMMOTION151 trial met its co-primary endpoint of investigator-assessed progression-free survival (PFS) compared with Pfizer's Sutent for people whose disease expressed PD-L1.
"This is the second positive phase 3 study that includes Tecentriq and Avastin as part of a treatment regimen, providing further evidence to support the potential of this unique combination," said Sandra Horning, Roche's chief medical officer and head of global development.
She added that the combination had also provided more time before disease symptoms interfered with day-to-day life compared with Sutent.
The company will now look to discuss the results with regulators, including the FDA.
Roche's data is similar to that produced by BMS' combination in its Checkmate-214 trial. It showed that after approximately 17.5 months of follow-up, the Opdivo+Yervoy combination met the co-primary endpoint of overall response rate (ORR) in intermediate/poor risk patients, which was 41.6% for the combination compared to 26.5% for Sutent with 9.4% of patients receiving combination therapy achieving complete response (CR) compared to 1.2% of patients on the older drug.
Also in the race is Merck & Co, which just last month received an FDA breakthrough therapy designation in RCC for the combination of Keytruda and Eisai's Lenvima.