Team behind RECOVERY trial of COVID drugs casts its net wider
News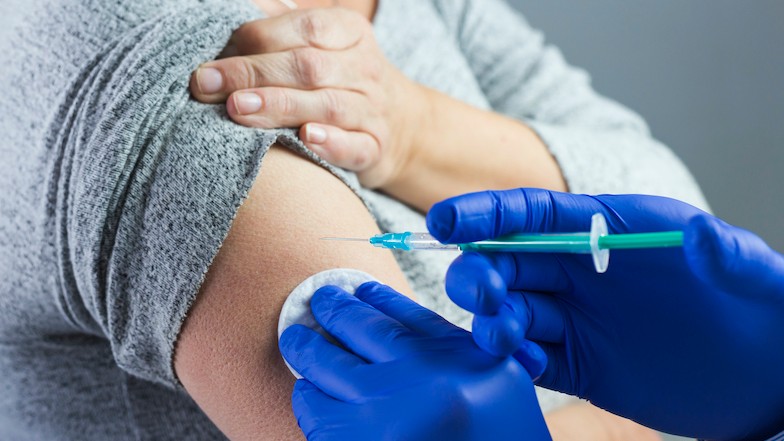 The UK scientists that ran one of the largest trials of experimental COVID-19 drugs have formed a non-profit company that will apply the methodology to other disease areas – with $6.8 million in funding from French drugmaker Sanofi.
The non-profit – called Protas – is led by Sir Martin Landray,  professor of medicine and epidemiology at Oxford University and one of the chief investigators of the RECOVERY trial, which showed that dexamethasone was an effective treatment for COVD-19 and that hydroxychloroquine was not.
RECOVERY was unusual in that it tested several different therapies and had an adaptive design, so new drug candidates could be added to the protocol as needed. It also used a digital approach to patient recruitment, informed consent and randomisation, and enrolled tens of thousands of patients.
Now, that 'smart trial' approach will be used to find therapies for a host of other diseases, including common chronic conditions like heart and lung disease, arthritis, depression and dementia, according to Landray.
[caption id="attachment_86905" align="alignright" width="166"]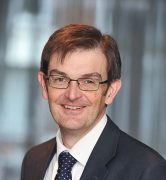 Sir Martin Landray[/caption]
He told the BBC today that without a trial like RECOVERY it would not have been possible to establish the value of dexamethasone – an immune-suppressing steroid that some argued might actually be harmful to administer to COVID-19 patients.
"The pandemic isn't special," he said. "We have many common conditions that cause ill health for individual patients and real tress on health systems – heart disease, cancer, depression, dementia and so on – and we need better treatment for those conditions too."
Those trials also need to be large, involve a diverse range of individuals, and able to be run at reduced cost, said Landray.
Protas will design and run smart clinical trials through collaborations with charities, foundations, academic research teams and industry partners, and will take on both repurposed and experimental drugs.
"The cost of developing a new drug is extortionately high," said Landray, adding that a very large proportion of those costs is in phase 3, and that means many promising therapies may never be taken forward by pharma companies.
In fact, the economics for developing new treatments for chronic diseases is so challenging that fewer therapies are being developed for the conditions that place the greatest burden on patients and the health systems which care for them.
"It's not about making money from the trials, it's about driving public health benefit," he told the BBC.
Sanofi's chief medical officer Dietmar Berger said that the collaboration will give the company a way to significantly reduce the cost of some of its trials, and to focus on what matters the most for patients, doctors, regulators and payers.
"Protas offers a unique opportunity to anchor clinical research at the heart of patient care across the NHS, making participation as easy as possible and ensuring all health and care staff feel empowered to support research," he added.
Protas will be building its organisation, technology and collaborations throughout 2022 and said it expects to begin designing its first clinical trials in 2023.