Start-up Paige.AI bullish about 'computational pathology' revolution
News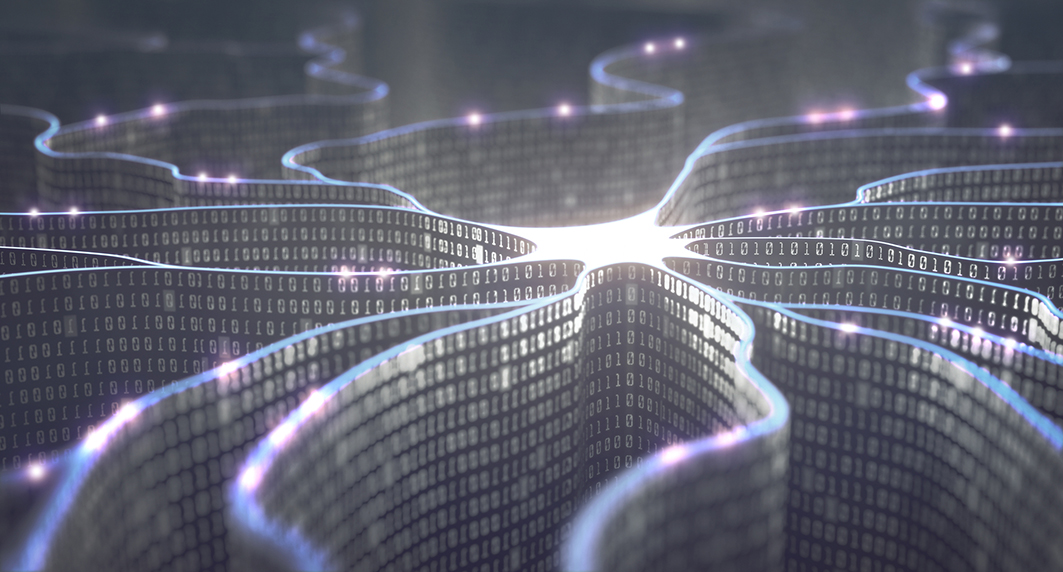 A new digital health start up Paige.AI has been launched this week, promising to revolutionise clinical diagnosis and cancer treatment through use of artificial intelligence (AI).
While there are many major players, such as Philips and Roche looking to spearhead the revolution in digital healthcare data and diagnostics, Paige.AI's founders and investors believe it could challenge them.
Paige.AI has just raised a $25 million Series A financing round, giving it capital to invest in building what its backers believe will be the world's leading offering in digital and computational pathology.
Computational pathology is a fully automated process, aimed at transferring the laborious and pain-staking tasks of the process over to artificial intelligence. This includes cell and cell nucleus detection, segmentation and staining estimation.
The company was founded and is led by Thomas Fuchs, who the company's investors call 'the Father of Computational Pathology.'
[caption id="attachment_37060" align="alignnone" width="270"]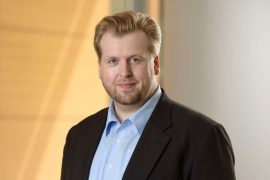 Thomas Fuchs[/caption]
Fuchs is the director of Computational Pathology in The Warren Alpert Center for Digital and Computational Pathology at Memorial Sloan Kettering,
He also he teaches machine learning at the Weill Cornell Graduate School of Medical Sciences, and has been researching and developing AI in the field for ten years.
The Series A is led by a number of investors, including Jim Breyer, founder and chief executive officer of Breyer Capital, a venture capital firm based in Menlo Park, California.
"Paige.AI is poised to become a powerhouse in computational pathology and an undisputed leader among thousands of healthcare AI competitors," said Jim Breyer.
"Today, we take a major step forward in harnessing machine learning and more fully realising its promise for cancer diagnosis and treatment."
A major feather in the company's cap is a comprehensive license agreement with Memorial Sloan Kettering Cancer Center (MSK). This gives it exclusive access to MSK's intellectual property in the field of computational pathology, as well as exclusive rights to MSK's library of 25 million pathology slides.
This de-identified data set represents one of the world's largest tumour pathology archives and will be invaluable to Paige.AI as it builds a suite of AI applications in pathology.
The company insists AI will become a decision support system, not a replacement for pathologists.
David Klimstra, MD, is co-founder of Paige.AI and chairman of the Department of Pathology at MSK.
"The field is ripe for innovation and we are confident that Paige.AI will aid pathologists in detecting disease better and faster. With computational pathology, pathologists can redirect their efforts toward more sophisticated tasks, such as integrating histologic findings with other diagnostic analyses."
Paige.AI will develop computational solutions across diagnostic pathology, initially focusing on clinical applications in breast, prostate and other major cancers.
The company also expects to partner with other leading academic medical centres, commercial labs and pharmaceutical companies as it develops a full suite of AI applications in pathology.
There are plenty of other companies making major investments in the field, however. Philips is one leading example. It recently acquired PathXL one of the largest pathology, image-based analysis firms.
Its aim is to develop integrated tools targeting applications in computational biology, workflow solutions, education, and image analytics.
Meanwhile, two giants in the field, Roche and GE, recently unveiled a major new collaboration aimed at creating an end-to-end digital decision support system for healthcare.