NHS staff dream up digital solutions to healthcare challenges
News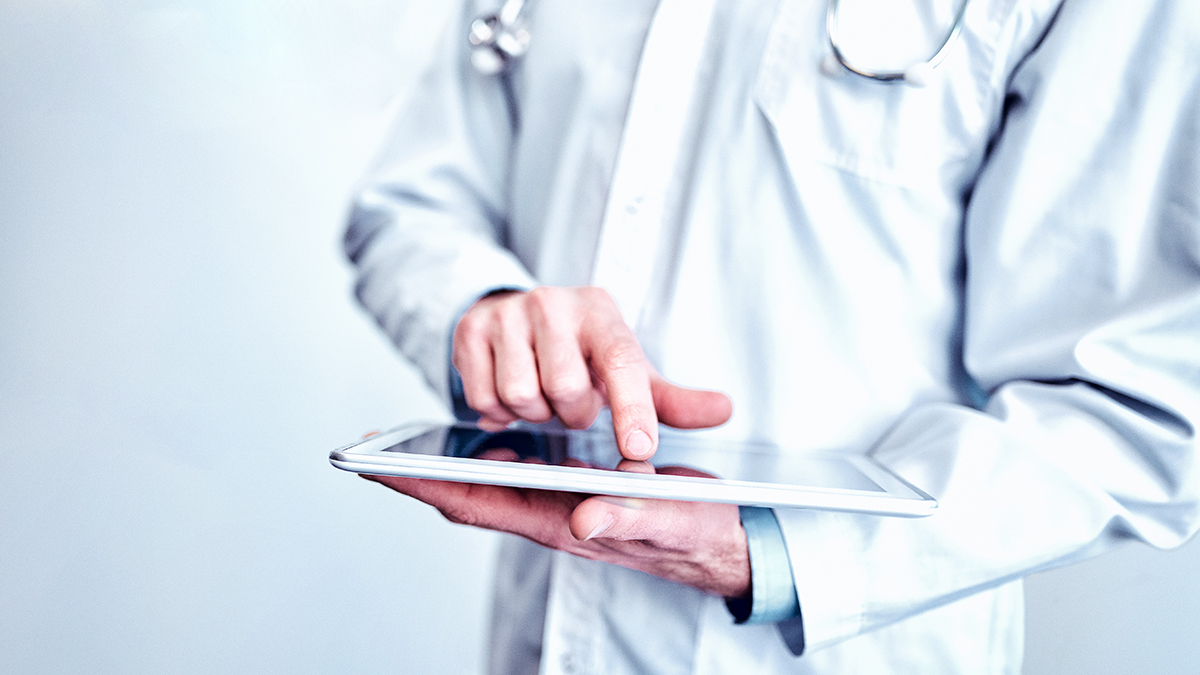 Digital health innovation in the North of England was showcased at a conference aiming to use the technology to improve patient care.
The highlight of the Digital Catalyst conference in Newcastle Upon Tyne was when healthcare professionals from the region worked in teams and tried to generate ideas for potential innovations that could address its healthcare problems.
Delegates had the chance to share knowledge and expertise to generate ideas around potential digital innovations that could address these problems.
Following this, healthcare staff pitched the collective ideas to a panel of industry judges for the chance to win funding and support, provided by the organisers.
The event was organised by the Academic Health Science Network North East and North Cumbria (AHSN NENC) and NIHR Clinical Research Network North East and North Cumbria.
First prize went to South Tees Hospitals, who will receive support to develop ideas discussed at the event around how gamification can be incorporated into care pathways and treatment options to increase compliance and enhance patient satisfaction.
Second place was awarded to the team who developed ideas around a solution to digitally enable clinicians to triage patients, a challenge which was presented by staff from Newcastle Hospitals.
Ideas to address a challenge identified by staff at Newcastle Hospitals on how to digitise catheter passports was highly commended.
Charlotte Fox, Innovation Manager at the AHSN NENC, said: "As a region, it is crucial that we work together to explore, develop and implement digital health innovations, and Digital Catalyst provided the ideal platform to stimulate debate, collaboration and progress for the ultimate benefit of patients.
"In advance of the event, we talked to frontline NHS staff across the region to understand the challenges they face that could benefit from a digital solution and Digital Catalyst enabled multidisciplinary teams of healthcare experts to pool expertise and knowledge to generate some really exciting ideas and innovations to address these problems.
"We're looking forward to working more closely with the winning teams to help move these ideas toward becoming a reality and for that progress to be showcased at Digital Catalyst 2020."